CORNELIUS, N.C. - Lake Norman is Sgt. George Brinzey's office. "I pretty much grew up on this lake," said Brinzey, who patrols the waters by boat.
Cornelius PD is one of four law enforcement agencies to police Lake Norman and last Fourth of July weekend. Brinzey and his men made twenty-eight vessel stops, one safety check, and six attempts to locate.
Brinzey says Cornelius PD will have an extra boat in the water this weekend.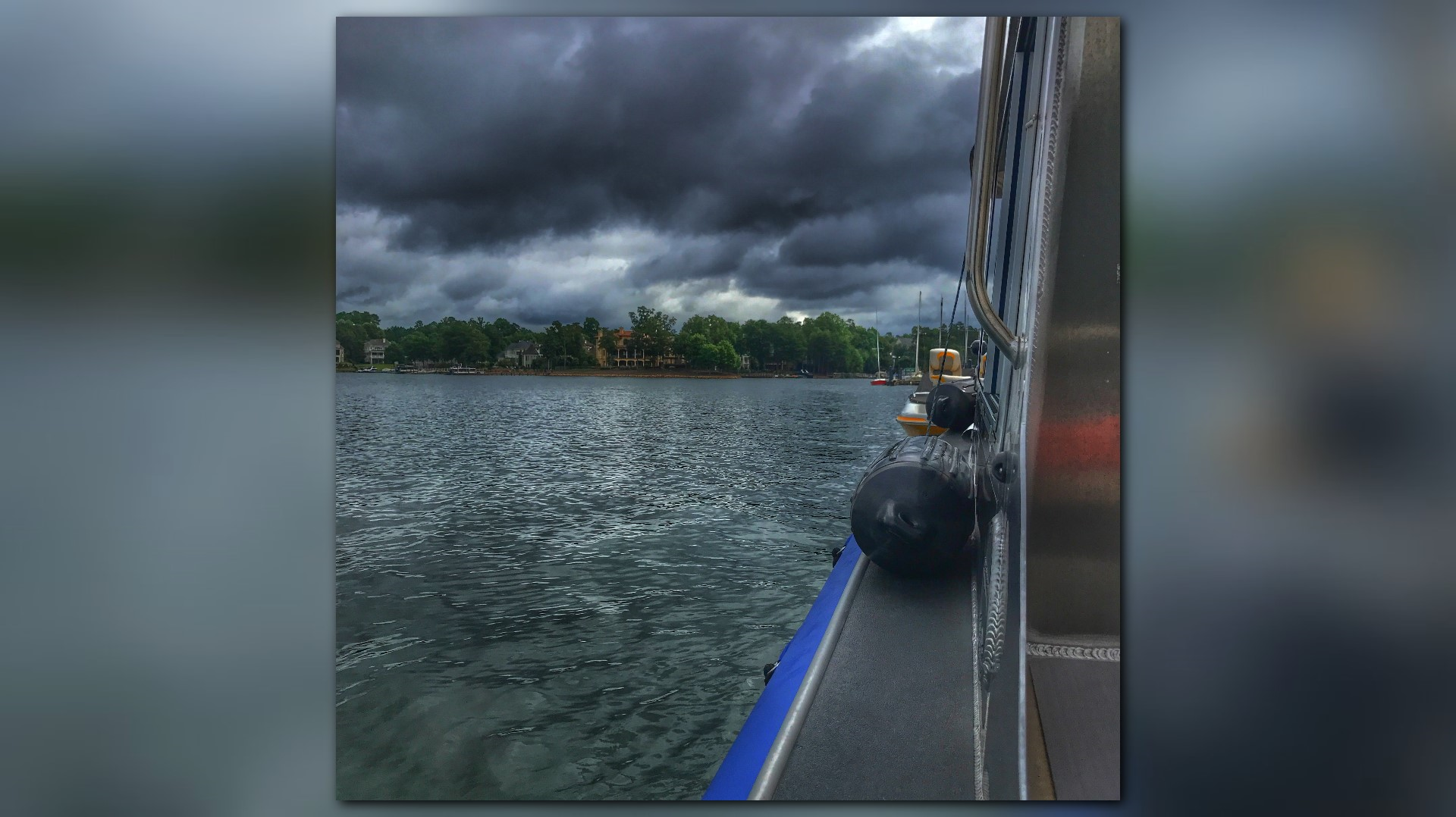 "This lake has proven itself, year after year, to be a dangerous and deadly environment," said Brinzey.
Don Shue is an operations supervisor with Mecklenburg EMS Agency. "Last year we had 29 incidences of near drowning," said Shue.
In June 2016, firefighter and diver Bradley Long drowned in Lake Norman.
Over Fourth of July weekend in 2015, 17-year-old Sheyenne Marshall was killed by a drunk boat driver, which sparked a new law stiffening penalties for boating under the influence.
"We just encourage people to watch what they consume and have a sober operator," said Brinzey.
If you are pulled over by Cornelius PD and pass the safety inspection, then you'll get a coupon for a free milkshake.
"We've teamed up with a local restaurant, Tenders, to promote safe boating practices on the water," said Brinzey.