NINETY-SIX DISTRICT, S.C. – Nestled in the western section of South Carolina's Upstate is an area known as the Old 96 District.
Made up of five counties — Abbeville, Edgefield, Greenwood, Laurens, and McCormick — there's something for everyone.
History buffs will love the crucial role Old 96 placed in the both Revolutionary Wary and Civil War. Battles were fought in the area with several landmarks still standing today. To add to your dive into the Carolinas' past, you can also tour historic homes and museums.
The 1st land battle of the American Rev. War was fought in Ninety Six in Nov. of 1775. 200 years later Congress est. Ninety Six National Historic Site- visitors can experience a hands on reenactment of the historic battle. #old96district #SCTravel #scstateparks #revolutionarywar #americanhistory #musgrovemill #ninetysixsc #1775
A post shared by Old96 (@old96tourism) on
For something that the kids will enjoy, feed the goats and take a miniature train at Emerald Farm in Greenwood. While there, you can mine for gold at Heritage Gold Mind Park in McCormick.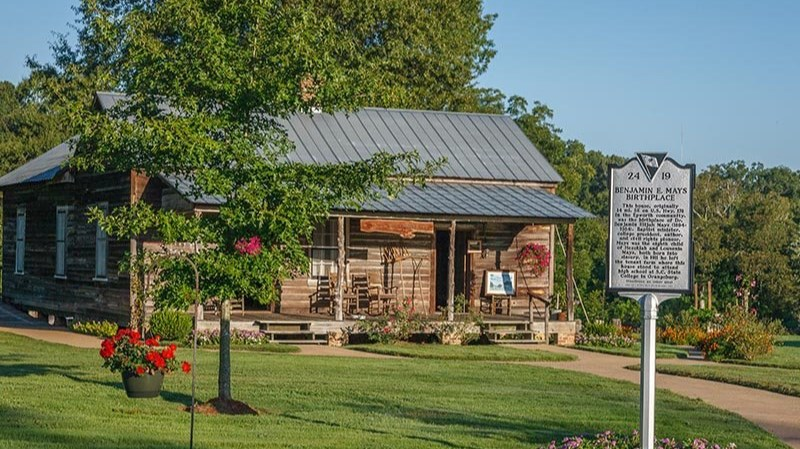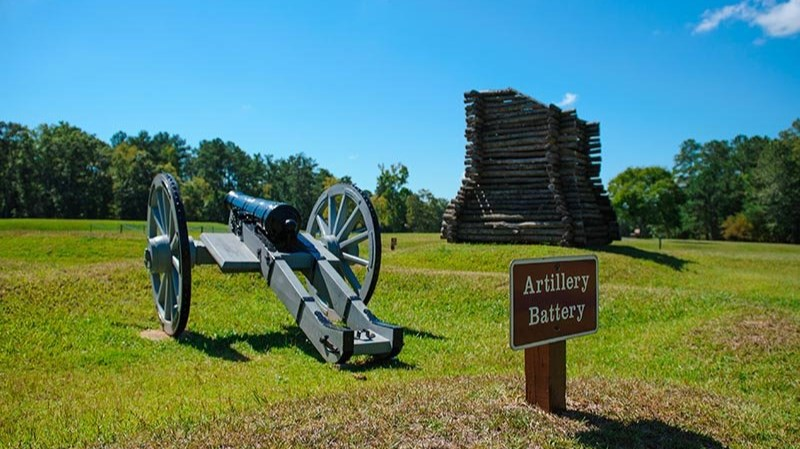 If you want to experience the outdoors, Old 96 features over 600 miles of biking and hiking trails, as well as six state parks.Upcoming events in South Carolina's Old 96 DistrictDinosaur Discovery When: July 1 - September 9, 10 a.m. - 5 p.m.Where: The Museum of GreenwoodCome see life-size triceratops, explore the maze, and dig for fossils! Great fun for the entire family. South Carolina Festival of Flowers Art ShowWhen: July 1 - 31Where: The Federal Building in Greenwood, S.C. The SCFA celebrated its 50th anniversary in June. The show features artwork from artists all over South Carolina and across the southeast. Cruise In Car ShowWhen: August 19 Where: Downtown GreenwoodLet the good times roll and join the Rock 'n' Roll Cruisers Car Club! Bring your favorite car and a folding chair and enjoy some great music from 6 - 9 p.m. Great American Total EclipseWhen: August 18 - 21Greenwood, South Carolina is hosting a weekend-long celebration of the total solar eclipse with events planned for all ages. The total eclipse can be seen at 2:39 p.m. and will last for two minutes and 28 seconds. Viewing areasEclipsefest on Lake Greenwood: 11 a.m. - 4 p.m. -- Live music and lakeside viewing areas at Camp FellowshipNinety-Six National Historic Site: 1 p.m. - 3 p.m. -- Solar system activities and viewing area from Star Fort PondUptown Market: 2:30 p.m. - 3:30 p.m. -- Interactive art project, viewing area and interactive water feature