MOUNT AIRY, N.C. – Just around 100 miles away from Charlotte, tucked near the Virginia border, lies the real Mayberry.
Mount Airy, perhaps best known as the home of the late actor Andy Griffith, served as the inspiration for the fictional town of Mayberry. And you better believe they embrace Griffith's legend, with an entire museum dedicated to the local icon that has the world's largest collection of Andy Griffith memorabilia.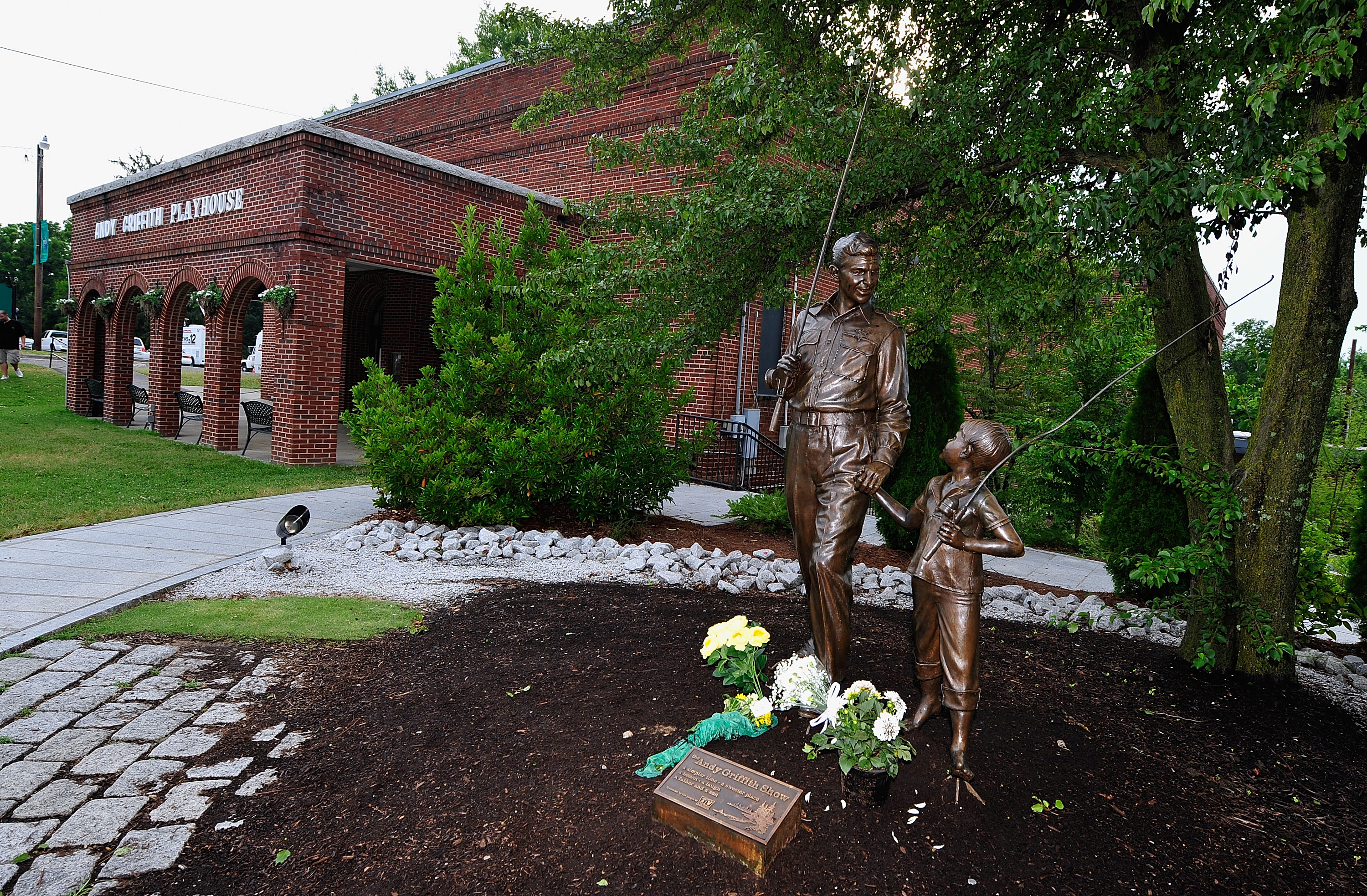 You can even take a trip to the past and eat at Snappy Lunch, which was a regular stop for the character of the show."A famous place down there is Snappy Lunch," said AAA's Tiffany Wright. "They're known for their famous fried pork chop sandwich if you're into that."Want less Mayberry and more Merlot? Mount Airy is still your spot. It's a great place to start exploring the Yadkin Valley's wine region.With the beautiful Blue Ridge Parkway, Pilot Mountain State Park, and a little bit of that twangy bluegrass music, Mount Airy will transport you back to a simpler time that's fun for the whole family.
PHOTOS | Blue Ridge Parkway
The Linn Cove Viaduct crosses fall foliage on the Blue Ridge Parkway in North Carollina. (NC Division of Tourism/Chicago Tribune/MCT via Getty Images)
The Linn Cove Viaduct crosses fall foliage on the Blue Ridge Parkway in North Carollina. (NC Division of Tourism/Chicago Tribune/MCT via Getty Images)