John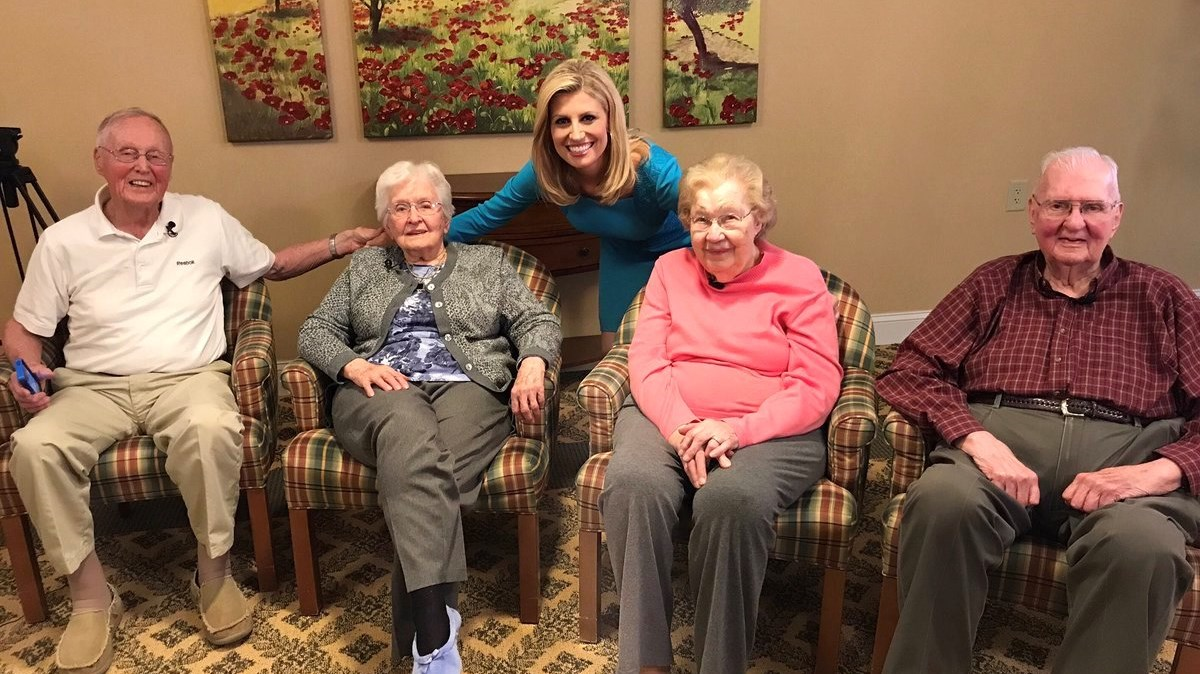 98-years-old
Married 53 years
Key to a long life: "You've gotta keep going. If you don't exercise and I don't mean extreme but you have to keep moving or you'll quit."
Greatest accomplishment: "Raising four daughters I think that's been the greatest thing that's happened to me"
Smoking: "I never have smoked in my life"
Alcohol: "Every Monday and Friday we group together about seven of us and we can kill two bottles of wine."
Hobbies: "I love reading history"
Advice to others: "Living with people is one of the best pieces of advice. Don't try to be a loner."
"It's been a great life"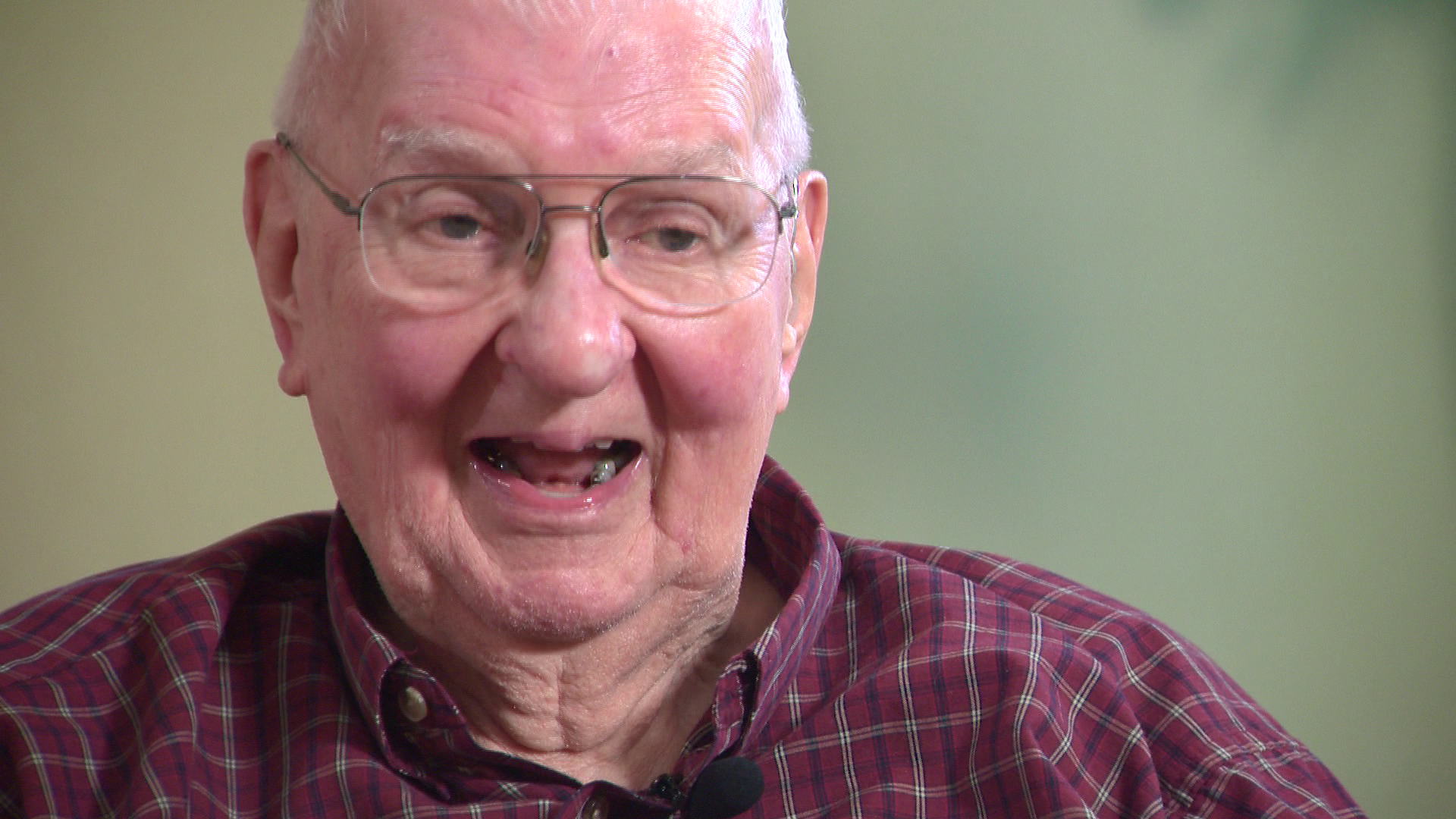 Fern
Turns 101 in November
Married 43 years
Key to a long life: "I have a wonderful family and that has helped me a lot. I've got 13 great-grandchildren."
Alcohol: "Moderation"
Hobbies: "Right now I do knitting." She also does jigsaw puzzles to help keep her mind sharp.
Advice to others: "Probably more to see."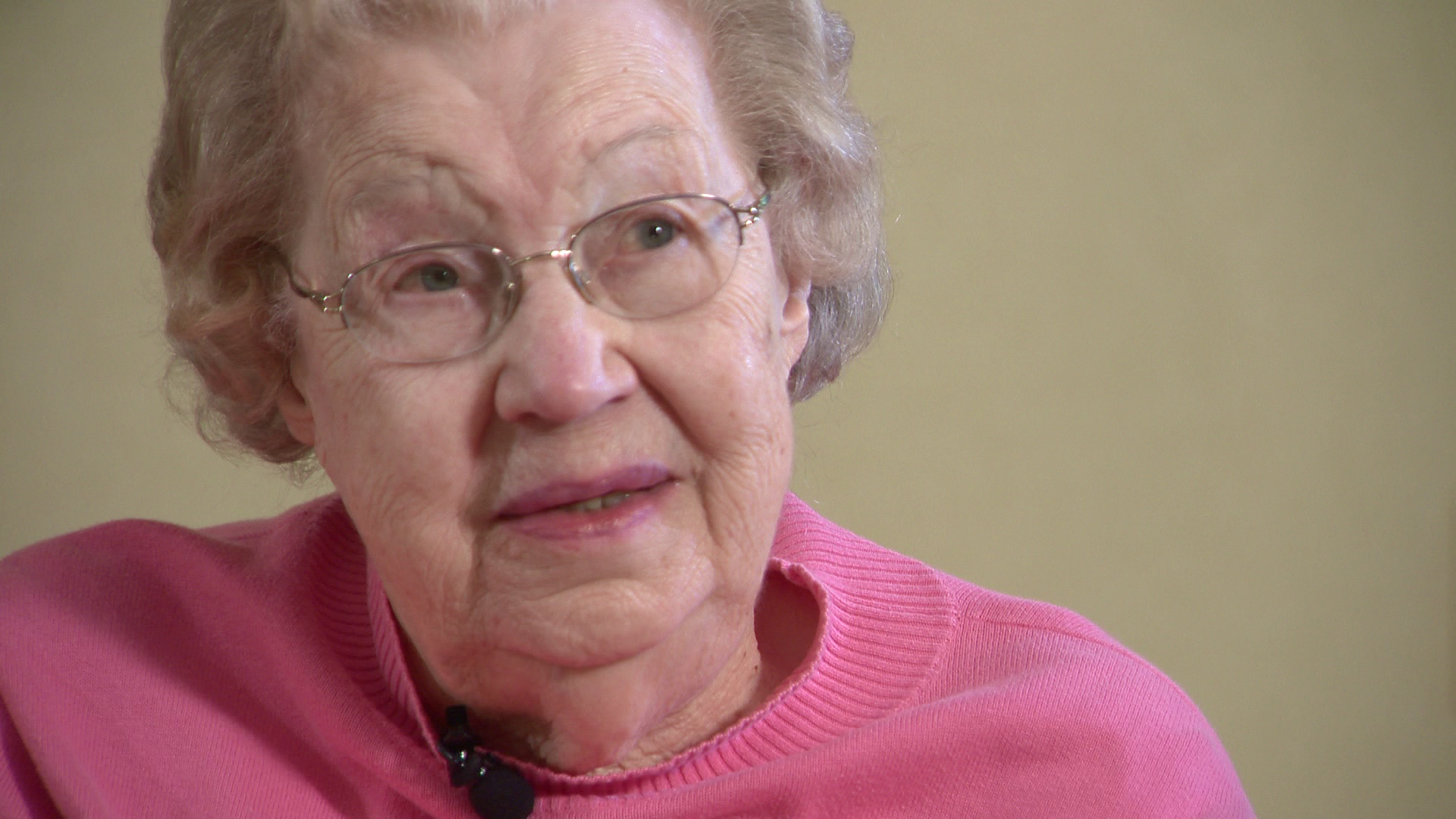 Jean
Turns 101 in June
Married 57 years
Key to a long life: Good food and being active. Her father was a chef. "We had very good food!"
Alcohol: "Coming from a family born in France we had wine in our home. I love a nice glass of wine at dinner."
Hobbies: She loves to get outdoors for for exercises. When she was younger she loved, "Skiing, canoeing, bicycling, roller skating, ice-skating. Anything!"
Advice to others: "You must remember God is always looking after you."
To keep her mind sharp: "I am not on the Internet but I have an IBM typewriter. I still use that typewriter!"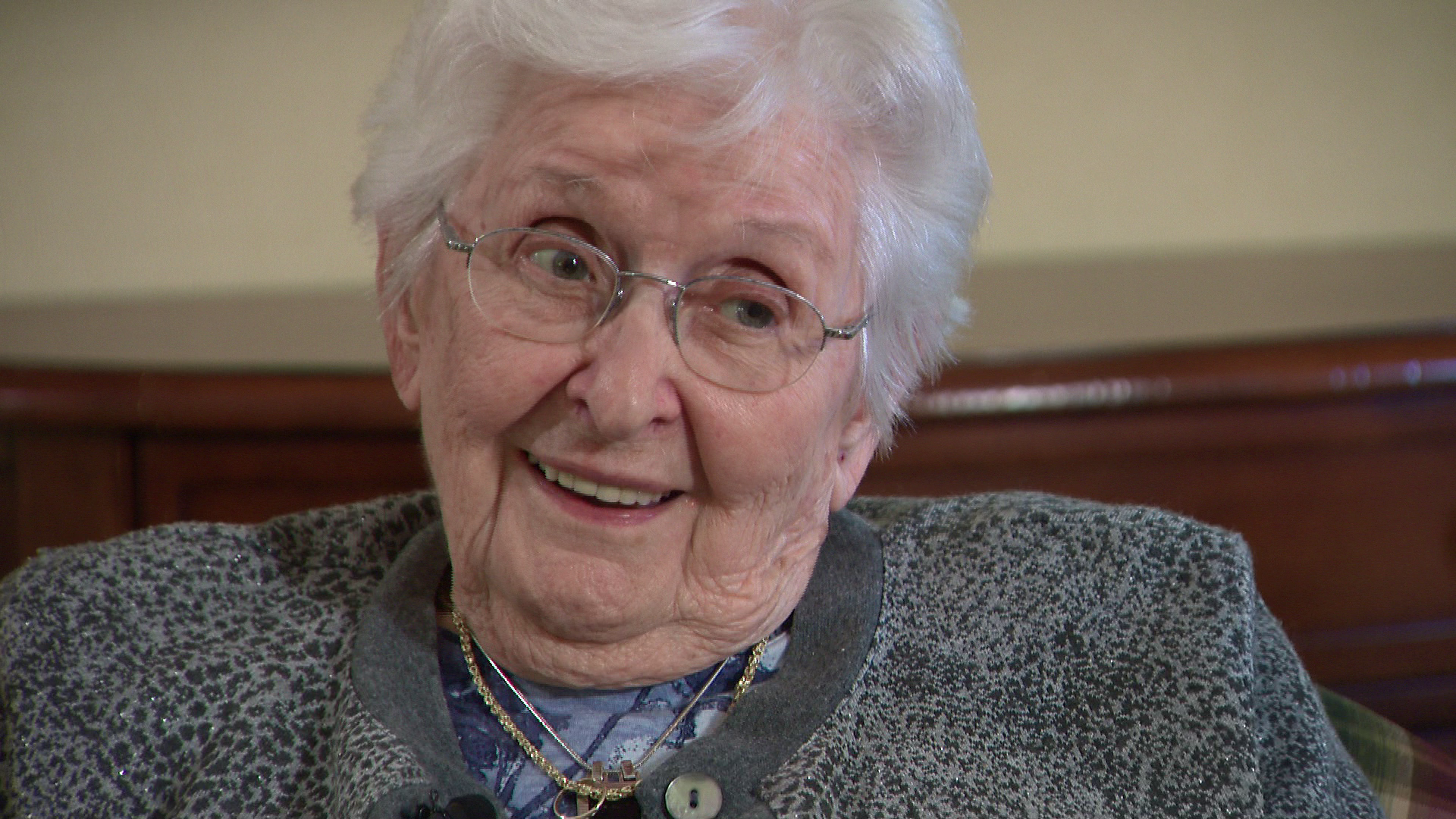 Jack
Turns 99 on Aug 13
Married 62 years
Key to a long life: Having three older sisters
Smoking: His sisters smoked. "I was the only one in the family that didn't."
Advice to others. "Don't look back, something might be gaining on you."
Alcohol: Wine or sometimes beer "People know that they can come down to my apartment and get beer or wine anytime. It's free flowing!"
Faith: "I found that helping others is sort of a faith and I've been volunteering ever since I retired."
Hobbies: His recent hobby is watercolors. "I just fell in love with it. Not just the painting but the women I was painting with!" He also likes to travel and has been all over the country. "If someone says go, I go!"
Marital advice: "Learn how to shut your mouth"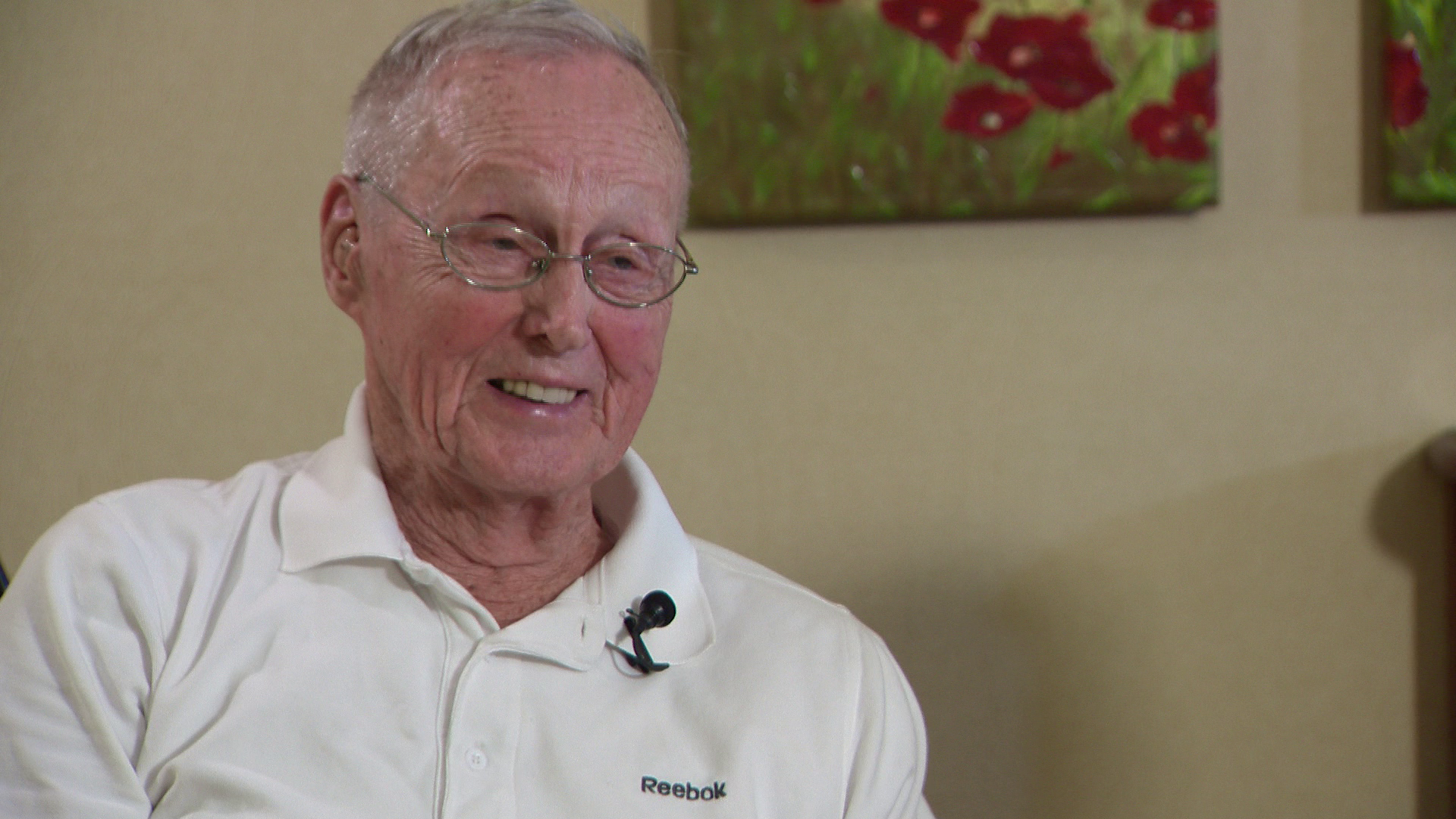 Eloise Rushforth
100 years old
"I had 3 wonderful marriages"
Key to a long life: "I'd say everything in moderation... if you live right, drink a little, dance a little, eat a little and do all those things well life will be good to you."
Alcohol: "At 5 o'clock every afternoon I have a cocktail. In the winter time I drink scotch and water. We drink gin in the afternoon."
Faith: "I'm faithful to the Lord for all his done for me."
What would you tell people who want to be like you and live to be 100? "I'd tell them to go for it! If you want to live to 101 just get busy. Live a good life and make it all right!"
Hobbies: Listening to music and playing the organ. "It's a good pastime. If you don't know music or haven't studied music you can still entertain yourself very well."
"I'm amazed that I've lived so long"