CHARLOTTE, N.C. -- Five-year-old Sophie Nelson was born with neurofibromatosis, a genetic disorder that can cause tumors to grow all over the body.
Doctors say her disorder can be treated, but there is no cure.
"We love our sister a lot," said Caleb Nelson. "This fundraiser is called 'Sweet Tea for Sophie.'"
Older brother Caleb wanted to help with a lemonade stand, but their mom was at work and there was no lemonade to be found. But their dad did have some tea and sugar lying around.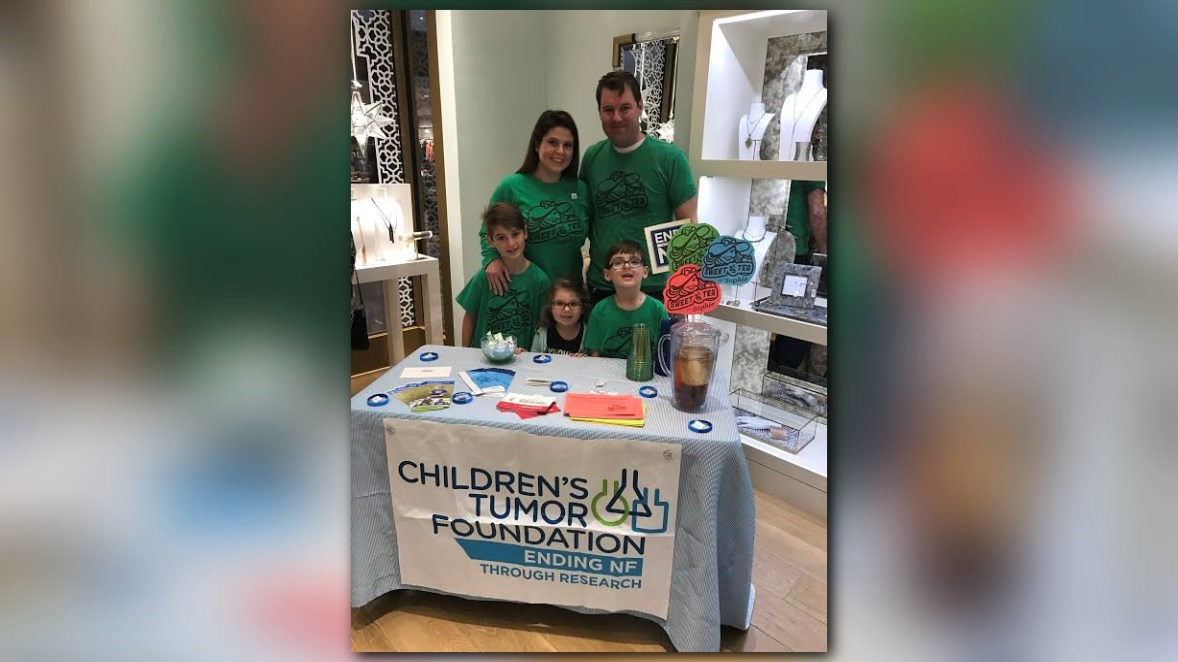 "People love sweet tea," said David Nelson. "People are passionate about sweet tea."
So what started in the front yard now has a goal of having a stand in every zip code across America.
"It brings us to tears," said Shanna Nelson. "It is, truly, overflowing. Talk about sweet tea, well my cup is running over with gratitude and joy because people are so kind."
With help from family, friends, and friends they have never met, "Sweet Tea for Sophie" is now a fundraiser for anyone to take part in.
A Facebook page, as well as a website to schedule events, helps participants organize and see how all the money raised will help children with NF.
The official fundraiser is this Saturday, May 6.
#OneSweetTeaChallenge
Can't host a stand?
Sell One Glass of Sweet Tea to #endNF & help @ChildrensTumor go viral!https://t.co/LIEvZkniVm pic.twitter.com/GHio7h8tEe

— Sweet Tea for Sophie (@SweetTea4Sophie) April 22, 2017
"Please give all the donations you earn to the Children's Tumor Foundation to help kids in need." added Caleb Nelson.
The Nelsons will have their stand going bright and early Saturday in the Mint Hill area.