HICKORY, N.C. -- Two relatives have been arrested after a 66-year-old woman was found dead inside her home.
Hickory Police were called to a home around 6:14 p.m. Tuesday where they located Patricia Diane Swink dead inside the home. Swink's car was stolen from the home but later located by police.
Police arrested three suspects related to Patricia Thursday.
Micky Lee Swink, 33, the victim's great-nephew, has been charged with crimes related to the stolen car as well as murder.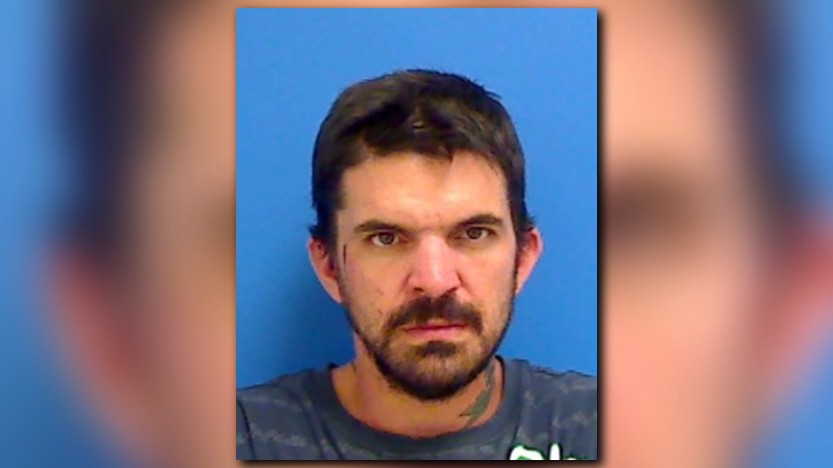 Tina Louise Swink, 49, the victim's niece, has been charged with murder.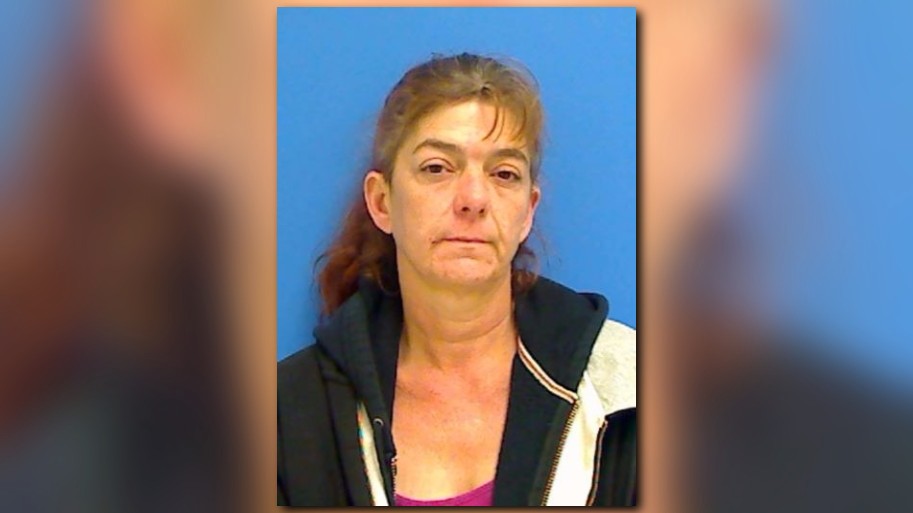 And, 39-year-old Richard Lee Deal charged with accessory after the facts.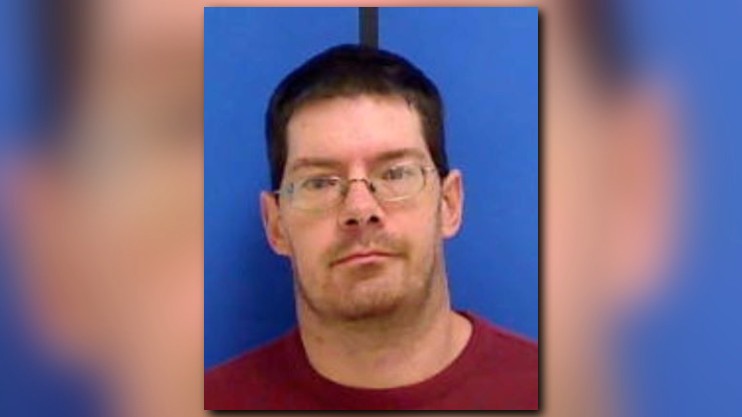 The three had their first appearance in Catawba County court early Thursday morning. Assistant Capital Defender Vicky Jayne served as their provisional counsel for the appearance.
"I can tell you that Ms. Swink was certainly upset just when I went in to meet her," Jayne said. "She was very tearful and mentioned [the victim] is a family member."
According to the Hickory Police Department, investigators made the arrest hours after the investigation.
Sandy Lane lived next door to Swink for years.
"She did not deserve to die," Lane said. "She had a lot of life in her."
She said Swink loved gospel music.
"She's a good Christian woman," Lane said. "She'd help anyone she could."
Police are waiting on an autopsy to assist in their investigation.
Anyone with information about this crime is asked to contact the Hickory Police Department at 828-324-2060.