BESSEMER CITY, N.C. – Bessemer City Police obtained warrants for two men in connection with a February assault.
Dequan Rashaud McMiller, 21, and Michael Meeks III, 21, have each been charged with malicious secret assault and felony conspiracy after investigators identified them as suspects in a video that was released Monday.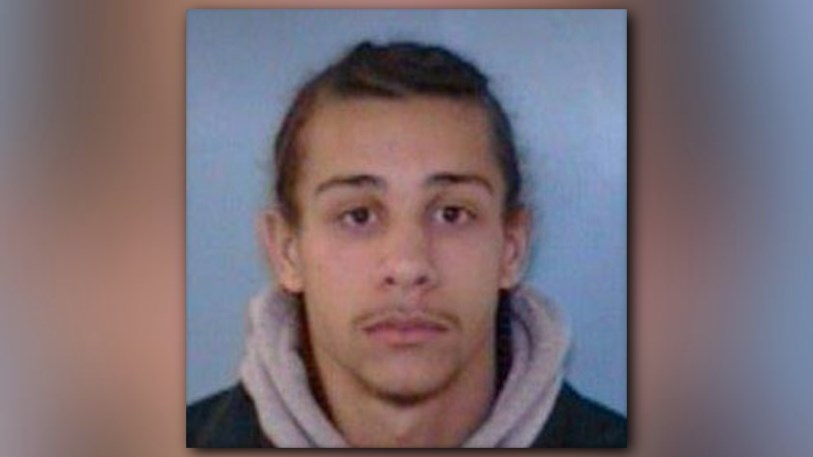 RELATED: Bessemer City park fight under investigation
On February 20, police responded to a reported fight at the Bessemer City basketball courts around 7:30 p.m. In the video, two men can be seen running up and attacking another man before kicking and punching the victim several times.
Investigators say that McMiller was in possession of an Anderson AM-15 rifle with a high-capacity drum magazine during the attack. Police say he was driving a black Infiniti G37 with North Carolina license plate EJF-8893 that is registered to Lashara Patrick McMiller of Gastonia.
Police say that both men should be considered armed and dangerous, and if seen, people are asked to call 911 immediately.