CHARLOTTE, N.C. – Three men have been charged in connection to 20 armed robberies that occurred over the last three months.
Charlotte-Mecklenburg Police says the crimes mainly happened at gas stations and convenience stores between late December and the first week of March.
The men appeared to be working together in the series of armed robberies, according to police.
Investigators say an off-duty officer was key in leading to the arrests. They say the officer spotted the suspects' vehicle.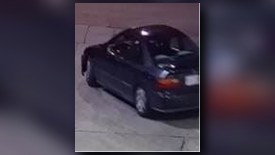 "It's just great, keen police work," says Sergeant Brian Scharf with CMPD.
Derrick Adams, Bryan Blakney, and Sean Boyd were then arrested in connection to the crimes. In all, there were 20 armed robberies which included at gas stations, convenience stores, and two car-jackings. Police say in some cases the men would use knives and other times guns in the robberies.
The list of armed robberies is about as long as their criminal records.
"All of them have very long rap sheets," says Sergeant Scharf. "Some of the worst I've seen."
In fact, records show Adams was just arrested for breaking and entering last summer. He's also a registered sex offender, whose been convicted of robbery, as well as for assault on a handicapped person in 2009.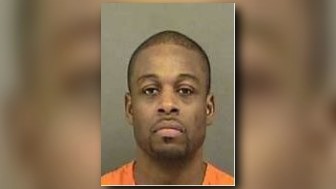 Boyd, was convicted of robbery on numerous occasions and for assaulting a female in 2003.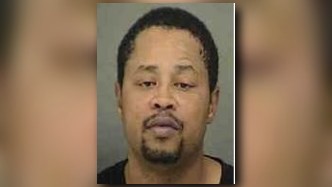 Blakney was also arrested for assaulting a female in 2014, as well as assault with a deadly weapon, and robbery in 2004.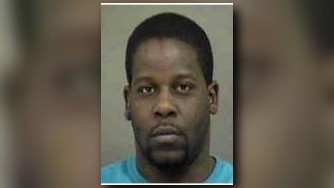 CMPD says the latest crimes appeared to be getting more violent.
"One of the last cases a shot was fired inside a store, so certainly the level of violence was increasing and it usually does as people, unfortunately, think they're getting away with it but they're not," says Sergeant Scharf.
Fortunately, no one was injured in the armed robberies. Now, police are still looking for another robbery suspect shown in a surveillance photo.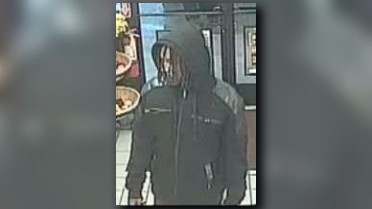 CMPD says it's not clear at this point if these were all the armed robberies the men were involved in or they will soon discover more.