CHARLOTTE, N.C. – Four people were arrested after police said they were in possession of a stolen handgun and methamphetamine.
According to Charlotte-Mecklenburg Police, officers responded to a report of an armed person in the front yard of a home on Choyce Avenue around 11:30 Tuesday night. Before officers reached the scene, they were informed that the suspect was leaving in a silver Nissan Altima and was armed with a shotgun.
Investigators said officers saw the suspect vehicle leaving the neighborhood and pulled over the driver. Officers saw an AR-15 type rifle in plain view before detaining the driver and three passengers. According to CMPD, one of the passengers had a stolen handgun tucked into their waistband. During a search of the vehicle, CMPD discovered marijuana inside the vehicle, as well as five ounces of methamphetamine.
CMPD arrested the following individuals following the incident:
Max Guerrero III, 21: Possession of a stolen firearm, possession of a firearm by a convicted felon and carrying a concealed weapon.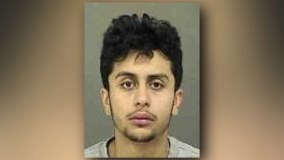 Kevin Almendares, 19: Possession of a firearm by a convicted felon, possession of heroin, possession of marijuana and trafficking methamphetamine.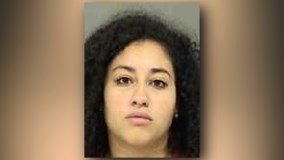 Kelly Reyes, 21: Trafficking methamphetamine.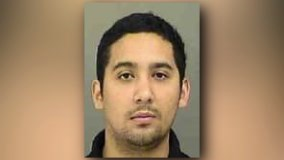 Yonatan Mondragon Santana, 21: Trafficking methamphetamine.