CHARLOTTE, N.C. -- Another driver has been arrested in connection with the four-car accident that killed one person in southeast Charlotte on May 11.
Charlotte-Mecklenburg Police charged 33-year-old Justin Farruggia with misdemeanor death by vehicle and careless and reckless driving.
According to CMPD, Farruggia was driving 66 mph in a posted 45-mph-zone on Monroe Road moments before the collision. Police say the excessive speed of the vehicle driven by Farruggia and collision with the 2011 Volvo, driven by William Graham Jr., caused the Hyundai to enter the opposing lanes and collide with another vehicle.
PHOTOS: Fatal accident in SE Charlotte
According to CMPD, Graham was trying to turn left onto Monroe Road when he turned directly into the path of oncoming cars causing a four-car crash.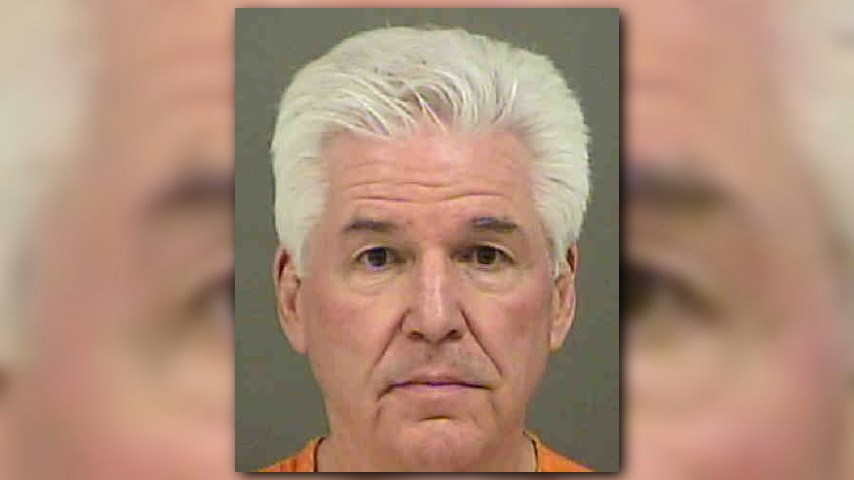 One of the drivers in the crash, 71-year-old Barbara Dennis, was killed in the accident, according to CMPD. She was not wearing a seatbelt, according to investigators.
Graham was treated and released from the hospital. Graham was charged with misdemeanor death by motor vehicle on May 12.