Woodruff, SC (WLTX) - A Spartanburg County Magistrate confirmed that a body has been found near where a missing woman was being held captive.
Cadaver dogs signaled Friday morning that there were possible human remains on the property where Kala Brown, 30, was found in a storage container, according to Spartanburg County Sheriff Chuck Wright.
Coroner Rusty Clevenger said the body was found Friday afternoon. The victim has not been identified at this time.
Authorities say Brown was held captive two months, chained 'like a dog' inside a metal container, and officers believe this may just be the beginning of the horrors to uncover as they continue to investigate the crime.
Wright said Thursday his team had found 30-year-old Kala Brown, a woman who'd been missing for two months. Her boyfriend, Charlie Carver, has not been located.
Thursday morning, investigators were led to a rural location on Wofford Road. Dozens of police vehicles, investigators, and a chopper searched the area for hours.
Wright said they found Brown in a 30-by-15-foot metal container with a chain around her neck. Officers said she was banging on the container when they discovered her. She was taken to the hospital for treatment.
Officers were able to take Todd Kolhepp, a local realtor, into custody in connection with the crime. The sheriff said Kolhepp is a registered sex offender.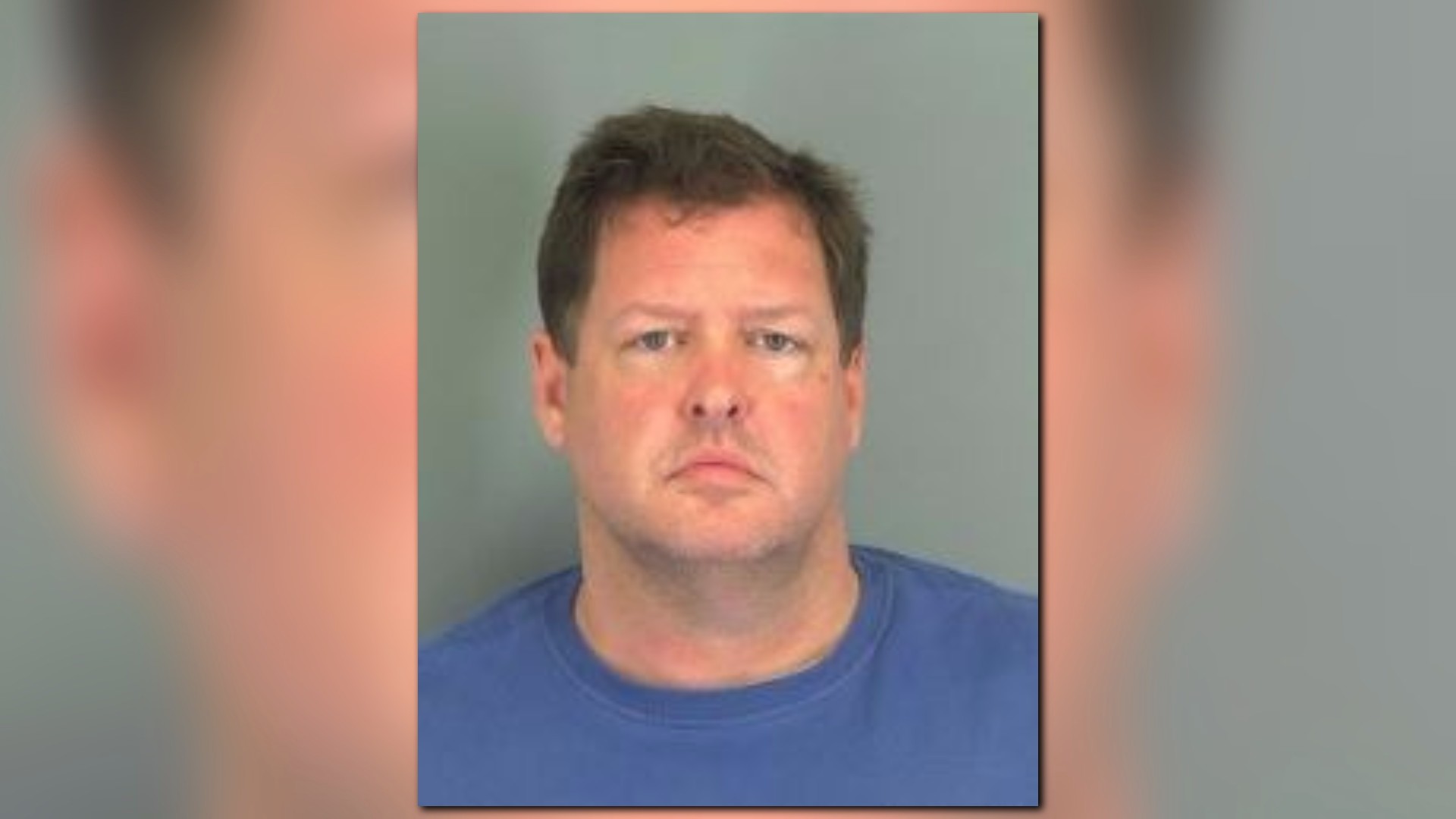 Wright said they believe the crime wasn't random and that Brown knew Kolhepp. White the sheriff did not comment on their connection, The Anderson Independent Mail reports a friend of Brown, Leah Miller, said the victim had recently started working for Kolhepp, cleaning houses and getting them ready for sale or rent.
"I'm happy that she is alive, but my heart is breaking because we don't know what's going on with Charlie," Miller said.
Wright said Brown said there may be multiple bodies on the property, and they're investigating those claims. "We're trying to make sure we don't have a serial killer on our hands," Wright said.
#BREAKING Excavator moving onto the property where Kayla Brown was found chained up in a metal container @wcnc pic.twitter.com/b58SQeOOr1

— Rachel Rollar (@RachelRollar) November 4, 2016
The sheriff also said that ammunition and other weapons were found on the property.
Kolhepp is expected to be charged with kidnapping, although more charges are likely coming.
NBC Charlotte's Rachel Rollar interviewed Sheriff Chuck Wright Friday morning. He said Kolhepp had been feeding the victim and visiting her twice a day.
"This guy had a lot of chances, so to speak, to be with women and children alone while he was showing property," Wright said referring to Kolhepp's real estate profession.
He also detailed finding the victim and her boyfriend's car hidden nearby.
Having problems viewing? Click here.
An eerie Facebook post by Kohlhepp nearly two weeks before the couple went missing describes the events of missing people, or himself going missing.