NEWTON, N.C. -- Two brothers accused of killing an elderly man remain in the Catawba County jail after making their first court appearance on Thursday morning.
Investigators believe Thomas and Rodney Ball got into an argument with Thomas' landlord, 78-year-old Benny Ashley Daniels, before killing him.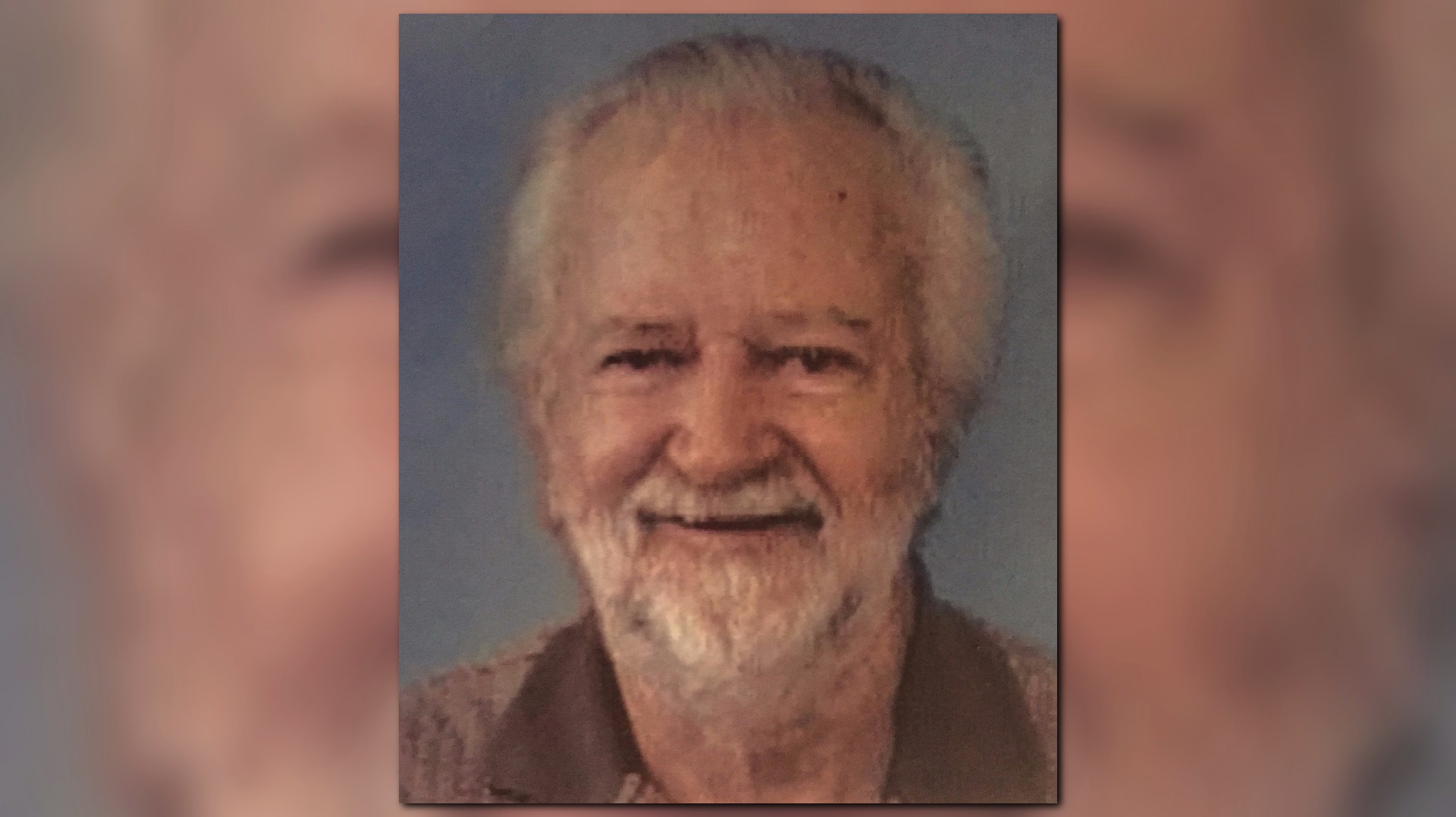 A judge formally read the brothers' charges which are failing to report a death and murder, a crime punishable by death or life in prison without parole.
Both men retained attorney Ted Cummings on a provisional basis while they apply for an attorney with the state Capital Defender's Office.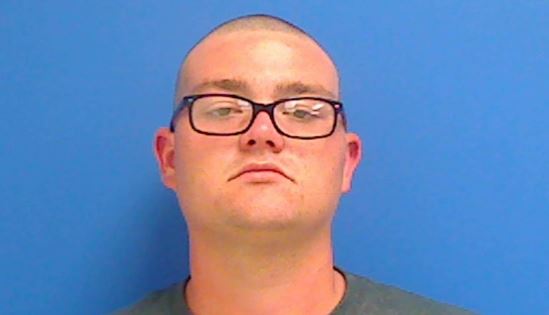 Catawba County Sheriff Coy Reid said the investigation is ongoing.
They're expected to appear in court again in early-November.