CHARLOTTE, N.C. -- CMPD detectives have launched an investigation after five people were stabbed during a fight at a hookah bar.
According to CMPD, patrol officers were called to the hookah bar, Red @ 28th, in University City around 2:10 a.m. Sunday.
The fight initially began inside the bar, police say, but moved outside to the parking lot. Two of the five victims have life threatening injuries are are being treated at Carolina's Medical Center.
Violence is not unfamiliar to this area, according to an employee of a neighboring business. He says this is the second time there's been violence within the University City area in the past month.
Police also say that as the fight was happening, shots were fired in the parking lot, but no one was reportedly hit.
Anyone with information regarding this incident is asked to contact Crime Stoppers at 704-334-1600.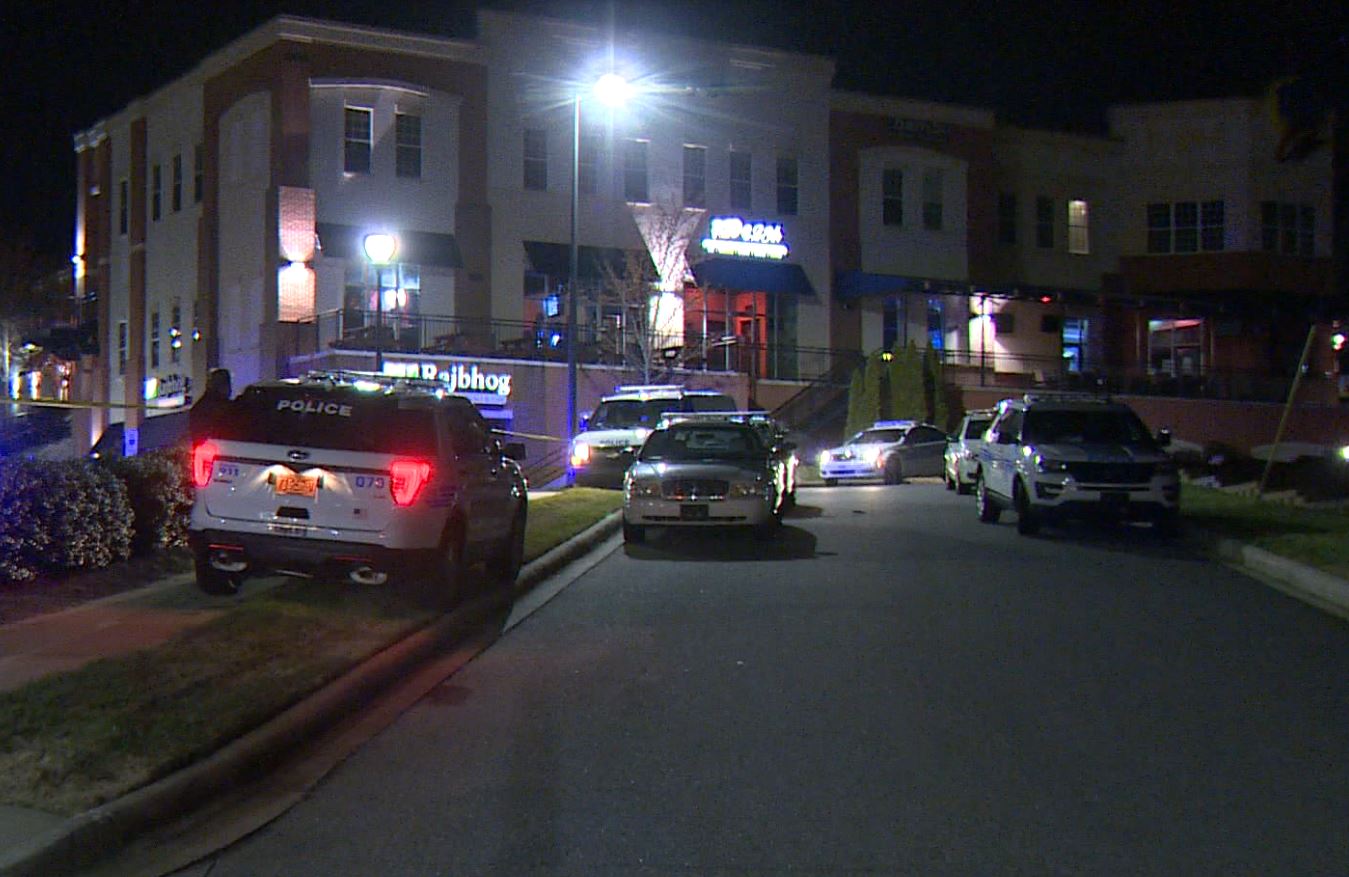 Owner Darren Vincent said the incident is heartbreaking.
"It's like having a kid," Vincent said. "When you get a call in the middle of the night, something like this happening, it's devastating."
Since the stabbing, Vincent said he upgraded his hookah lounge's security by ordering handheld metal detectors. He also plans to hire more security guards and an off-duty police officer.
In addition, he's organizing a community meeting to address violence in the area.
"What we can do as business owners?" Vincent asked. "How can we come together?"
The meeting will be at Red@28th's University City location on Wednesday at noon.