CHARLOTTE, N.C. -- Charlotte-Mecklenburg Police say a man was shot and killed in his home on Datha Avenue in north Charlotte around 3:30 Wednesday morning.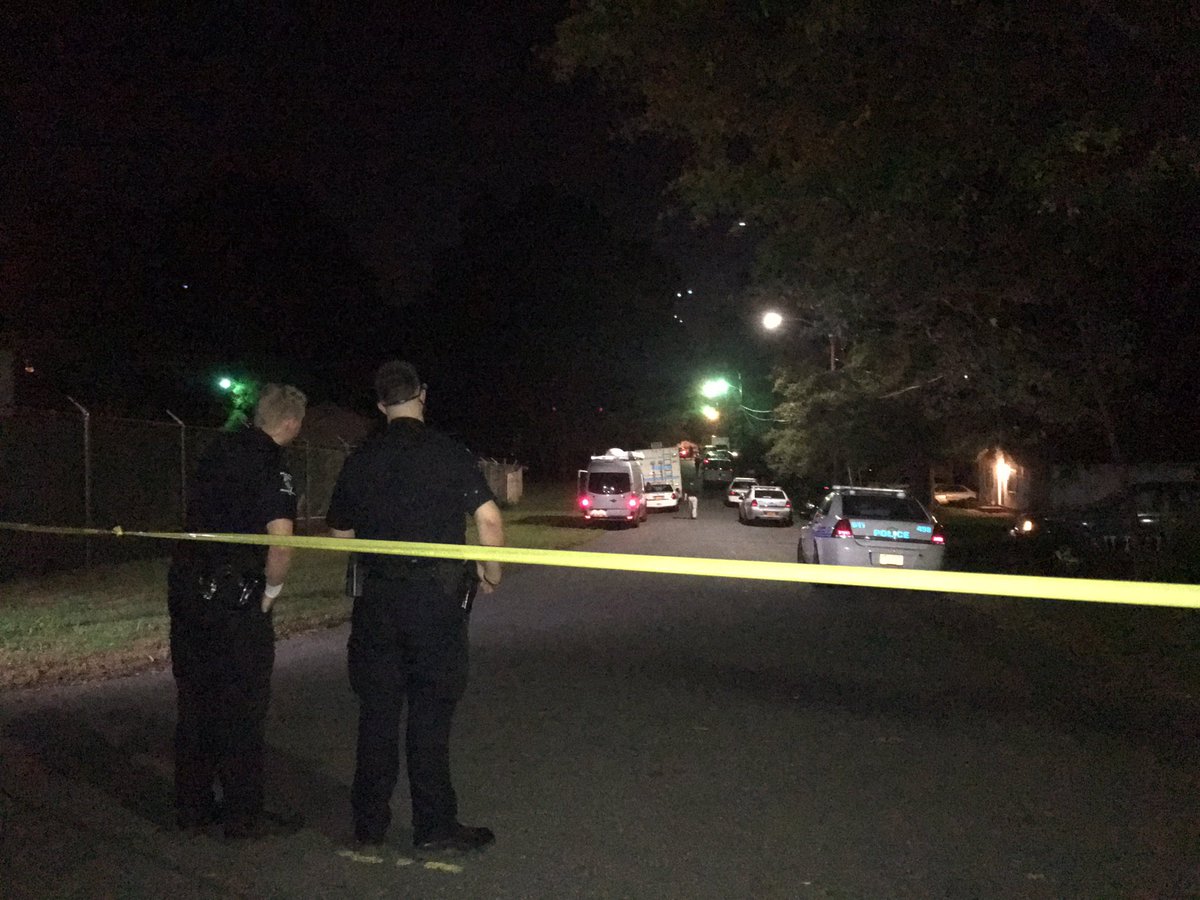 A family friend of the victim told NBC Charlotte's Rachel Rollar that the man killed is 48-year-old Ralph Johnson. Johnson's friend said that someone claiming to be police banged on the door, fired shots, left the home, then came back later to make sure Johnson was dead.
Detectives have been interviewing neighbors and family members in an effort to find the person responsible for the shooting. When officers arrived at the home, police say they found Johnson already dead.
"Upon arrival, they found a deceased male inside," said CMPD Lieutenant J.L. Thornton. "It was apparent that there had been gunshots through the front door and he had been struck."
The other individual inside the home at the time of the shooting appears to be fine, according to police.
CMPD is asking anyone with information to call 704-432-TIPS.