CABARRUS COUNTY, N.C. -- Authorities are asking for the public's help finding a teen who is a suspect in a shooting that occurred Tuesday morning.
The Kannapolis Police Department has charged 18-year-old Antonio Dewayne Davis as a result of the late night shooting that occurred at the Westgreen Apartments in Kannapolis.
Davis is charged with assault with a deadly weapon, inflicting serious injury with intent to kill as well as first degree burglary.
Officials noted the photo released of Davis is dated from two years ago.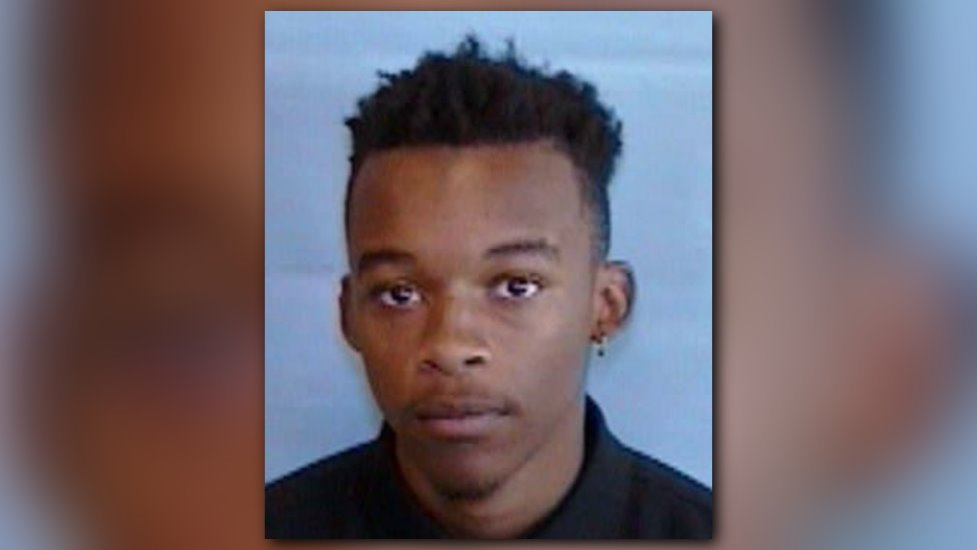 Authorities say if you do see Davis, do not try to apprehend him. Contact the Kannapolis Police Department at 704-920-4000. To remain anonymous and qualify for a cash reward of up to $1,000 for information that leads to an arrest, contact Cabarrus Area Crime Stoppers by submitting a tip at www.cabarruscrimestoppers.com or by phone at 704-93CRIME (704-932-7463).