CHARLOTTE, N.C. -- Prosecutors announced Thursday that Matthew Benner, the man accused of killing a college counselor and then burning down her home, will not seek the death penalty against him.
The Mecklenburg County District Attorney's Office said Thursday they will not pursue capital murder charges against Benner, however, he could still spend the rest of his life behind bars.
Police say Benner fled the state after killing 27-year-old bride-to-be Amanda Strous. He was sleeping in his car at a hotel 2000 miles away in Nevada, and Charlotte-Mecklenburg Police tracked his location via his cellphone.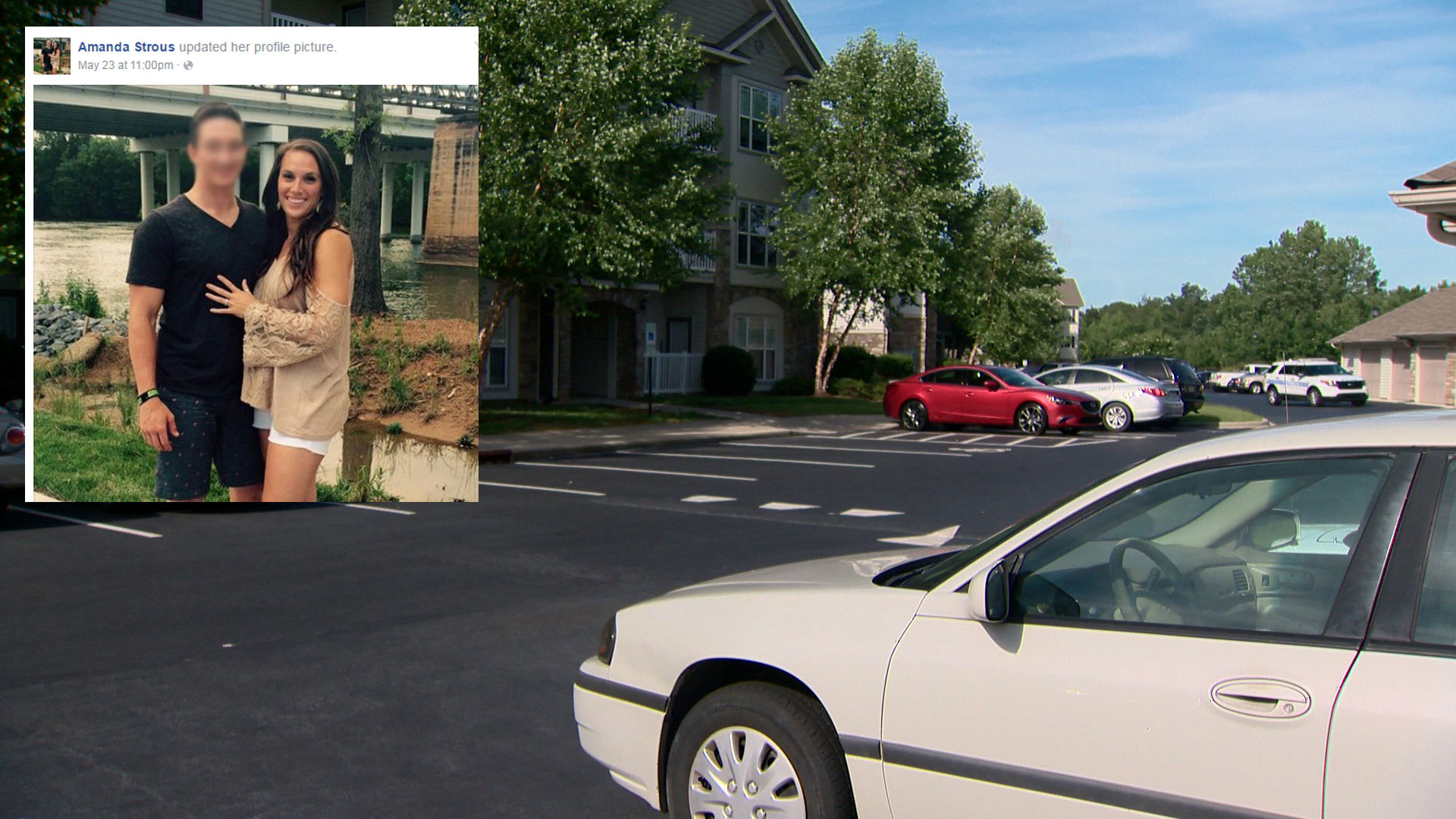 Detectives say Benner confessed to strangling Strous and setting her apartment on fire-- just weeks before she was to be married.
Benner lived a floor above Strous in a Steele Creek apartment complex.
Strous moved to Charlotte months earlier from her hometown in Pennsylvania. She worked as a counselor at Central Piedmont Community College and was set to be married this past July to her longtime boyfriend.
The Mecklenburg County DAs office rarely pursues the death penalty. There are currently five death row inmates from the county in state prison, the most recent sentenced in 2009.
North Carolina hasn't put anyone to death in a decade.
Capital murder trials can be costly and lengthy, and lawsuits challenging state executions have led to their decline nationwide.
Currently, the Meck DAs office has one death penalty case pending: the Colin Latta case; Latta is charged with a 2013 triple shooting in uptown Charlotte, killing Charles Jefferson, 54.