LANCASTER, S.C. -- Authorities in Lancaster are investigating after a 19-year-old was shot and killed Tuesday night.
Lancaster Police say they responded to the 400 block of Caroline Court around 9:45 p.m. and found a black SUV with numerous bullet holes.
As officers began to investigate, they say a 19-year-old, identified as Mar'Quise Deshun Evans, walked from behind the apartments and collapsed.
"This young man had obvious trauma, consistent with that of a shooting victim," police said.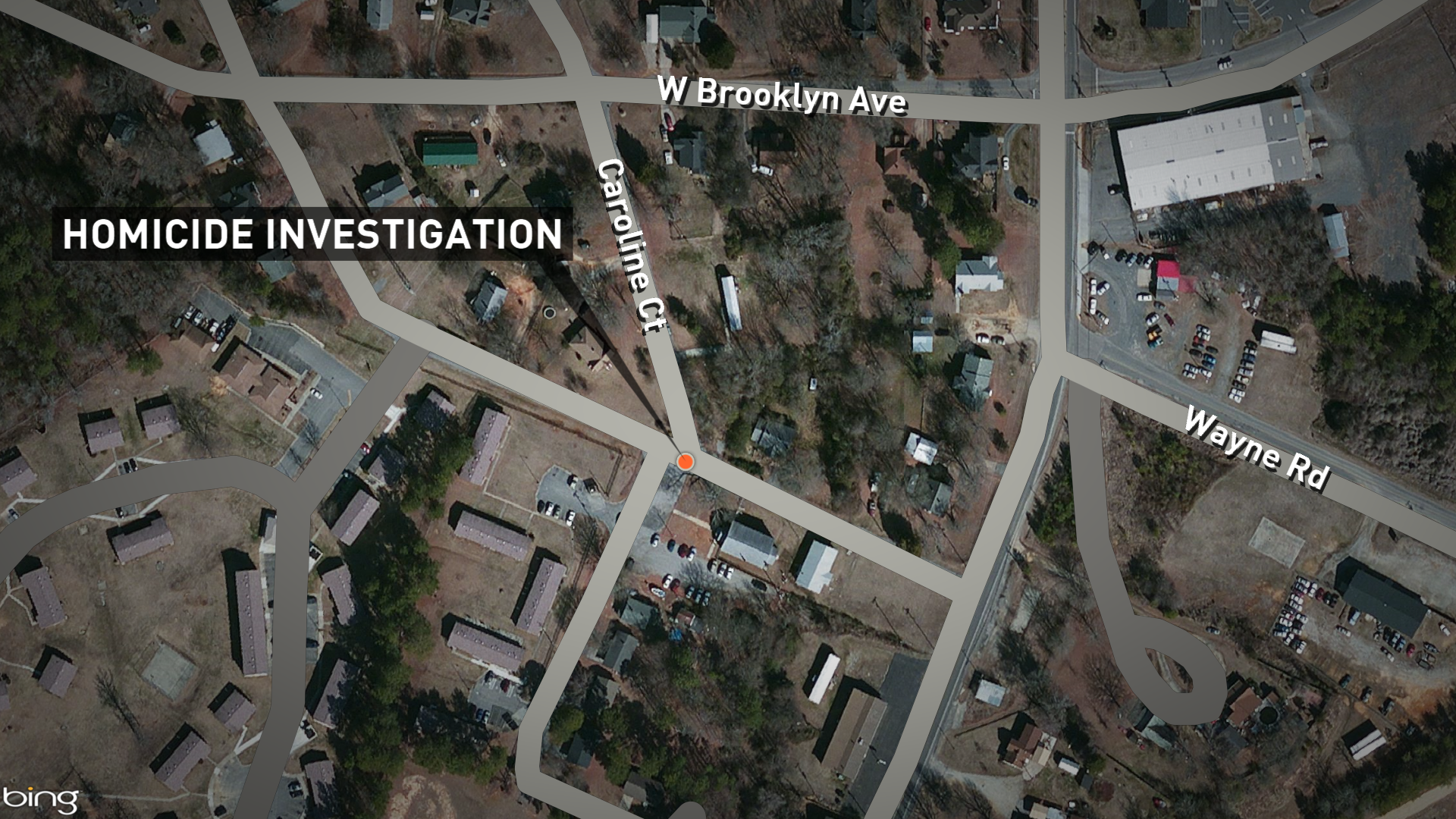 Officers attempted to provide first aid but say Evans didn't respond. Once emergency responders arrived, they pronounced Evans dead.
Editor's note: The victim was previously identified by authorities as an 18-year-old male. He has since been identified as 19-year-old Mar'Quise Deshun Evans.