CHARLOTTE, N.C. -- A Charlotte man accused of killing his parents and kidnapping his niece made his first court appearance in Washington D.C. Monday afternoon.
Metropolitan Police in D.C. arrested Curtis Atkinson, Jr. Sunday after an Amber Alert was launched to find 11-year-old Arieyana Forney, who was last seen in an East Charlotte home she shared with her grandparents.
"It's hard to believe," said next door neighbor Benny Little.
Until Thursday, Atkinson and Nikkia Cooper lived in the 200 block of Crigler according to neighbors.
"They stayed to themselves more than anything," said a neighbor who did not want to disclose his name.
RELATED: Girl found safe, homicide investigation continues
The neighbor told NBC Charlotte the couple was evicted last week. He was aware of the Amber Alert over the weekend but had no idea Atkinson could be connected.
"He's a pretty cool dude, I didn't think he'd be involved in no madness like I'm hearing," the neighbor explained.
A fire alarm alerted officials to Atkinson's parents home in the 7600 block of Glencannon Sunday morning. Inside, they found the bodies of Ruby and Curtis Atkinson Sr. Unable to locate their granddaughter, an Amber Alert was issued and the couple's son became a prime suspect.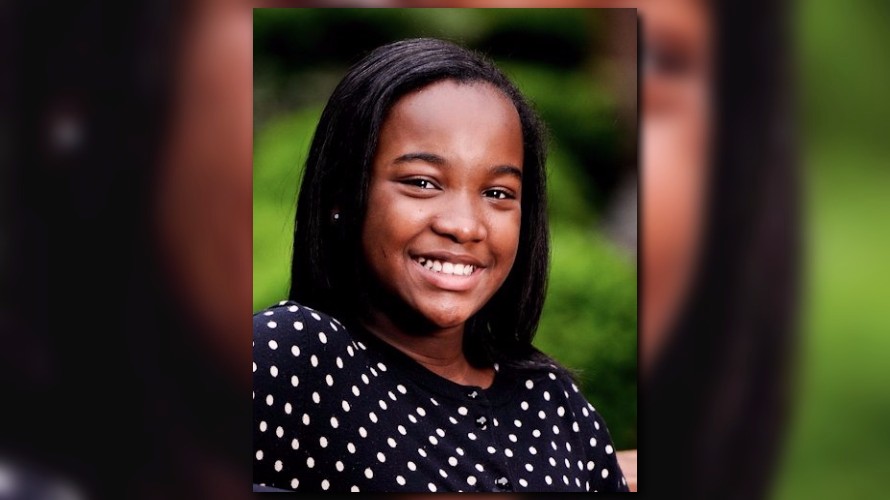 Police say a tip, possibly from the 11-year-old herself may have been the major break in the case. Officers say they received a call from someone saying they had been kidnapped. Atkinson and Cooper, who was also in the car, were arrested. Investigators say that Cooper is facing drug charges.
Neighbors say there have been tense moments between Atkinson and his parents when he left several pit bulls in their care.
"I know they had argued about that because he was supposed to come and help with the dogs and he wouldn't," said neighbor John Johnson. "So Curtis (Sr.) wound up being responsible or them. It was kind of an edgy situation, but I figured once the dogs went everything was cool."

This isn't the first time tragedy has touched this family. The Atkinsons' youngest son, Micah, was killed in 2013. They took on the responsibility of raising his daughter Arieyana.
"She's a very smart little girl," said Johnson. "Curtis and Ruby, they loved that little girl."
Now, she has lost them too.
"That poor little girl has obviously been through some trauma," said Johnson. "She lived through the fact that her dad was killed, now to go through something like this — it's bad, really bad."

CMPD says this is an active investigation. There is no indication if or when Atkinson will be extradited to Charlotte to face charges. His niece Arieyana is reportedly safe in the custody of the FBI.