CHARLOTTE, N.C. – The man accused of sexually assaulting two women, including a teenager in Myers Park, is behind bars.
According to Charlotte-Mecklenburg Police, officers identified the suspect vehicle from an alleged sexual assault and attempted kidnapping in Myers Park and pulled over the driver. A CMPD officer at the scene confirmed to NBC Charlotte that the vehicle's license plate matched the warrants connected to an alleged assault on Briarcliff Drive on Wednesday.
Just before 6 a.m. Friday, officers responded to a reported assault on East Boulevard at the intersection with Cleveland Avenue. The victim told police she was jogging when a man approached her, grabbed her, and fondled her. The victim said the man fled in a silver four-door vehicle. That vehicle was later pulled over and matched the Myers Park assault, police said.
The driver was identified as 21-year-old Larry Jarome Bailey Jr. Bailey confessed to both assaults during an interview with CMPD detectives. He was charged with first-degree sex offense, kidnapping, sexual battery, possession with intent to distribute marijuana, and possession of drug paraphernalia. He is currently being held in the Mecklenburg County Jail.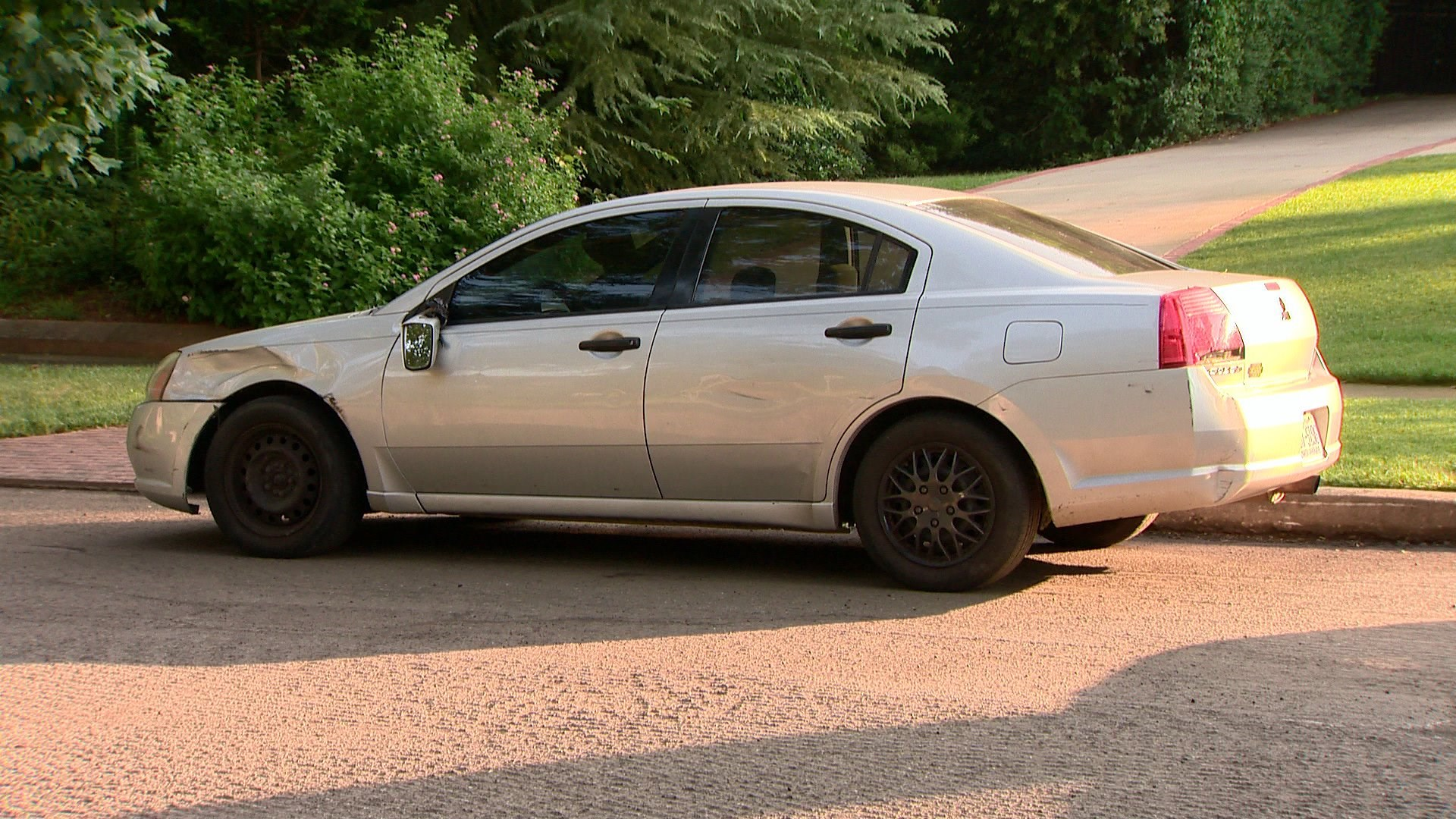 RELATED: Myers Park teen sexually assaulted during alleged attempted kidnapping
Police said the alleged incident in Myers Park happened around 8:30 a.m. Wednesday. A witness said the victim, identified as a 17-year-old female, was on her way home from Myers Park Country Club when the alleged assault took place.
"They were a couple houses down and I just kept an eye on them," said the witness. "He started grinding on her just gyrating on her in a very sexual way.
Anyone with information about either incident is asked to call Crime Stoppers at 704-334-1600.