SHELBY, N.C. – A mom is speaking out after a man tried taking her one-year-old baby girl from her arms.
Shelby Police arrested that man, but as of Thursday night, he's out on bond.
Little Addy celebrated her first birthday last week. On Tuesday, Tiana Langer says 43-year-old Eric Richardson tried taking her when they were at a Walmart on Dixon Boulevard in Shelby.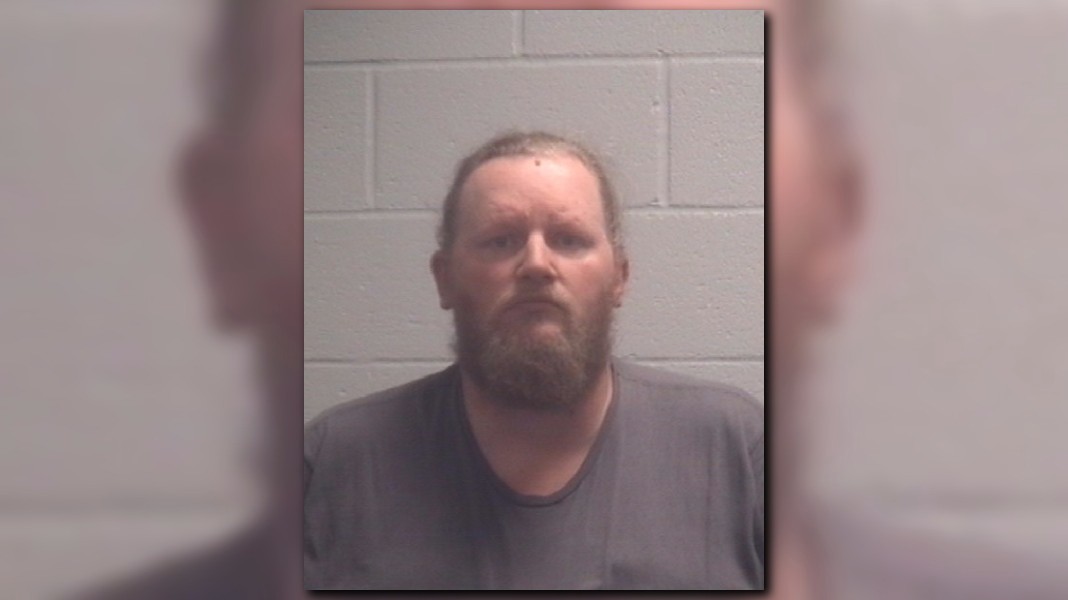 "That's when he took her arm and started pulling on it and he said she can come home with me," said Tiana Langer. "I was like no we don't go to strangers we don't talk to them and he was like no I'm not a stranger I'm just a friend she hasn't been with yet."
When asked about the first red flag during the encounter, Langer pointed to physical contact Richardson made with her daughter.
"When he started rubbing on her arm," said Langer. "That's when I was like okay this is kind of creepy and then he got like a grip of her arm right here and started pulling on it."
Shelby law enforcement arrested Richardson and charged him with assaulting a child under the age of 12.
"You always see it happen in the movies, but you don't think it'll actually happen to you," said Langer.
Tiana went to Walmart to do her taxes says she would normally put Addilyn in a buggy, but after what happened she won't be doing that anymore.
"I wouldn't put her in a buggy or nothing after," said Langer. "I had to get a few things while I was there and I wouldn't put her down."