GASTONIA, N.C. -- A man who led police on a chase that ended in tragedy pled guilty to second-degree murder Thursday morning in court.
In July 2016, Gastonia Police say they responded to a reported larceny in progress at a Target store. Officers were given the license plate information and vehicle description of a grey Nissan Altima that the suspects were leaving in.
RELATED: Police chase turns deadly in Gaston County
Police say the driver, 38-year-old Thomas Kirkland of Gastonia, accelerated onto east Franklin Boulevard driving westbound in eastbound lanes. He then crossed back into the eastbound lanes to pass stopped vehicles at the New Hope Road intersection before crashing head-on with a 2014 Dodge Avenger.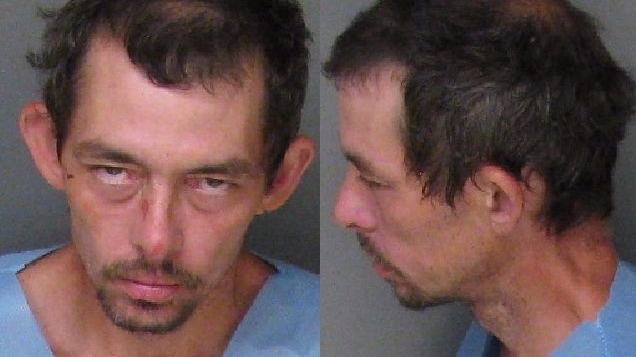 It was a tragic ending.
Officials say that the Dodge was being driven by 64-year-old Donald Curtis, a Gastonia resident. The passenger in Kirkland's vehicle, identified as Deborah Patterson, 62, of Bessemer City, was taken to Caromont Regional Medical Center, where she died as a result of her injuries.
#BREAKING Thomas Kirkland pleads GUILTY. He's accused of leading @GPDNC on a car chase leading to his passenger's death. More on @wcnc pic.twitter.com/O40fOgESiT

— Brandon Goldner (@BrandonWCNC) March 9, 2017
Kirkland was taken to the hospital following the crash and tested positive for having cocaine in his system.
Kirkland was in court Thursday morning and pled guilty to second-degree murder and will serve 189 to 239 months in prison, one of the recommendations of the court was to enroll in substance abuse therapy.