CHARLOTTE, N.C. -- Police in southwest Charlotte are asking for the public's assistance in locating a man wanted in connection with the homicide death of a woman.
Charlotte-Mecklenburg Police identified 41-year-old Leroy "Jay" Cooper III, as the suspect in the homicide case and officers obtained a first-degree murder warrant.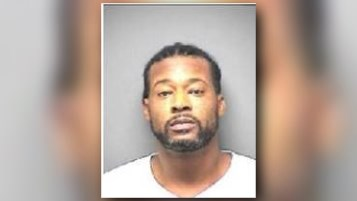 According to CMPD, officers responded to a welfare check in the 12300 block of Verdant Court near South Tryon Street just before 2:30 p.m. on Wednesday. When officers arrived on the scene, they found 34-year-old Jennifer Renee Smith inside the home. Medic pronounced her dead at the scene.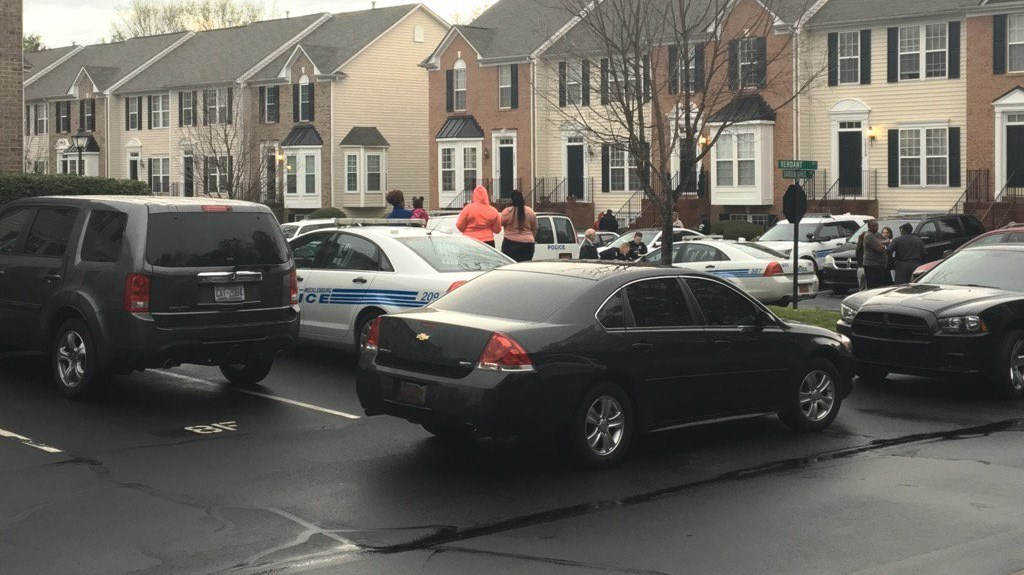 CMPD said Thursday they are treating the case as a homicide.
Anyone with information regarding this case is asked to call Crime Stoppers at 704-334-1600.