GASTON COUNTY, N.C. – The mother of the 17-year-old charged in the shooting death of a 14-year-old girl in a Mount Holly park was arrested Monday after police say she helped him flee to Ohio after the shooting.
According to Mount Holly Police, a grand jury in Gaston County returned a true bill of indictment on Laquita Lynn Garrett, 38, for accessory after the fact to a felony. The indictment alleges that Garrett knowingly helped Eric Deon Combs, flee to Ohio.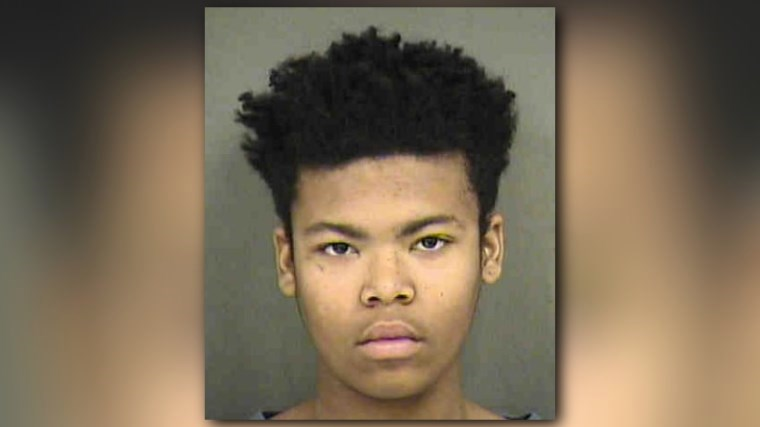 Garrett was arrested when she went to the police department to ask about picking up items that were seized during the investigation.
RELATED: Second suspect arrested in Mount Holly murder
She is currently being held under a $1 million bond.
Combs turned himself in on April 11 to authorities in Montgomery County, Ohio.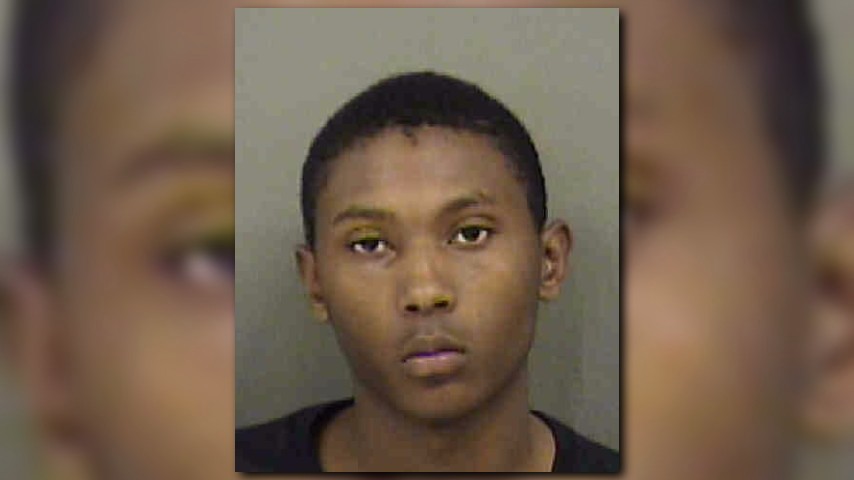 Police also arrested 18-year-old Darvon Fletcher in connection with the death of Taylor Smith. Investigators say he opened fire at the River Street Park during broad daylight, shooting Smith several times. He was charged with first-degree murder.