ASHEVILLE, N.C. - Asheville police department shined a white hot light on a nearly-30-year-old double homicide cold case Wednesday, charging someone in the case based on new evidence.
Eric Robert Begley, now 42, has been charged with two counts of first-degree murder in the 1989 deaths of Allene and Cleve McMahan.
The couple, who had been married for over 50 years, were found by Cleve's sister after an apparent break-in. They had been beaten to death with what was determined to be a blunt object.
Begley was only a 14-year-old teenager at the time of the killings.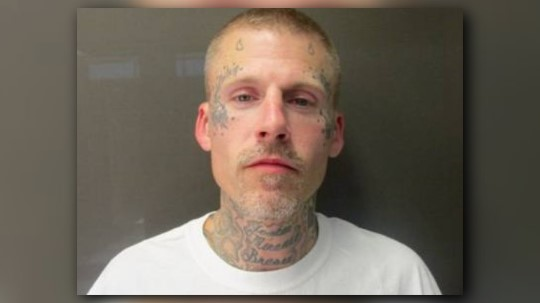 In 1990, one year after the murders, Asheville police initially charged Jimmy Andre McElreath and Ronnie Lee Anderson with the two deaths.
Both were released a month later after the District Attorney at the time said there was "no evidence" linking them to the beatings.
This year, Begley was wanted for multiple offenses and a parole violation where he had been living in Indiana.
Indiana State Police and Sullivan County, Indiana Sheriff's Deputies apprehended Begley in May. He is now in custody in Indiana, awaiting extradition to North Carolina.