LINCOLNTON, N.C. - Police have released photos of a car and person of interest who is suspected to be behind an armed home invasion of an elderly woman in Lincolnton Thursday afternoon.
Around 12:15 p.m. a woman in her 70s returned to her Sifford Road home when she saw a tan-colored car in the driveway.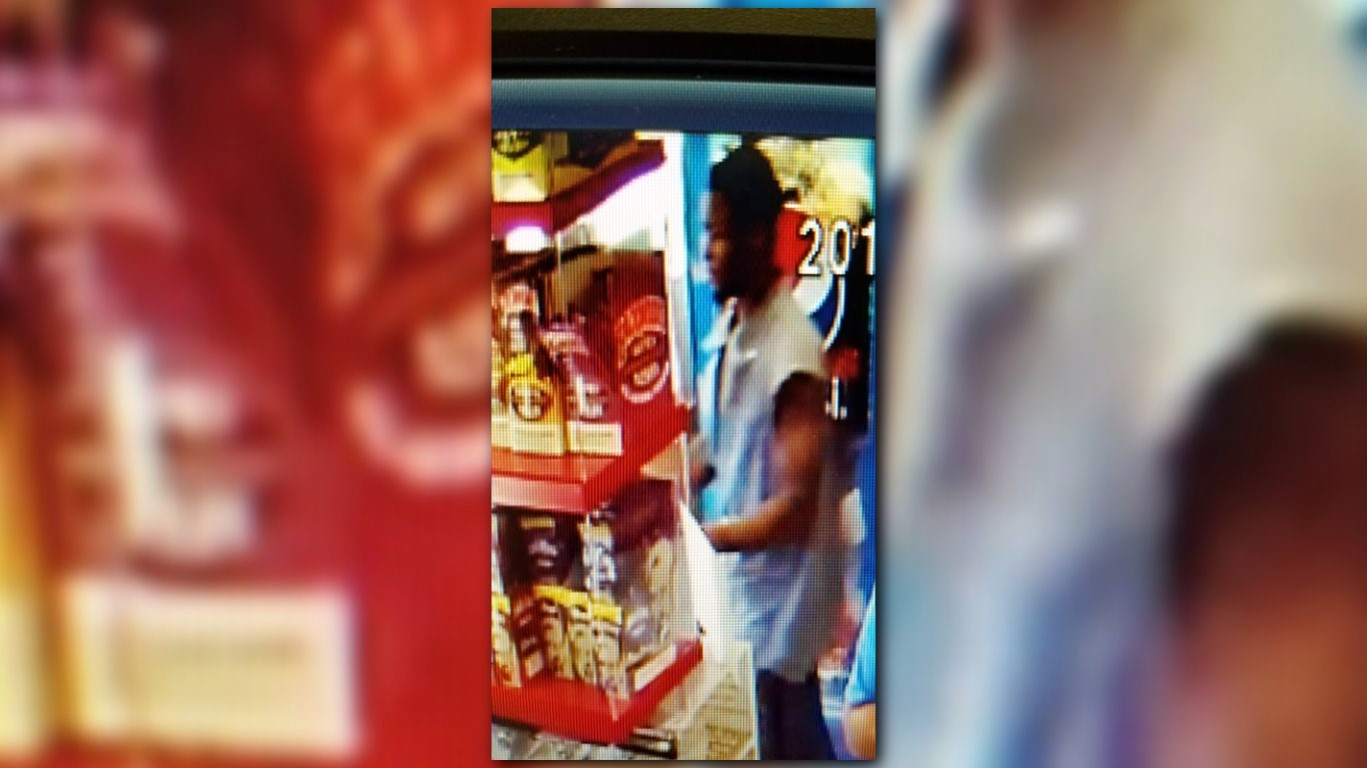 The woman believed the vehicle belonged to a relative so she went inside, not noticing the door had actually been kicked in.
Once inside, she encountered a young, slim-built African American male armed with a hand gun.
He took the woman into a back room of the house and placed her in a chair telling her he didn't want to hurt her. She called 911 while the suspect was in the residence.
The suspect stole a flat screen tv and a lock box, then left the residence.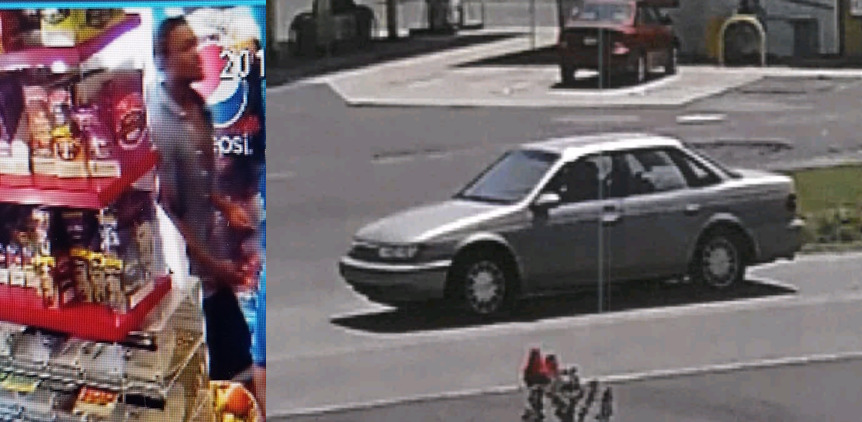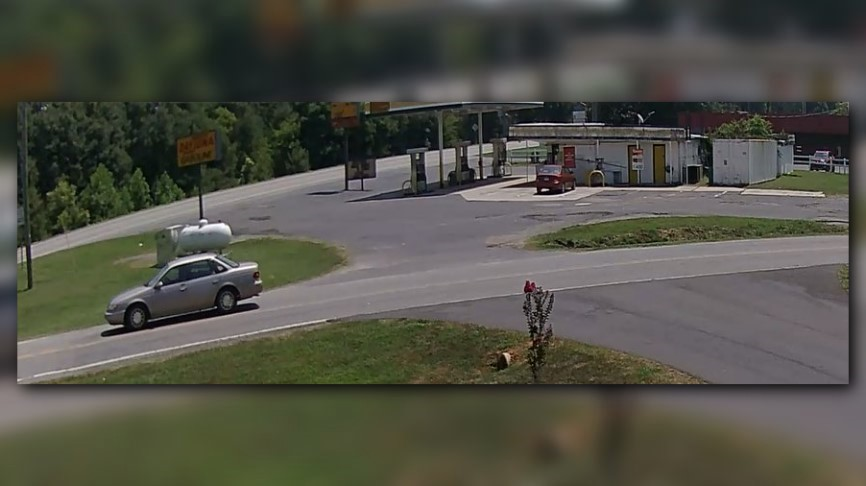 Detectives say the vehicle is believed to be a gold or tan in color 1990's model Ford Taurus. The right front hub cap is missing from the car. A photo of the driver of the car was obtained from a Charlotte area convenience store.Anyone with information is asked to contact the Lincoln County Sheriff's Office at 704-732-9050