CHARLOTTE, N.C. -- A man is dead after an officer-involved shooting occurred Wednesday afternoon in north Charlotte.
Two officers responded to a 911 call regarding a suicide threat to the 1000 block of Justice Avenue around 1 p.m. Wednesday.
Upon arrival, officers encountered a man holding a hunting rifle. One of the officers perceived the subject as an imminent threat and fired his service weapon
The man was taken to Carolinas Medical Center where he later died from his injuries. A relative of the deceased made the initial 911 call.
Putney noted that the responding officers were on patrol, both wearing uniforms and body cameras. He said that camera footage was recorded.
CMPD identified the officer involved in the shooting as Brian Walsh. The male who died from the shooting was identified as 25-year-old Iaroslav Mosiiuk.
"Both the officer and deceased male have been identified as Caucasian males," CMPD says.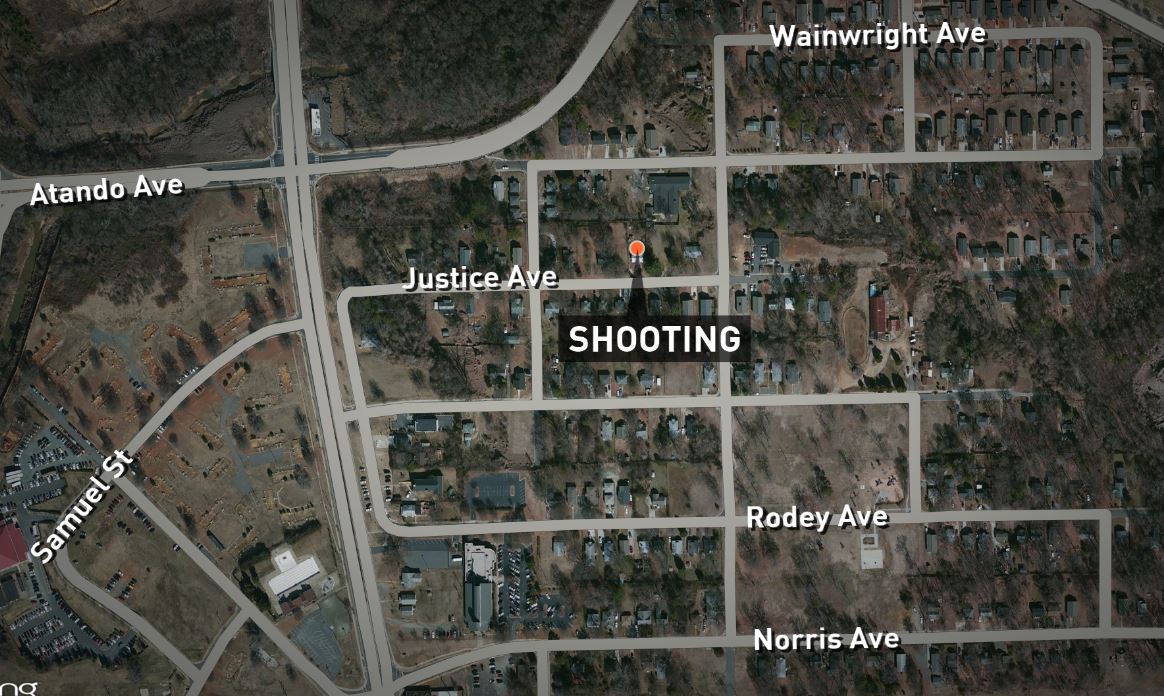 Walsh has been placed on paid administrative leave, CMPD says. Walsh has been employed with CMPD since 2002.
A heavy police presence surrounded the area following the incident on the nearby streets of McArthur and Isenhour. Justice Avenue was blocked off with crime scene tape.
Detectives with the CMPD Homicide Unit are conducting an investigation into the incident. CMPD says per protocol, the officer will be placed on administrative leave.
Anyone with information on the incident is asked to call 704-432-TIPS or Crime Stoppers at 704-332-1600.
PHOTOS: North Charlotte officer-involved shooting
One person is dead after an officer-involved shooting in north Charlotte Wednesday, March 8, 2017. (WCNC)
One person is dead after an officer-involved shooting in north Charlotte Wednesday, March 8, 2017. (WCNC)