CHARLOTTE, N.C. -- Charlotte-Mecklenburg Police were involved in a standoff with two women at an apartment complex in east Charlotte Thursday evening.
Around 4:45, a stolen vehicle used during an armed robbery Thursday morning was located by officers. 'Snoopy', CMPD's helicopter, followed the suspect vehicle until 23-year-old Caleena Reece and 20-year-old Lisa Laskowski jumped and ran inside an apartment at the Peppertree complex at Central Avenue and Kilborne Drive, according to police.
Officers established a perimeter and made contact with the Reece and Laskowski. Around 8:20, CMPD advised that they surrendered to police.
Both women have been charged with armed robbery and related charges.
Residents were relocated as a precaution, police say.
SWAT, K9 and negotiators were all called to the scene.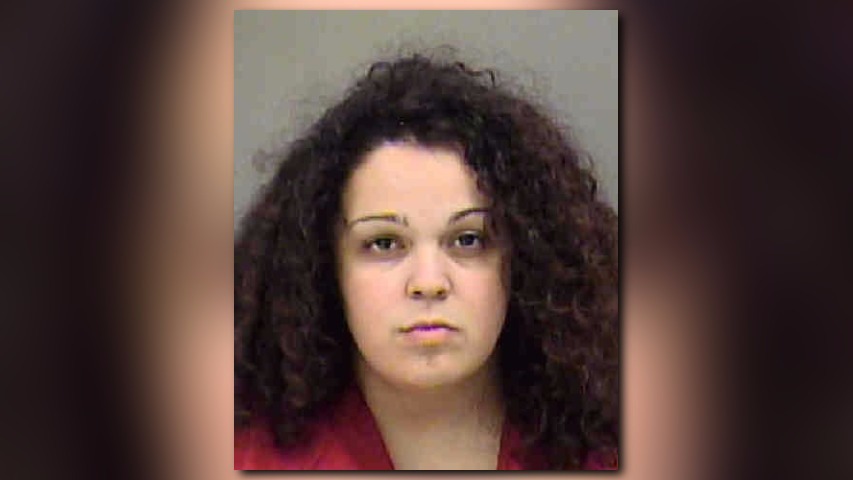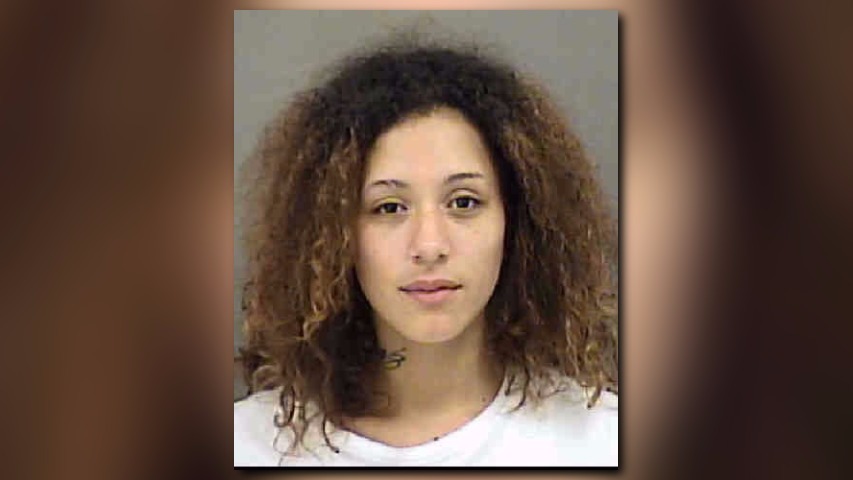 Both women have a history of run-ins with the law.