ALEXANDER COUNTY, N.C. – Deputies in Alexander County say a man shot and killed his wife and father-in-law before hanging himself in Caldwell County over the weekend.
According to the Alexander County Sheriff's Office, 911 dispatchers received a call for a report of shots being fired at a home on Houck Mountain Road around 8:30 p.m. Saturday. When authorities arrived at the home, they found Charles Richard Brown suffering from a gunshot wound to the neck.
Officers also located Brown's daughter, 33-year-old Ami Marie Fletcher, dead on the scene. Investigators said she was found inside a Jeep Cherokee with a gunshot wound to the back of the head.
Authorities determined that Jeremy Wayne Fletcher, 35, was the suspect in the shooting. Warrants were issued for Fletcher on one count of murder and one count of felony assault with a deadly weapon with intent to kill or inflict serious injury. Deputies also charged Fletcher's father, Timothy Dean Fletcher, in connection with the shooting.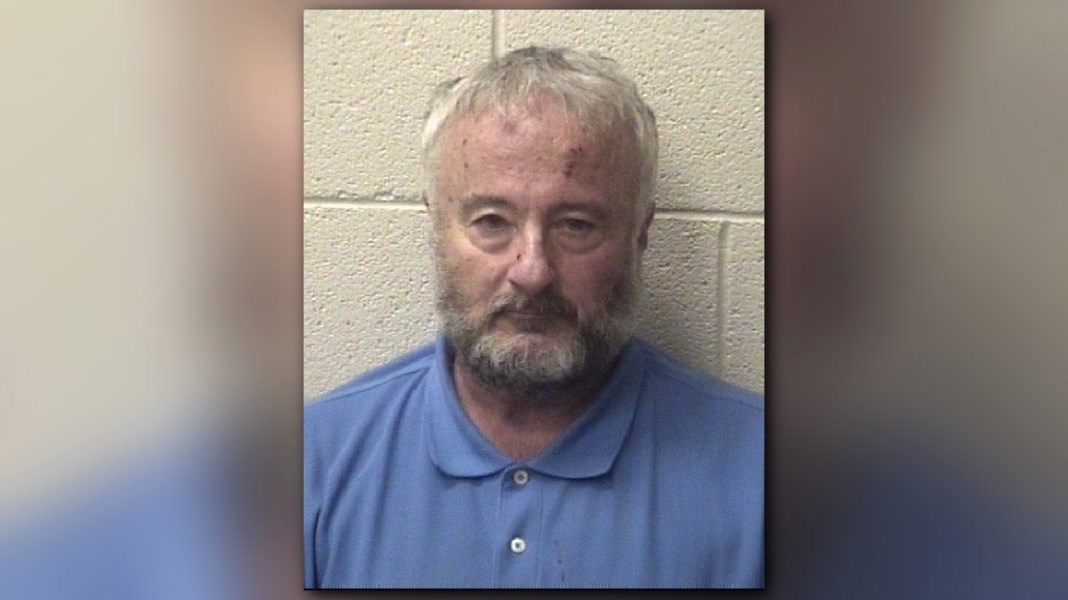 Timothy Fletcher was charged with felony accessory after the fact of murder and felony accessory after the fact of assault with a deadly weapon. He was arrested by authorities in Caldwell County around 2 a.m. Sunday, police said.
Investigators said that Jeremy Fletcher was located around 10:30 a.m. Sunday in a barn on his property in Caldwell County. His death was ruled a suicide by officials and is currently being investigated.
In March, Fletcher was charged with shooting his wife in the leg. He was charged with assault with a deadly weapon inflicting serious injury with intent to kill and DWI in connection with that shooting.