IREDELL COUNTY, N.C. – Three people were arrested after deputies said they conspired to steal cash from an Iredell County convenience store on Monday.
According to the Iredell County Sheriff's Office, deputies were notified of a larceny at the Mystic gas station in the 2100 block of Charlotte Highway in Mooresville. When police arrived, they found a large fire burning outside the store and were unsure if the fire was connected to the alleged crime.
Deputies were told that while the clerk was pricing merchandise in the store's cooler, an unknown male suspect entered the store and stole cash after opening the register. After reviewing video surveillance and witness accounts, deputies learned the clerk was lying about the suspect, and determined that he allowed a man wearing a women's dress and wig to access the cash register and steal money.
The suspect was identified as Rex Carlo Farmer, 42, of China Grove. Authorities identified Farmer as the son of the store's clerk, who was identified as 62-year-old Rex Allen Farmer. Statements from both men and Rex Carlo Farmer's girlfriend, Kayla Nicole Price, revealed that the father showed him how to open the cash register before he went outside to put on a dress and wig to hide his identity.
According to police, once Farmer stole the cash, he ran outside and set the wig and dress on fire to destroy the evidence. That fire led to a privacy fence also being damaged. Deputies found Rex Carlo Farmer and Price near their home in Rowan County in possession of some of the stolen cash.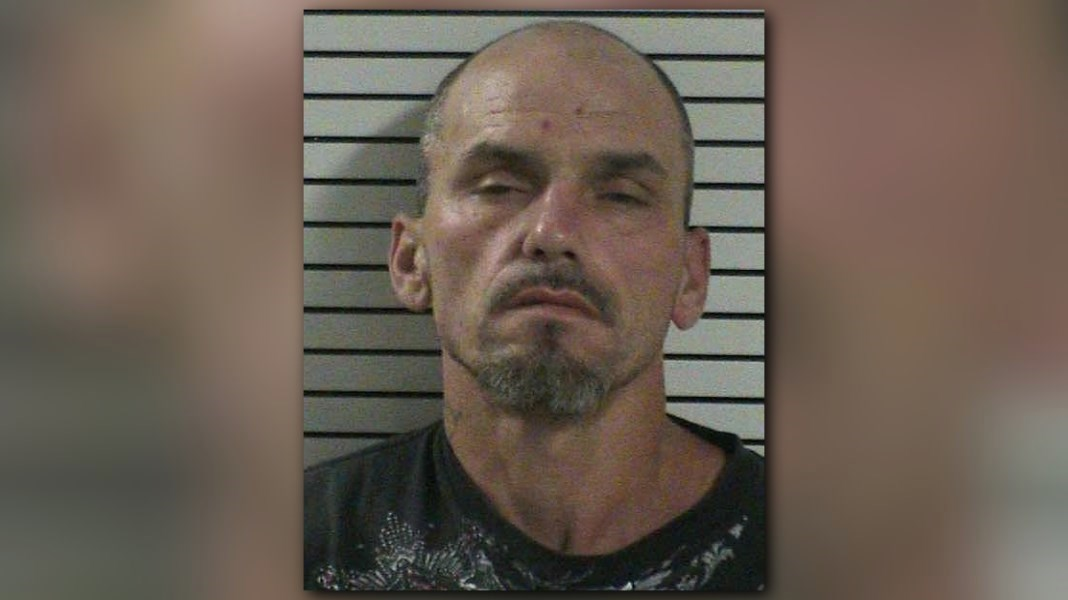 Farmer was charged with misdemeanor larceny, conspiring to commit embezzlement by employee, burning of personal property, and felony obstruction of justice.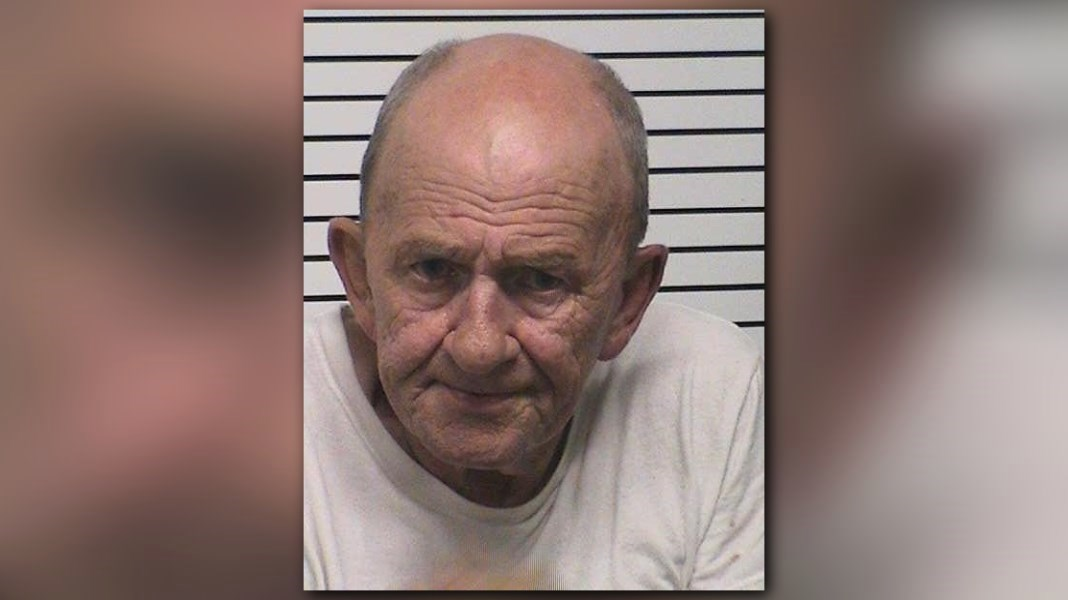 The clerk, Rex Allen Farmer, was charged with embezzlement by employee and conspiring to commit embezzlement by an employee.
Price was arrested and charged with misdemeanor larceny and conspiring to commit embezzlement by an employee.