ROCK HILL, S.C. – Police in Rock Hill are searching for a man accused of placing card skimmers on at least two ATMs last month.
According to Rock Hill Police investigator David Hanoka, an employee at First Citizens Bank on South Herlong Avenue in Rock Hill. The employee told police that the bank discovered a card skimmer was placed on the ATM around 7:30 a.m. on March 19 and then retrieved just before 6 p.m. that same day.
Bank officials say approximately 40 cards were compromised and that loss total is still pending review. The bank provided images of the suspects who put the skimmers in position and returned to pull them from the ATM, as well as a spreadsheet of the fraudulent transactions at the location.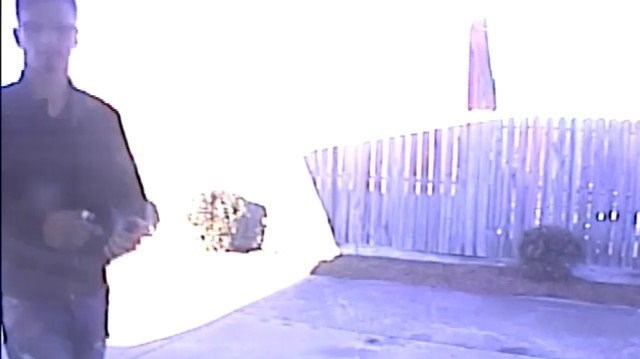 Investigators say the suspect was also identified placing a skimmer on an Arrowpointe Federal Credit Union ATM on Home Depot Boulevard on the same date. After a review of the fraudulent transactions, police say the majority of them were made at Wells Fargo ATMs in the Columbia, South Carolina area.