CHARLOTTE, N.C. -- Charlotte-Mecklenburg Police charged three teens in connection to an incident involving a SWAT team being called out to a motel in north Charlotte Friday night.
Authorities say CMPD officers located a wanted suspect vehicle in connection to a recent break-in that took place at a Bass Pro Shop in Concord.
CMPD located two subjects inside the suspect vehicle and attempted to make contact but the subjects fled immediately to a room inside a Days Inn in the 1400 block of West Sugar Creek Road, according to a press release from CMPD.
Members of the SWAT Team and Negotiators were then called to the scene. The suspects eventually were taken into custody without incident.
Vaque Davis, 18, Daquan Erwin, 17, and a 15-year-old juvenile were charged with possession of stolen firearms.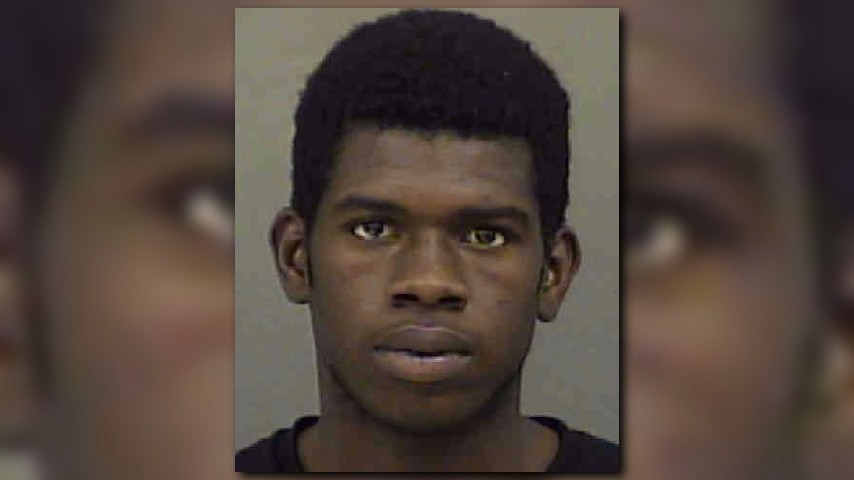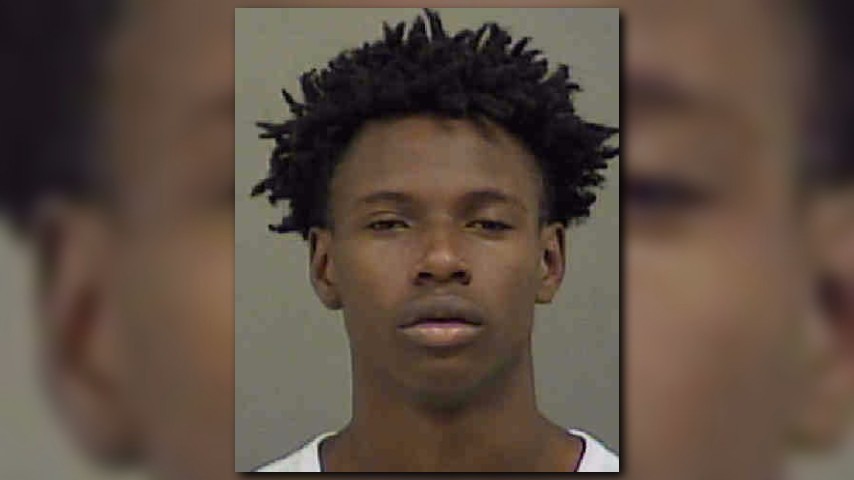 Erwin and the 15-year-old were both charged with possession of a stolen vehicle.