CHARLOTTE, N.C. – Charlotte-Mecklenburg Police arrested three men in connection with a February shooting that saw about 100 rounds fired in uptown Charlotte.
According to CMPD, Sammie Benson, 27, Frederick Black, 23, and Antavius Gardner, 20, have been charged with six counts of discharging a weapon into occupied property and felony conspiracy related to the February 25 incident.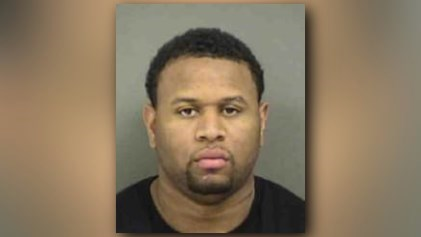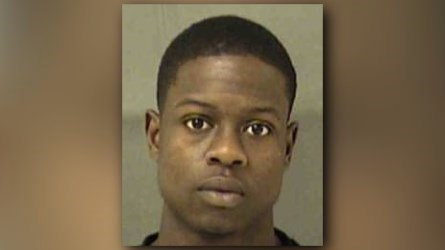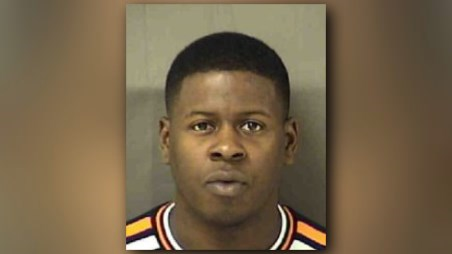 RELATED: CMPD anticipates arrests in 100-round uptown shootingIn March, investigators said they expected to make arrests in connection with the incident, which happened about a half-hour before the final game of the CIAA basketball tournament near the intersection of Caldwell Street and East 9th Street. RELATED: Around 100 shots fired in uptown shootingPolice say that all three suspects surrendered to police on Tuesday after warrants were obtained for their arrest.Anyone with information about the incident is asked to call Crime Stoppers at 704-334-1600.