INDIAN TRAIL, N.C. -- Deputies in Union County will soon be driving new "ghost" patrol cars on roads and highways.
The Indian Trail division of the Union County Sheriff's office is introducing four of the new vehicles this week, specifically designed to be difficult to spot.
And they're not your standard unmarked patrol car. In the sunlight, the "Sheriff's Office" markings blend into the car, making the decal tough to spot offhand. If you look closely, though, it's clearly there.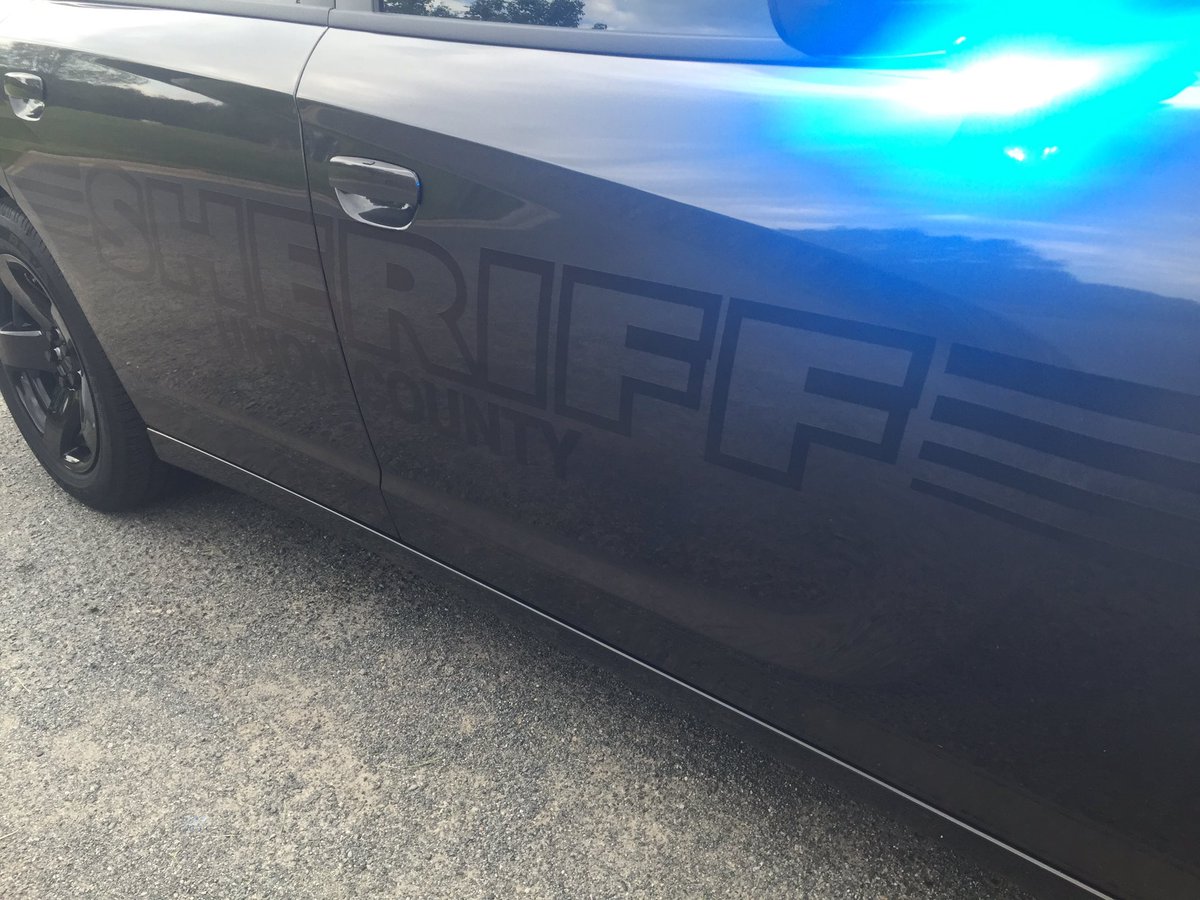 "In the daytime, this vehicle can blend into the community," Sheriff's Office spokesperson Tony Underwood said. "This will hopefully be a deterrent letting people know that you never know when the police might be watching."
Union County deputies saw a spike in traffic complaints and believe the ghost cars may help crack down on the problem.
"We have aggressive drivers, you know, that are weaving in and out of traffic on busy congested highways," Underwood explained, adding those type of drivers are difficult to catch in the act since they usually pump the brakes the second they spot police.
"This is a way for that issue that concerns to be addressed in a discreet fashion."
Although not everyone is loving the idea of being "discreet."
Plenty of people took to social media bash the new ghost cars, commenting things like:
"Police cars are supposed to be spotted easily," and, "I think this is a horrible, dangerous idea. Crooks can use this to their advantage," and even, "Proof of how police are only there for the revenue."
"It's not designed to raise revenue or pay for services or anything like that it's for a good cause it's to keep people safe," Underwood countered. "I don't know why anyone would be opposed to traffic safety."
The four ghost cars will be made up of a pair of white and a pair of black cruisers.
Sheriff's office officials say no taxes were raised to buy them, they were purchased with the department's regular budget, replacing outdated cruisers.