CHARLOTTE, N.C. – The victims of a shocking double murder been identified by Charlotte-Mecklenburg Police, who say an urgent manhunt is still ongoing.
Rufus Gordon, 69, and Jacquelin Gordon-White, 65, were confirmed as the victims.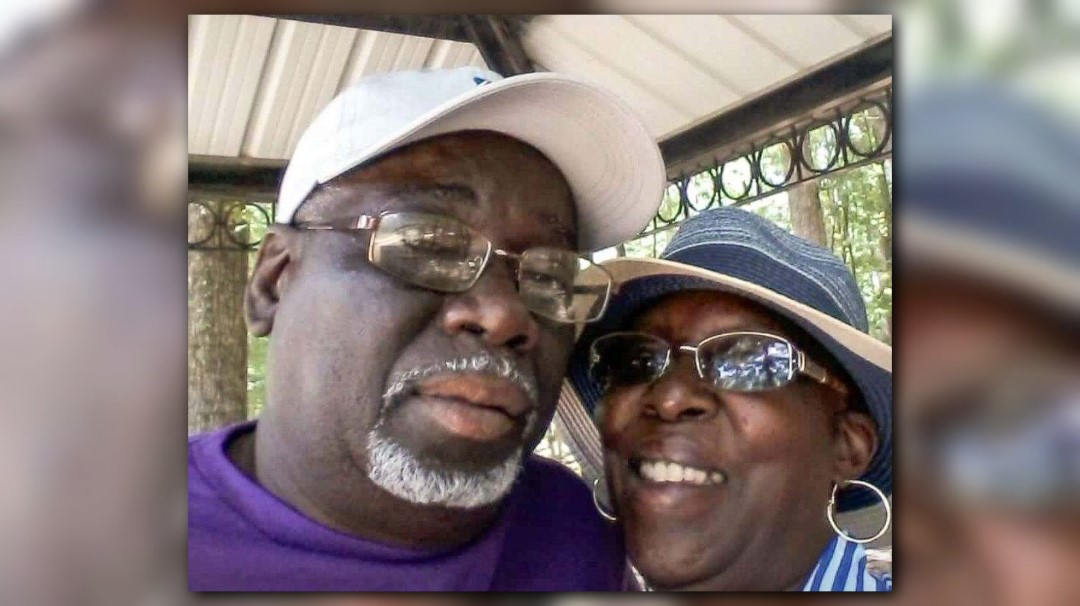 Several shocking discoveries were made on Thursday morning after a woman notified police from the hospital.
Officers found a man dead in the trunk of a car and a woman murdered at a home on Red Clay Lane. Neighbors said that the woman who called the police is the daughter of the two people murdered.
"Nobody deserves to die like that because this guy is out getting high," said one neighbor who asked his face not be shown.
The neighbor says he spent time with the suspect just hours before the crime.
"if I had known I would have talked to him, it wouldn't have happened," the neighbor said.
A woman called police from CMC University around 4:30 Thursday morning. She directed officers to a home where they discovered 65 year-old Jacquline Gordon-White murdered at a home on Red Clay Lane. Then police made the shocking discovery of a man dead in the trunk of a car driven to the hospital by the other victim.
Both people murdered are parents of the surviving victim, according to neighbors. They say the suspect, Vurnel Smith Jr., was her boyfriend.
Police records show he was arrested in Kannapolis in 2015 for breaking into someone's home and raping them.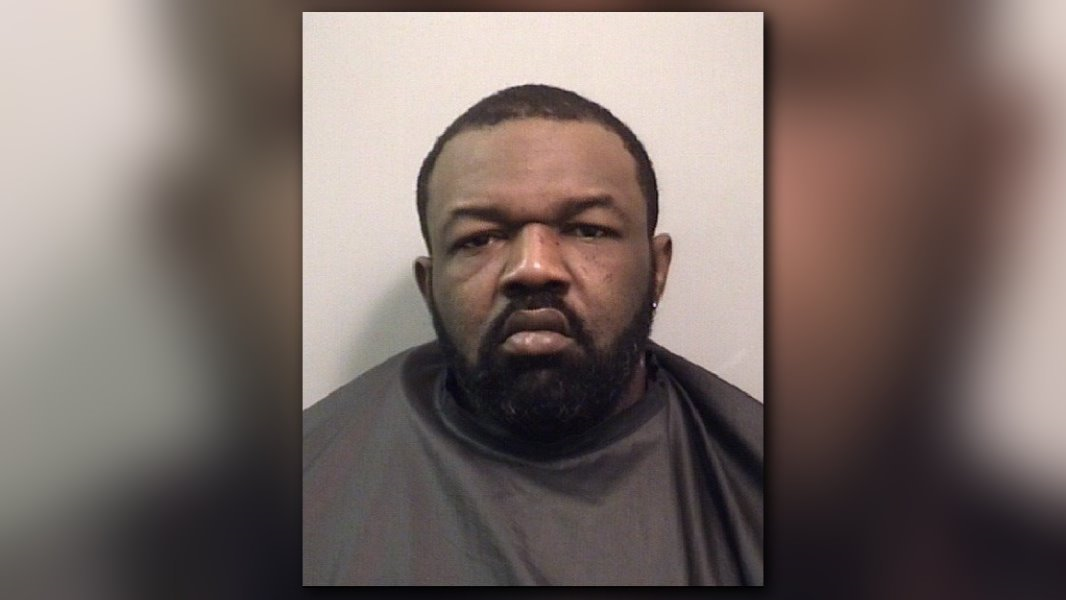 "I could tell you he was high yesterday the way his mouth was jumping, he was walking up and down the street I had never seen him act like that," said the neighbor.
Police are now trying to track him down. They say no one should approach him, but if you know about his whereabouts call 911.
Neighbors say the parents had just moved into the home recently from New Jersey.
"I just feel bad for the family," said the neighbor.
Police say Smith Jr. was believed to be driving a black 2017 Honda CRV with plate PAS-9116.