UNION COUNTY, N.C. – A Union County student was arrested after police found several knives and a hit list in a backpack Tuesday, police say.
According to the Union County Sheriff's Office, a school resource officer at Forest Hills High School found several knives, a bottle of flammable liquid, fireworks, a dismantled shotgun shell, and a hit list inside a student's backpack.
Deputies say the SBI received intelligence from a Canadian law enforcement agency concerning chat room discussions involving threats of violence by a Forest Hills student that indicated the student intended to stab several kids at the school Tuesday.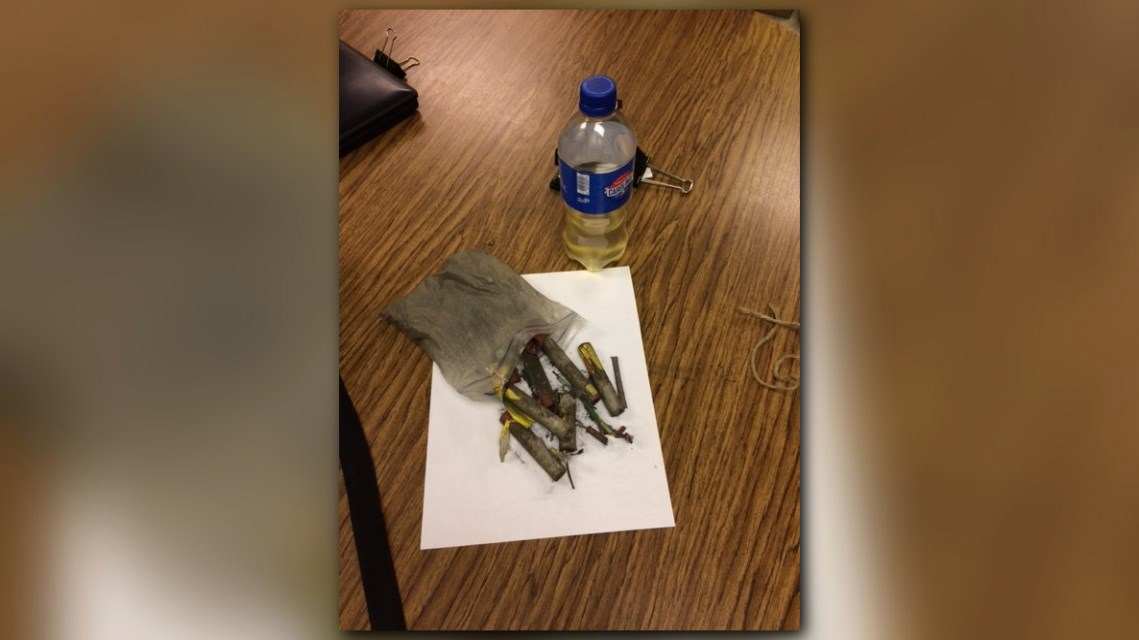 Investigators say the suspect is under the age of 16, and their identity is being withheld. Deputies say criminal charges are forthcoming against the suspect.
Union County Public Schools officials are in the process of notifying the individuals on the list, police say.