LINCOLNTON, N.C. -- Lincoln County Sheriff's Office arrested a woman on multiple charges including theft of credit cards as well as over $21,000 in firearms.
Investigators were near Gastonia Highway on Monday when they recognized a passenger in a passing vehicle as a woman wanted on several felony charges. They stopped the vehicle took Sandra Lynn Gaul, 46, into custody on those charges.
When police searched Gaul and the vehicle, they found methamphetamine packaged for sale and a glass pipe.
Detectives then asked the man driving the car for his identification, in doing so the man handed the detective his wallet. In his wallet, detectives also found a small amount of meth.
Billy S. Schronce, 59, was charged with one felony count of Possession of a Schedule II Controlled Substance. He was placed under a $10,000 secured bond.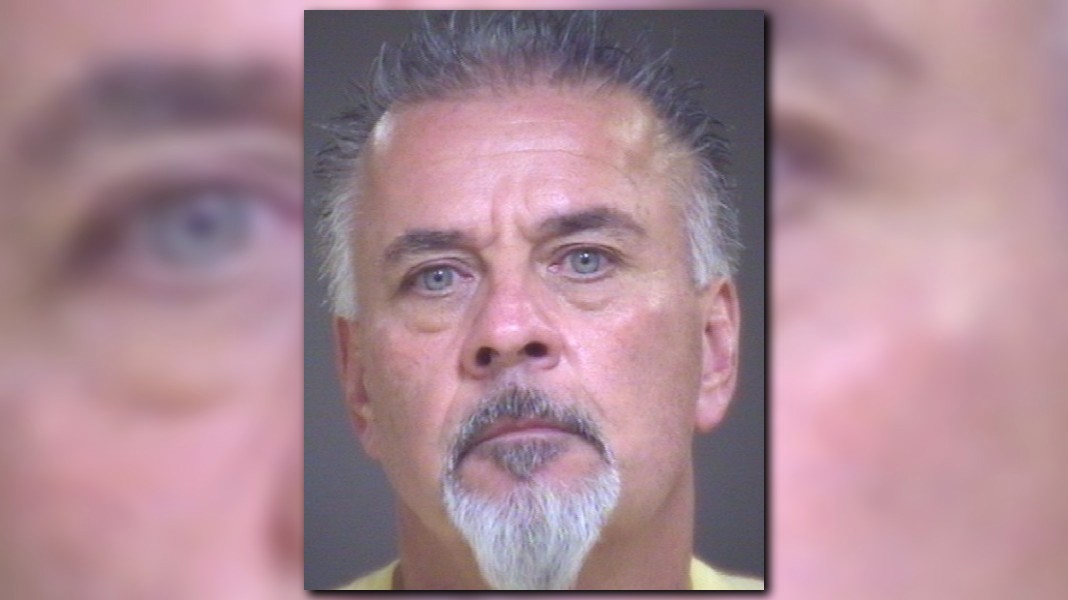 Gaul is charged in connection to a break-in that occurred on October 10 at the residence of Galan Peterson of Dave Peterson Lane in Vale, North Carolina. During that break-in, 32 rifles, shotguns and handguns were stolen, along with a credit card.
Warrants were obtained on Gaul after she attempted to use the stolen credit card at several stores in Gastonia. She was identified on store security systems when she attempted to use the credit card.
Gaul is charged with one felony count each of Breaking and Entering, Larceny of a Firearm, Possession of Stolen Goods and Possession with Intent to Manufacture a Controlled Substance Schedule II. She was also charged with one misdemeanor count of Possession of Drug Paraphernalia. Gaul was taken before a Lincoln County magistrate and placed under a $50,000 secured bond.
Lincoln County Sheriff's Office Captain Tim Johnson said, "Our Investigations Unit and Narcotics Unit along with our patrol officers continue to work together to get the drug dealers, drug users and criminals off the Lincoln County streets and roads and put them behind bars."
None of the firearms, valued at $21,300, have been recovered.
Anyone with information about the firearms is encouraged to call the Lincoln County Sheriff's Office at 704-732-9050 or the Lincolnton/Lincoln County Crime Stoppers at 704-736-8909. If your Crime Stoppers tip leads to an arrest you could receive a reward of up to $1,000.