The Anderson woman who Todd Kohlhepp is accused of kidnapping has filed a lawsuit against him.
Two Greenville law firms representing Kala Brown filed a personal injury suit against Kohlhepp in Spartanburg County on Wednesday.
"We are doing our best to support Miss Brown as she works to recover and turn this tragedy into a triumph," said a statement issued Thursday by the law firms Bannister, Wyatt & Stalvey and Gleaton Wyatt.
The statement also said that a website, kalabrown.com, has been created to accept donations for Brown. The website has a link people can use to make donations online. The website also says that the Spartanburg County Sheriff's Office is accepting donations on Brown's behalf.
Brown's lawsuit says she was on Kohlhepp's property in Woodruff to clean it when Kohlhepp "presented a firearm" and took her hostage.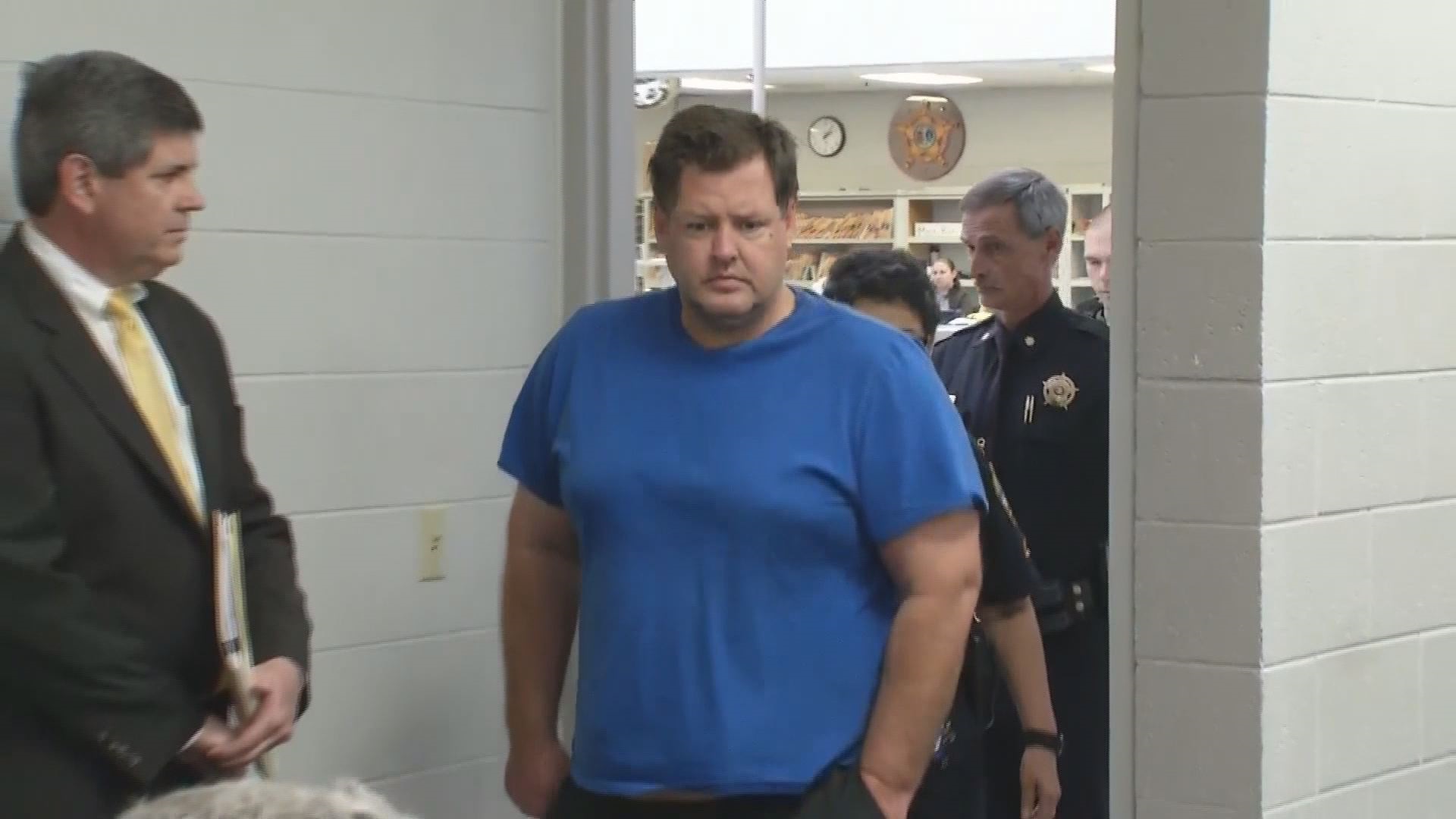 According to the suit, Kohlhepp "forcibly kidnapped and imprisoned" Brown. "Miss Brown did not consent to such confinement," the suit says.
Brown was found chained in a storage container on Kohlhepp's property near Woodruff on Nov. 3. She, along with her boyfriend, Charles David Carver, had been missing since late August.
The suit says that Kohlhepp did "physically attack" Brown.
Brown is seeking money for medical expenses, punitive damages and attorneys' fees.
Kohlhepp is also being sued by Seegars Fence Company Inc. of Spartanburg. The company alleges is a suit filed Nov. 28 that it has not been paid for $11,286 in work it did for Kohlhepp.
Kohlhepp is charged with kidnapping in connection with Brown's abduction. He is also accused of killing Carver. Before they disappeared, Brown and Carver shared an apartment in Anderson.
Kohlhepp is facing seven murder charges as the result of an investigation that began after Brown was found.
Along with Carver's death. Kohlhepp is charged with the deaths of husband and wife Johnny and Meagan Coxie, who disappeared from Spartanburg in December 2015. Kohlhepp also confessed to the long-unsolved 2003 killings at Superbike Motorsports in Chesnee, authorities said. In that case, he is charged with the deaths of Scott Ponder, Beverly Guy, Brian Lucas and Chris Sherbert.