CHARLOTTE, N.C. -- Take a walk into the holidays this weekend at the 39th Annual Fourth Ward Holiday Home Tour.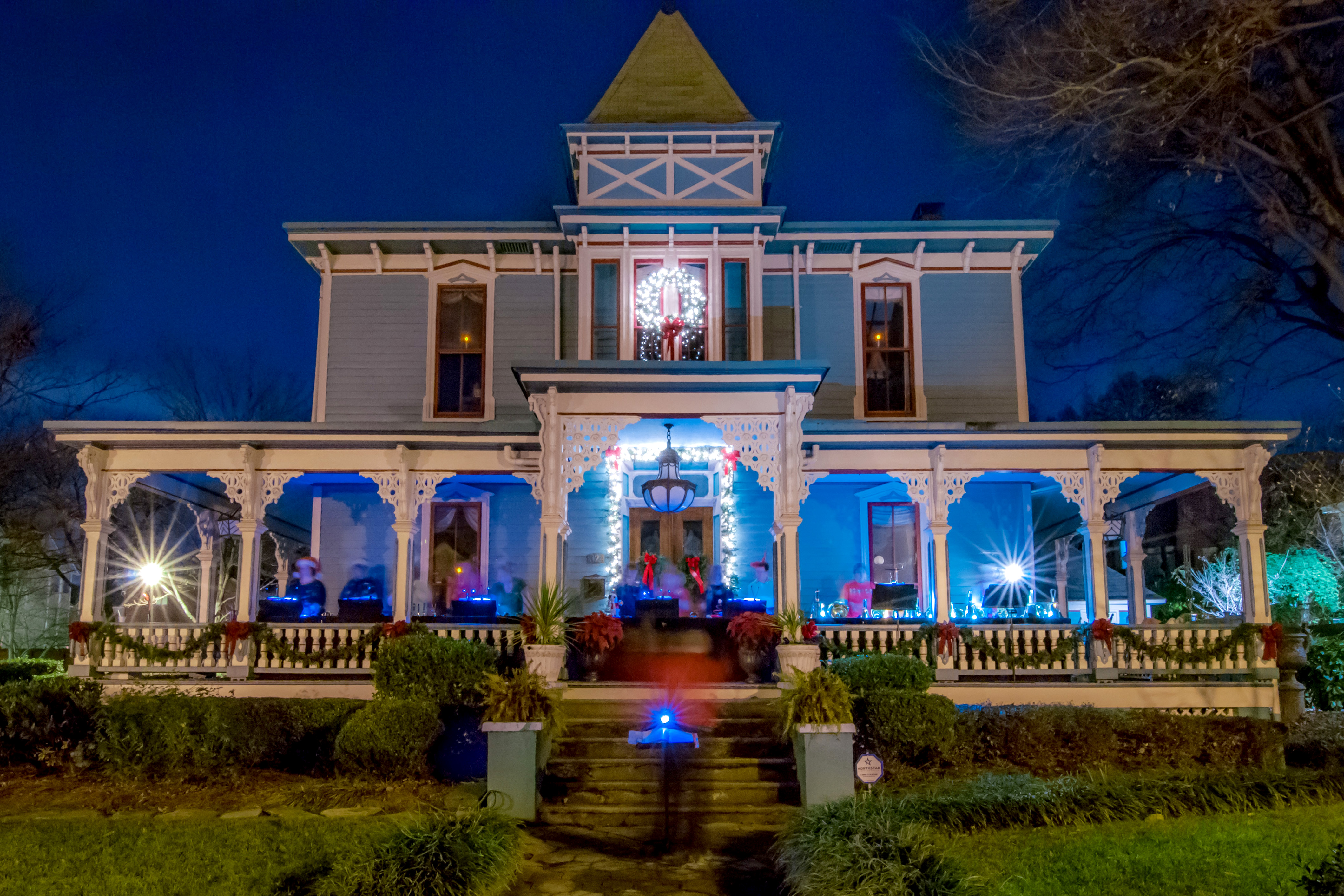 "Everybody's got their own spin on everything," says Friends of Fourth Ward president, David Haynes.
Fourth Ward visitors will get a glimpse into eight beautiful homes, all decked out for the holidays, both inside and out.
"We have, as usual, our victorian homes, and then we also have a collection of condos that are a bit more modern and more updated," David says.
The home tours run Friday, Saturday and Sunday for $30. Your ticket includes the tours, complimentary carriage rides, along with food and drinks. It's a tradition for many in the Charlotte area.
"It's just Christmas to a lot of people," David says. "It really kicks off the season for them and their families, and people come back year after year to go through these beautiful homes."
You're highly encouraged to buy tickets in advance. Just head to www.fofw.org/holidayhometour.