CHARLOTTE, N.C. -- A young Charlotte woman suffering from kidney failure gets her life back, all thanks to the selflessness of an old friend from high school.
Cell phone video from December show's Tamisha Martin crying tears of joy upon learning her prayers had finally been answered, thanks to her old high school friend Megan Rodgers.
Tamisha suffers from Lupus.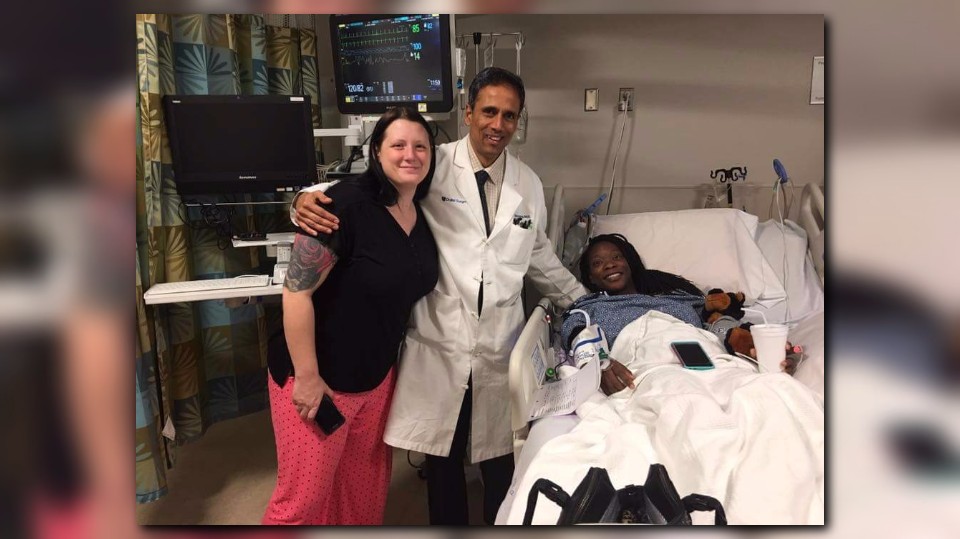 For ten years the disease attacked her kidneys forcing her to undergo chemotherapy, weekly dialysis and requiring dozens of medications.
"Every bone in my body ached I would wake up some mornings and couldn't move, I was getting what they call a butterfly rash, and I was gaining weight in my stomach area," she said.
But a friend she hadn't seen since high school heard her story and made the selfless decision to help, by giving Tamisha a kidney.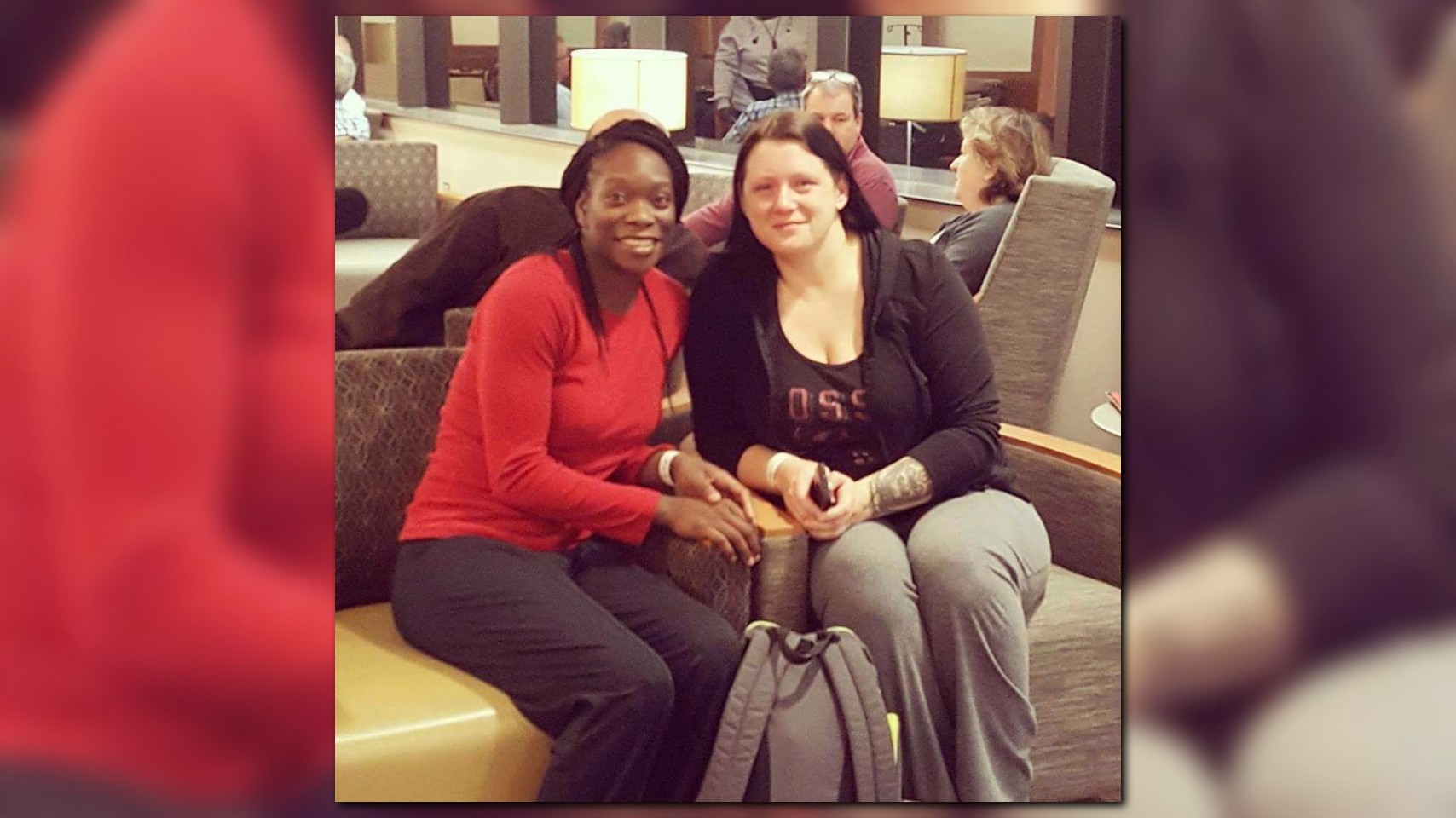 After prayers and a kiss for good luck, Megan and Tamisha were wheeled into the operating room last Thursday.
The surgery was a success.
"It honestly meant the world to me. It felt like the hugest weight of my lifetime had just been lifted off me," Tamisha said over Skype.
For now, she is on bed rest.
She said once she recovers it's time to start living again.
"I get to travel again. I get to work. I get to do cakes. I get to coach volley ball. It's enjoying life," she said.