CHARLOTTE, N.C. -- You probably think to call your primary care doctor when you get sick or need a physical, but what about when you want a facial or even a scar removed?
One local doctor is switching gears a bit from his former role as general practitioner and putting a little more focus on laser.
"So laser has a lot of modalities which we can treat not only scar, but, wrinkles, anti-aging, acne," says Dr. Johnnie Lyles M.D. of CareFirst Charlotte.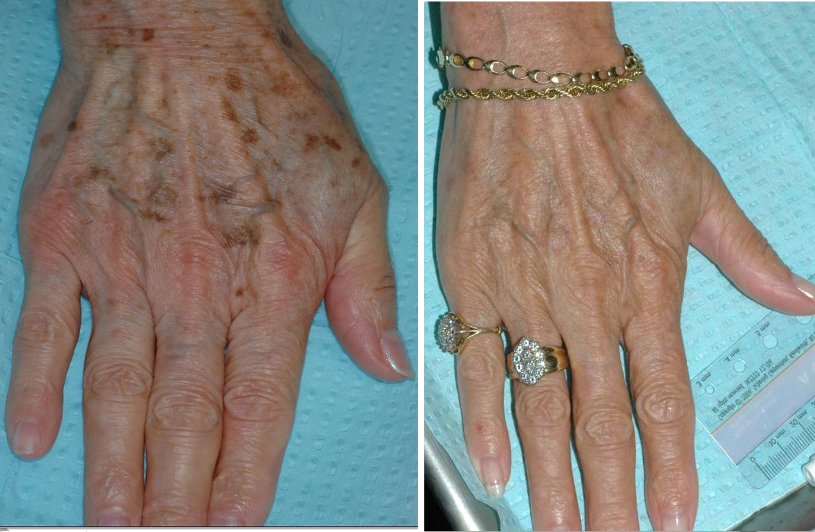 It was laser scar removal that instantly got Sarah Maddox's attention after her C-section left behind a big, unwanted mark.
"You have the children, you have the battle wound and then to kind of get yourself to feel like you again," Maddox says.
With hardly an pain, Dr. Lyles says, you feel a little heat and a slight prick as the laser helps regenerate your cell turnover.
"The laser actually targets the water in your cells and creates a thermal energy and with that it's going to stimulate new collagen growth and that's what's going to reduce your scar overtime," explains Dr. Lyles.
"These things make a big difference in how they feel about themselves," says Dr. Lyles.
After all, it's hard to get through life without accumulating a few scars along the way, but nobody needs to know, except you.
Before: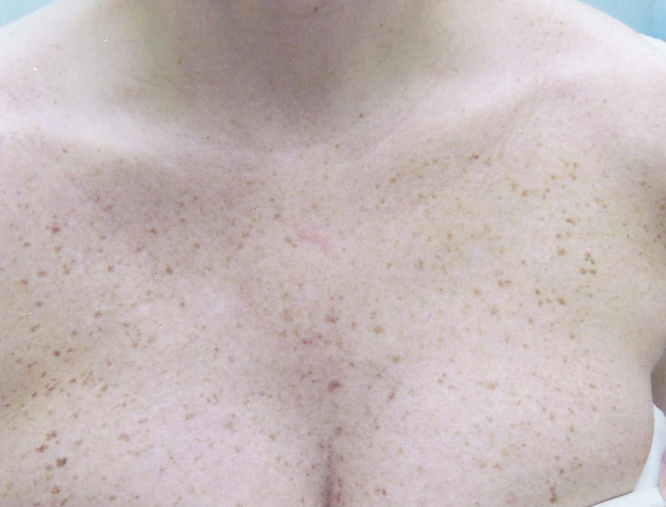 After: