Take a well-deserved break this weekend and have some fun in the Queen City. From a hot air balloon ride to making your voice heard, this fall weekend is full of activities. Here's a list of 10 things to do to get you out and about and taking full advantage of the beautiful fall weather.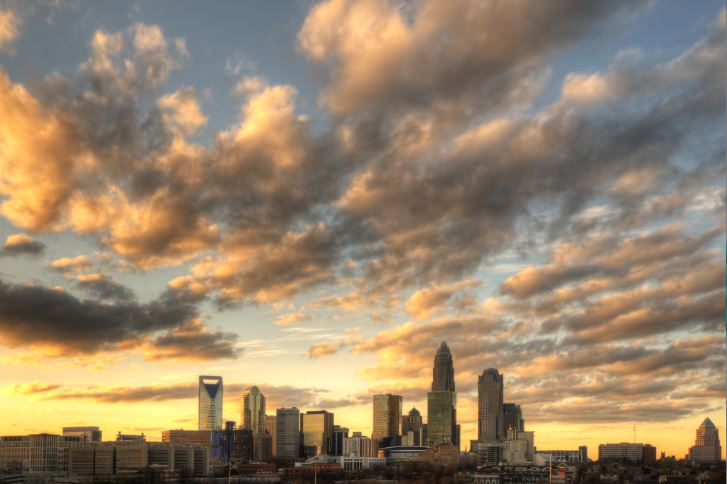 Searching for the perfect way to see those beautiful Carolina fall colors? The 2016 Carolina Balloon Fest/Hot Air Balloon Festival offers a fun-filled way to celebrate fall from the sky.
Over 50 hot air balloonists will arrive and take to the Iredell skies Friday through Sunday.
Not the biggest heights fan? No fear. The festival offers tethered balloon rides, where the balloon is fastened to the ground as well as live entertainment, magic shows, wine and craft beer tasting, art tents, food vendors and more.
Technically, this isn't in Charlotte but the hour drive to Statesville is well worth it. Tickets for sky balloon rides are priced at $250 per passenger and can be purchased online. For all the details, click here.
2. Sycamore Brewery two year anniversary.
Don't miss live music, food trucks and great craft beer at @SycamoreBrewing's 2Yr Anniversary THIS Saturday https://t.co/B6LNM94Yk4 #spon pic.twitter.com/HgXEBJc34E

— Charlotte Agenda (@charlotteagenda) October 20, 2016
Drink Carolina proud by coming out and celebrating with one of Charlotte's favorite breweries.
The award-winning brewery's celebration will begin on Saturday at noon and last until 10 p.m.
"Two stages, live music all day, five food trucks, indoor and outdoor pouring stations, craft beer, cider, wine, champagne," is the event's only description on their Facebook page. And really, is there anything more one could possibly desire?
Sycamore Brewery is located in Southend at 2161 Hawkins Street in Charlotte.
3. Gut some pumpkins for a cause.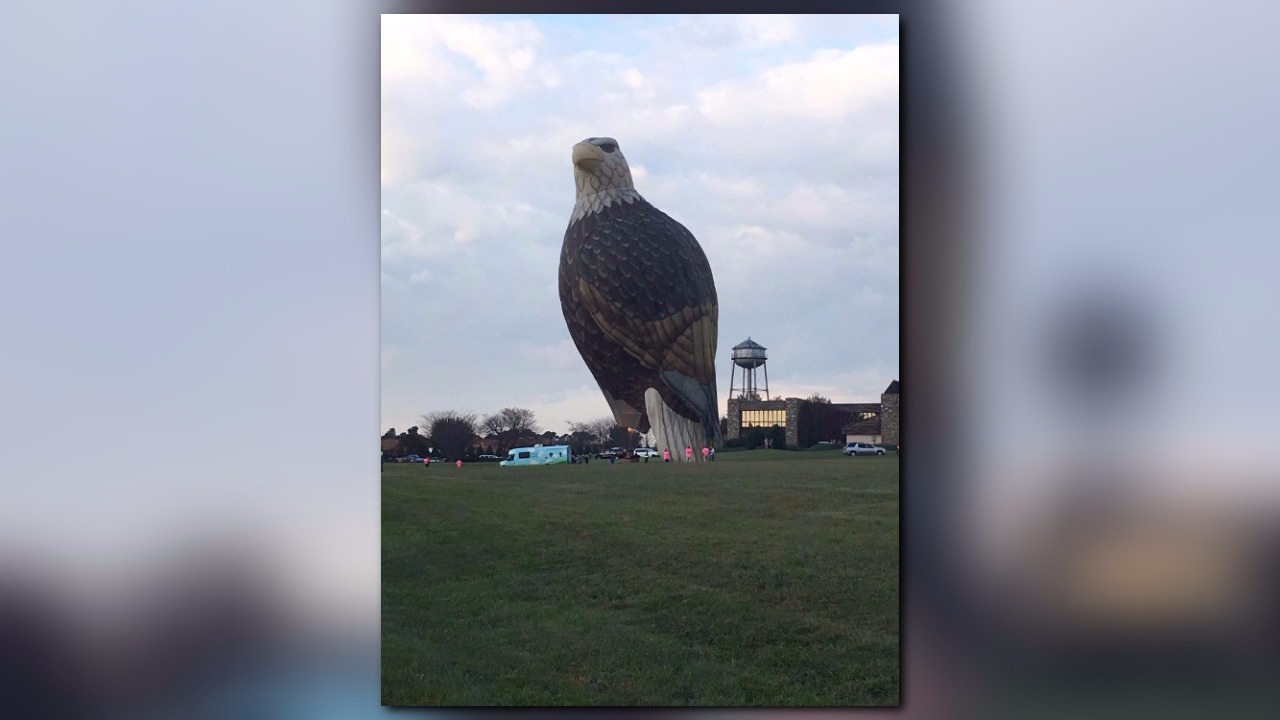 Whether you enjoy putting your hand into a pumpkin's squishy insides or cringe, you can feel good about it at this event. GUTS is a friendly pumpkin carving competition that supports an important cause.
"The primary goal of this event is to unify the creative community in support of the kids who fight the real fight every day at Make-A-Wish," the event's website says.
The event was created by CRAFTED, a Charlotte-based marketing agency, and has had great success over the past five years. It started as a company event and has transformed with community-wide involvement. This year's 8th annual GUTS competition is open to local and regional creative professionals.
According to their website, the event raises money through ticket sales, carver's registration fees, sales of carved pumpkins, food, drink and merchandise sold. The event will begin at 2:00 p.m. on Saturday at the BB&T ballpark.
For more information on this event, visit their website.
4. Vote.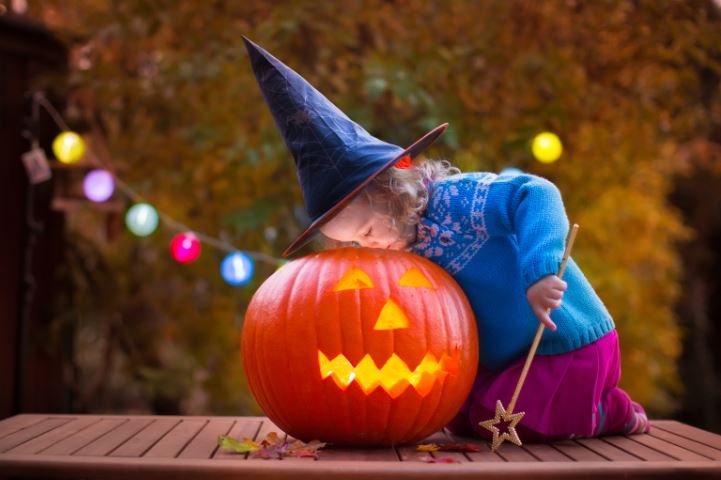 You may have heard about an election going on... Well, now it's time to make your voice heard by voting.
Early voting began Thursday in North Carolina and continues until Saturday, November 5th.
With as many as six out of every 10 voters expected to vote early, the race for this battleground state could be decided before election day. So go and vote NOW!
North Carolinians can vote for the United States President, North Carolina's Governor, U.S. senate, Congress and several state-wide positions. Any voter in the county can use any of the early voting sites in the county, according to ncvoter.org. You do not need an excuse to use early voting.
Not registered? Not a problem. If you missed the 25-day registration guideline, early voting may be the ticket for you. Same day registration is a good option if you missed the deadline, or have recently become eligible to vote. Voters can register at early voting sites and then cast their ballot. For more information on what documents you need to use same day registration, click here.
- To find an early-voter site near you, click here.
- If you need to check your voter registration to see if you are registered to vote, click here.
5. Be blown away by country music's reigning queen.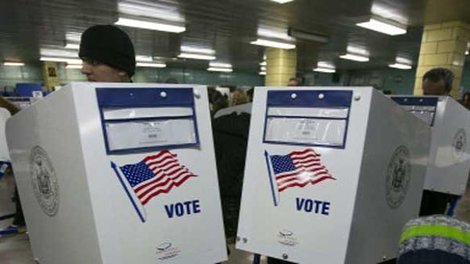 Carrie Underwood's Storyteller Tour is coming to Charlotte this Sunday.
The country music icon will take the stage at Time Warner Cable Arena at 7 p.m. with songs from her latest hit album, Storyteller.
Underwood's website says the album was created from the idea that music is at its most powerful when it tells a story. Since winning American Idol in 2005, Underwood has sold 58 million records worldwide, scored 21 number one hits, and earned over 100 major awards.
Sunday is Charlotte's chance to experience the Heartbeat singer's impressive pipes. Check out Ticket Master and Stubhub for tickets.
6. Get spooked.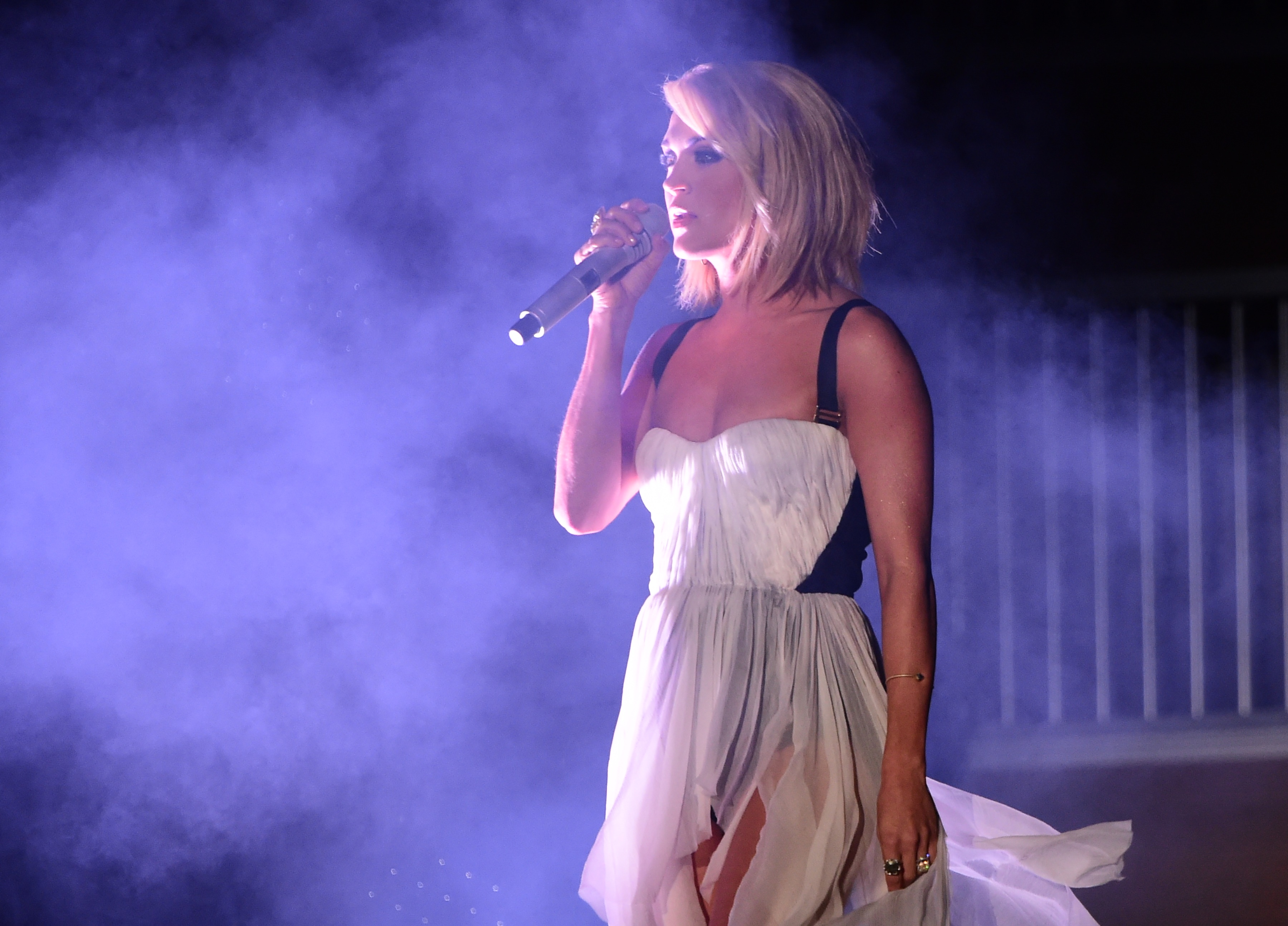 Join professional ghost hunters at the Paranormal Grounds Investigation at the Historic Rosedale Plantation.
Groups of no more than twenty will be guided through the grounds of Rosedale's 200-year-old plantation, their website says. The hunters will attempt contact with the beyond and tour-goers will use "the latest technology in partnership with the Charlotte Area Paranormal Society." The tour is offered Friday and Saturday at 6:15 p.m. Check out the Historic Rosedale Plantation's website for more details and to purchase tickets.
Get into the Halloween spirit with a walking tour of Uptown Charlotte's Elmwood Cemetery. The Nightmare in Elmwood Walking Tour will wander through the impressive monuments and 160 years of Charlotte history.
According to the Charlotte's Got A lot website, the tour will take place on Friday at 7 p.m. The tour costs $10, lasts for two hours and meets at the front gate (6th street entrance). Tour-goers are asked to bring their own flashlights.
The Latta Plantation will host their Ghost Walk Haunted Trail Friday and Saturday from 7 p.m. to 10 p.m.
"The plantation is turned into a frightening sight once the moon rises over the forest and the spooks come out at night," the plantation website says. The plantation warns that the trail is outside and unsafe for children under the age of eight.
7. Pure Pizza's Fall Festival.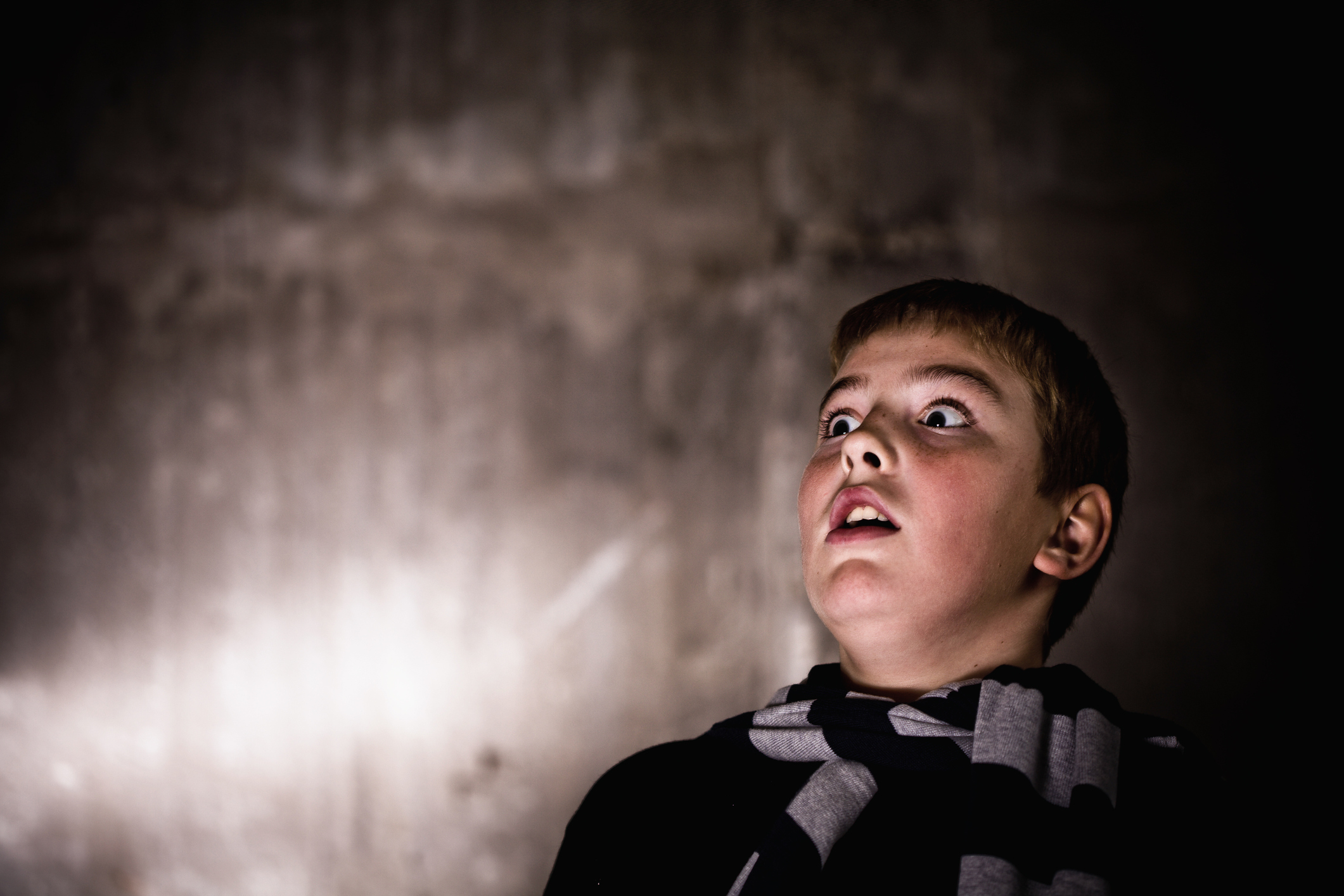 Pure Pizza hosts their Fall Festival on Saturday from 9 a.m. to noon.
According to the Charlotte Observer, Pure Pizza has begun hosting a new weekly neighborhood market on Saturdays in the Plaza Midwood neighborhood.
This Saturday, their theme is geared towards the fall season with pumpkin painting, a children's Halloween contest, live music, artists, vendors and fresh produce from Central Food Hub. For further information on this event, check out the Facebook page.
8. Have a giggle.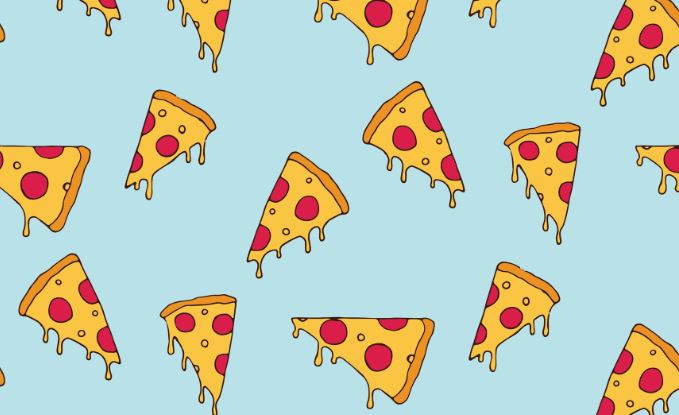 Need a laugh after a long work week? You're in luck! Charlotte's Comedy Zone will host writer/producer/actor/comedian Tom Arnold throughout the weekend.
"Tom Arnold returned to his roots as a stand-up comic this year," Comedy Zone's website says. "Never scripted, Tom pokes fun at his Midwest past, marital follies and absurd Hollywood stories."
Arnold's shows will be on Friday at 7:30 p.m. and 9:45 p.m., Saturday at 7 p.m. and Sunday at 9:30 p.m. Check out Comedy Zone's website for more details and to purchase tickets.
Judging by amount of press for my shows this weekend @ComedyZoneCLT if I sell just one ticket per interview I'll easily sell out every show.

— Tom Arnold (@TomArnold) October 20, 2016
9. Get corn hole game strong.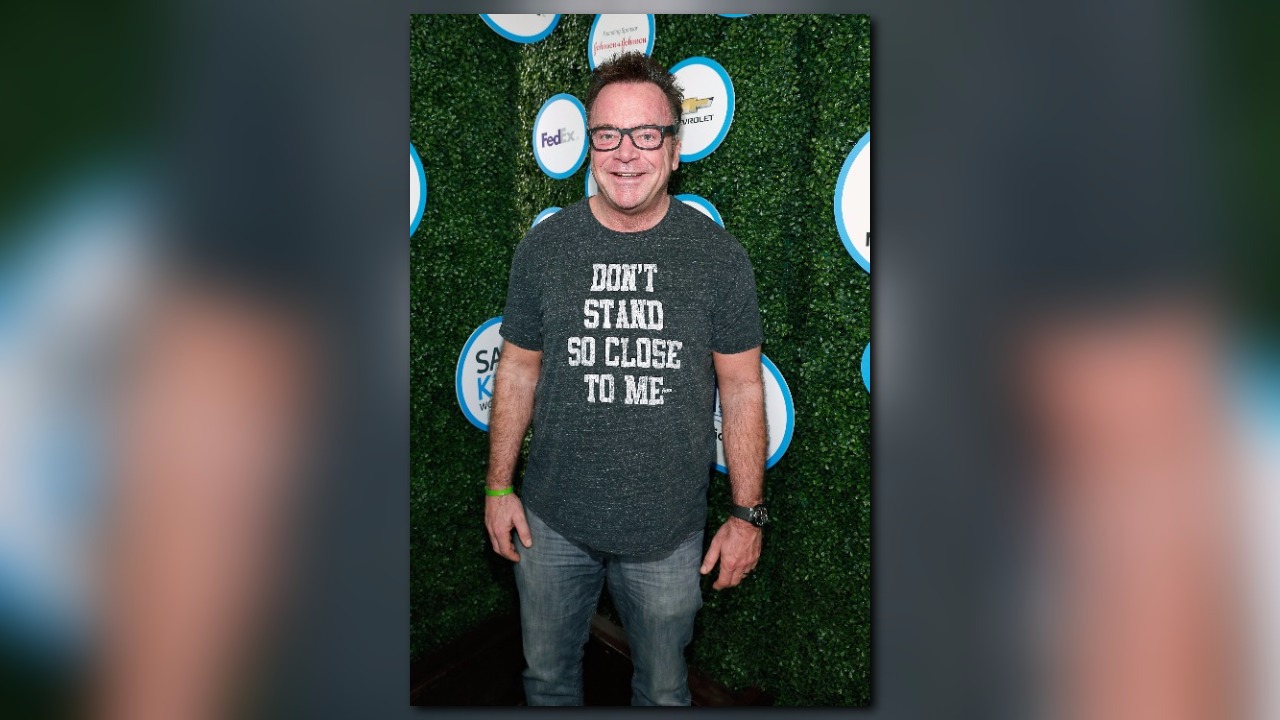 Cheese and crackers, ketchup and fries, beer and cornhole. It's a match made in heaven and it's taking over Matthews Saturday.
The Matthews Chamber Fallfest, Craft Beer Crawl & Cornhole Tournament will be from 11 a.m. to 5 p.m. at the Harley-Davidson of Charlotte in Matthews.
Unlimited craft beer tastings come with a ticket purchase (and an ID). According to the Matthews Chamber website, the cornhole tournament which is an ACA regulation style tournament has a separate sign up and does not include the beer tasting. You must purchase a ticket for both.
If you're interested in competing in the cornhole tournament, giddy up! Only 50 teams can enter. Registration can be found here.
Matthews Chamber Fallfest - Craft Beer Crawl & Cornhole Tournament
10. Calling all foodies!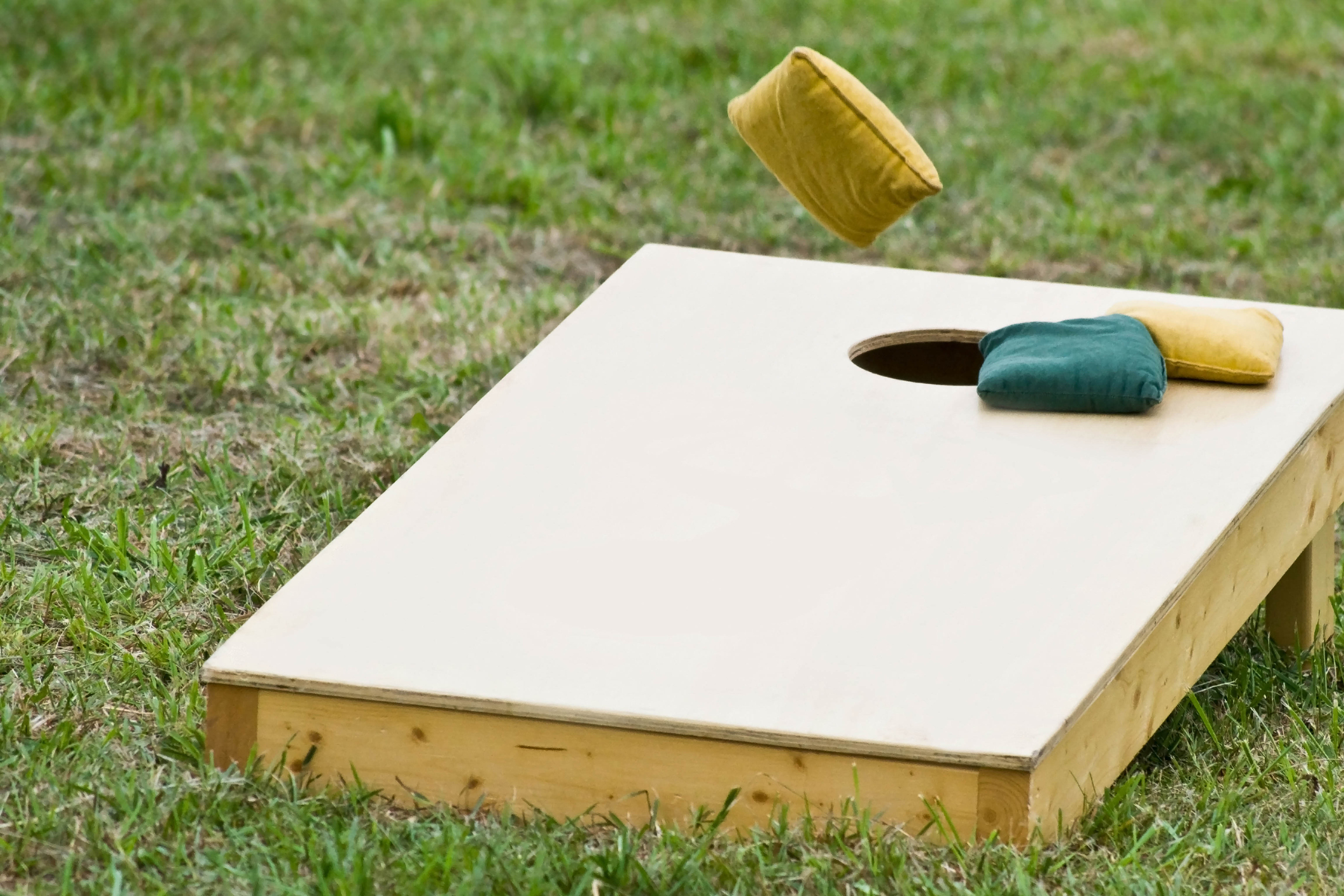 Enjoy the culinary treasures of East Charlotte with the Global Table Culinary Walking Tour.
"This tour for adventurous foodies explores 10 culturally rich businesses located along North Sharon Amity Road and Central Avenue," the event's website states. "Owners will share stories and flavors of Asia, Latin America and Middle East."
Just looking at the event's pictures will make your mouth water.
The strolling, tasting and shopping event takes place on Saturday from 8:45 a.m. until 2 p.m. The event is put on by Spice Roads Productions and E.A.S.T. Tickets are $40 and can be purchased here.