The cost of identical prescriptions can vary widely depending on where the drug is purchased. And with no set price – how can you make sure you're getting the best deal? New technology is opening up the pricing structure, and saving patients hundreds of dollars.
"We just wanted to provide answers," said GoodRX co-founder Doug Hirsch.
GoodRX is a website and smartphone app serving six million people a month. It helps people shop around to make sure they're getting the best price for a given medication, without entering personal information.
"We've saved consumers over $1 billion," said Hirsch, who spoke to WBIR 10News from his office in Los Angeles.
In February, a series of 10News investigations revealed that the price of prescription prices can vary between companies, and even between locations of the same chain. That difference can add up to hundreds of dollars a year for common medications.
Hirsch left his job at Facebook years ago to found GoodRX, after becoming frustrated by the high cost of pharmaceuticals in his own life.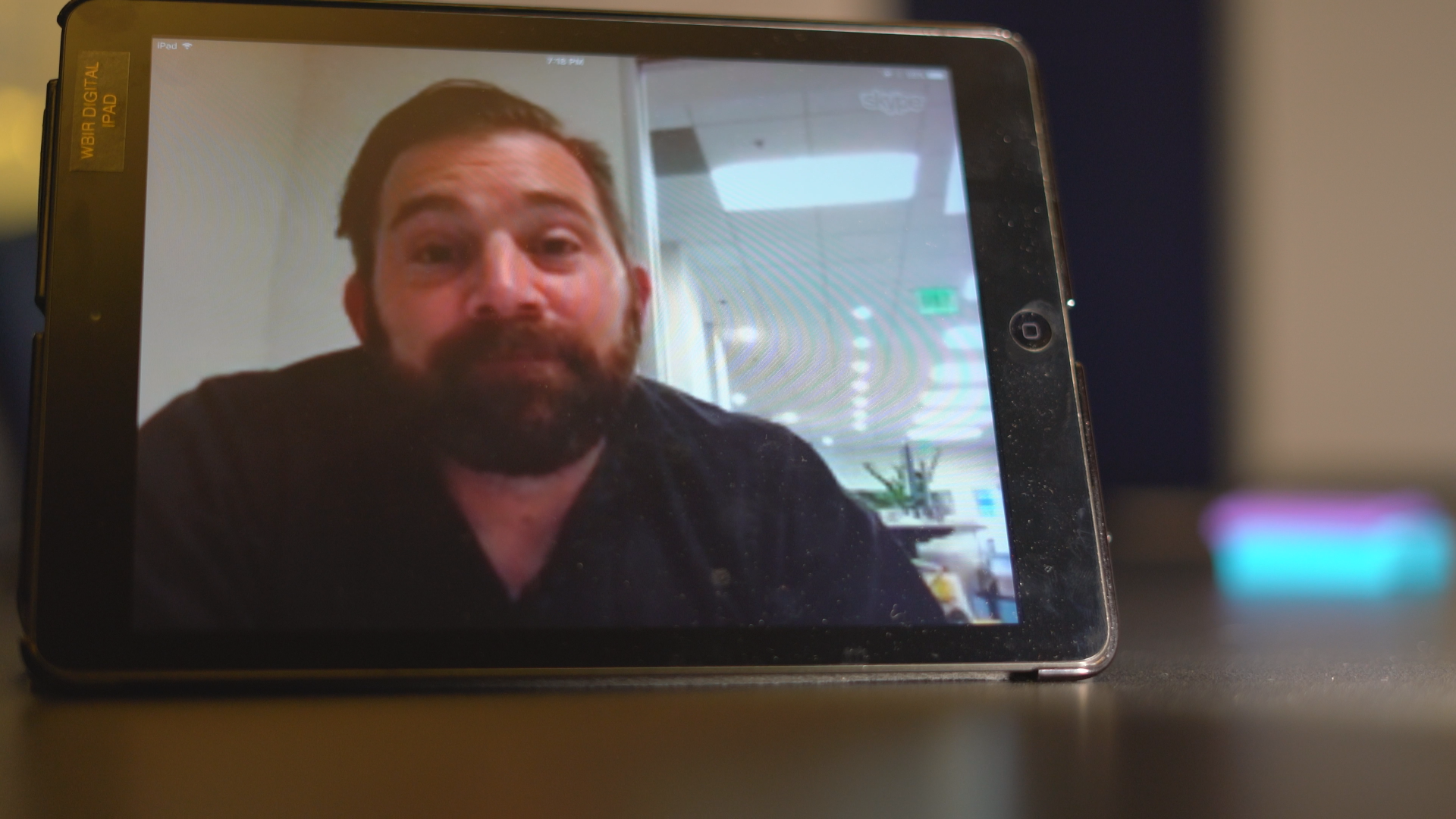 Behind the scenes, the app considers a number of factors to determine end-cost to the consumer; including: manufacturer and pharmacy coupons, membership programs, cash prices, generic options and Medicare co-pays. Then it returns a list of prices with coupons linked.
"I think one of the biggest problems we run into is people just can't believe it," said Hirsch. "They assume there's no way the savings can be this great, and they are, and that's just because our healthcare system is set up in a way that these weird, weird pricing discrepancies exist."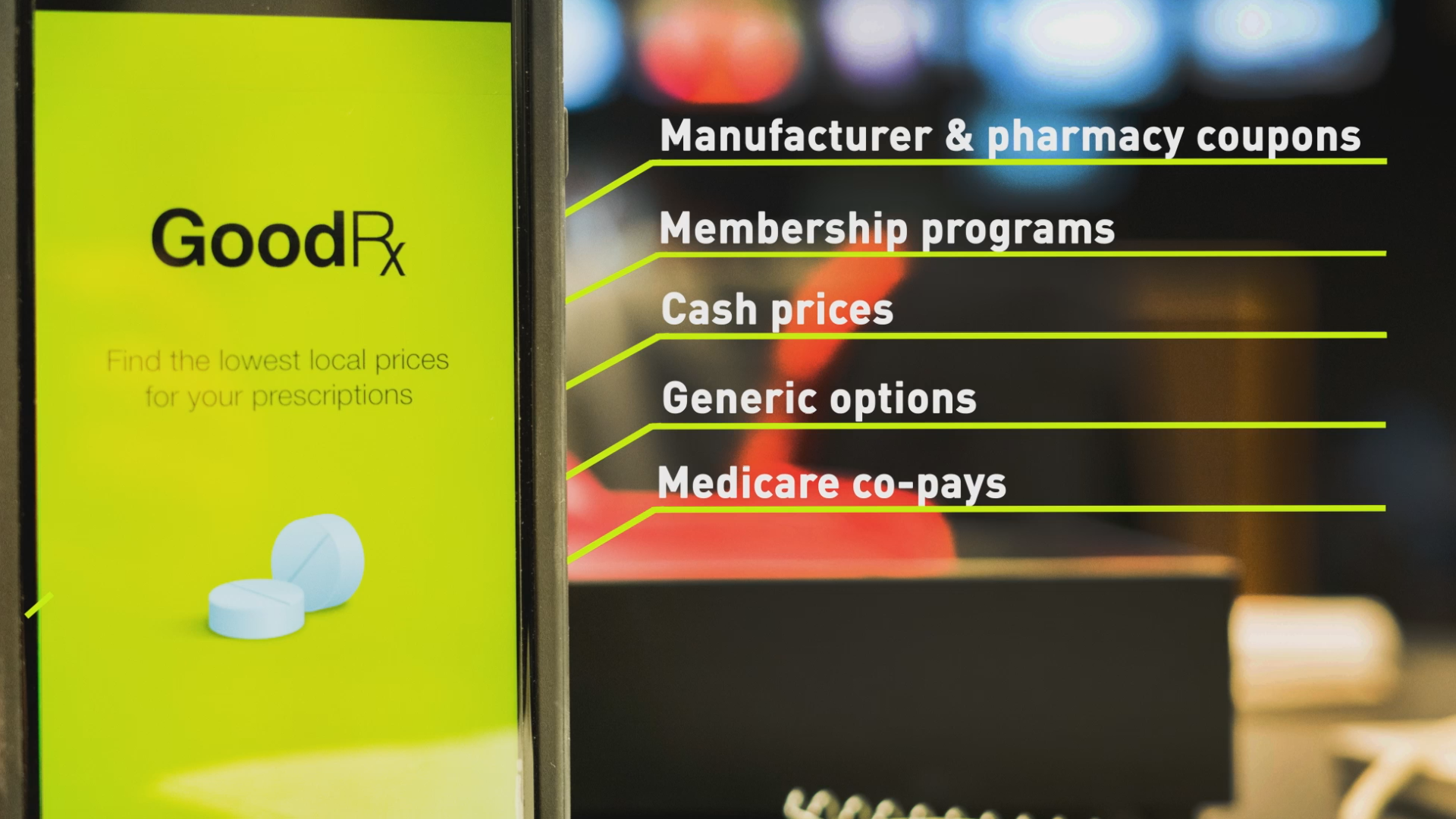 "Prescriptions are one of those things where everyone needs them, but if you can get a discount, no one is looking to shell out a ton of money for them," said Natalie Meyer, program director for the Tennessee Drug Card.
Just like GoodRX, the card is free, and can save users up to 90% on their prescriptions in some cases. Meyer estimates the average savings to be about 30-40%. She noted since their launch in 2007, they've saved Tennesseans $105 million – and she believes that will only become more necessary in the coming years.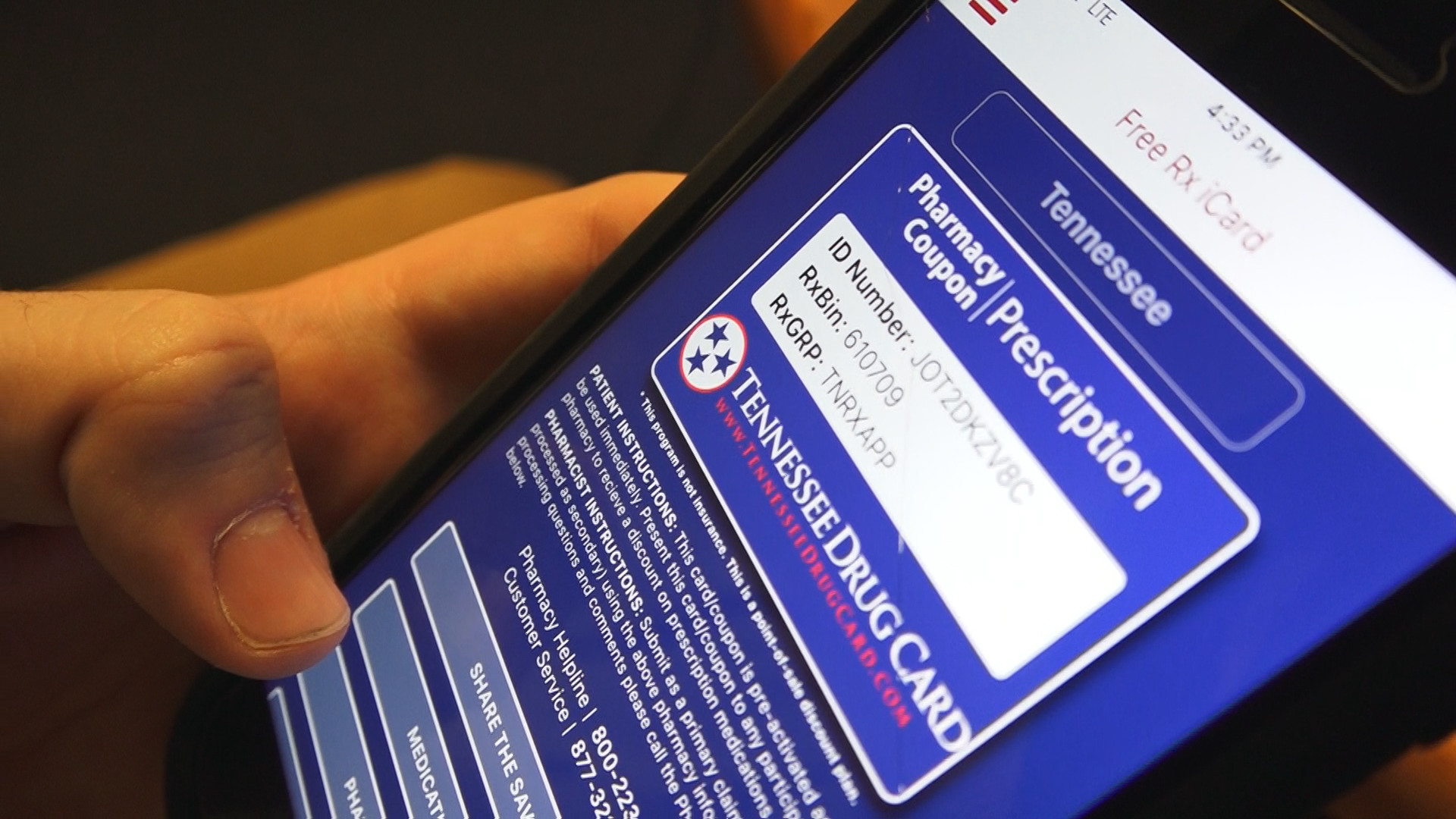 "You know, a lot of the changes right now in health care – having tools like this is, I think, one more thing that gives people the ability to navigate through these crazy waters," Meyer said.
It's what both companies hope to do: simplify a complicated transaction.
"I think there are two problems in health care," said Hirsch. "One is that things cost too much and two is that they were too hard to use. And so basically, we set out to see if we can collect the minimum amount of information and just literally have someone type in the name of the drug, and give them the answer."
It's important to note: if you buy prescriptions from multiple pharmacies, make sure the pharmacists are aware of other medications you're taking. Without a complete picture of your drug intake, they cannot prevent potentially-fatal drug interactions.