CHARLOTTE, N.C. -- Authorities say up to seven people were injured following a multiple-vehicle accident in north Charlotte Friday evening.
Two people hospitalized and five others were evaluated by first responders, authorities say.
Charlotte-Mecklenburg Police says the accident took place in the 2800 block of North Hoskins Road. WCNC crews on the scene say the accident involved a school bus and students were inside the bus.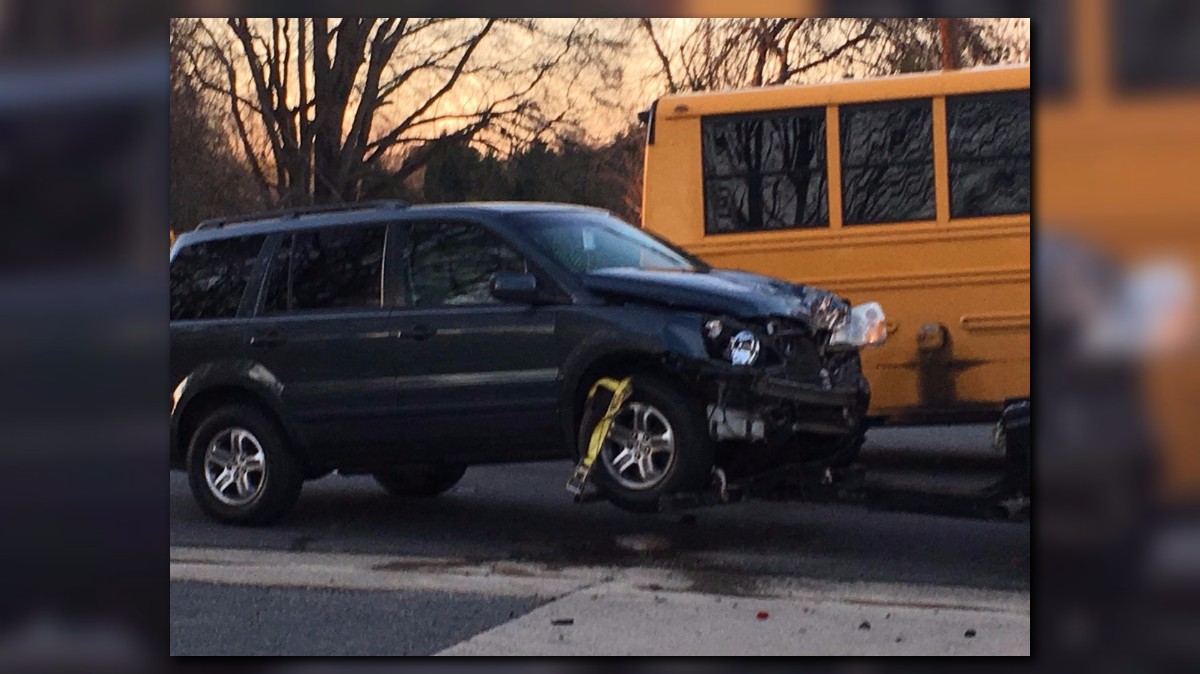 CMPD says the students inside the school bus were not injured.
All the reported injuries were said to be minor, authorities say.
Medic confirms one patient is being treated; six patients are being evaluated. The patient being treated is NOT a student. More on @wcnc pic.twitter.com/CI4LvrGtg4

— Brandon Goldner (@BrandonWCNC) March 3, 2017