Hurricane aftermath, politicians, sports and cool weather are a few of the many things up and coming for the start of the week in the Queen City. Here's a brief synopsis of what Charlotte locals need to know for the coming week.
Politicians on politicians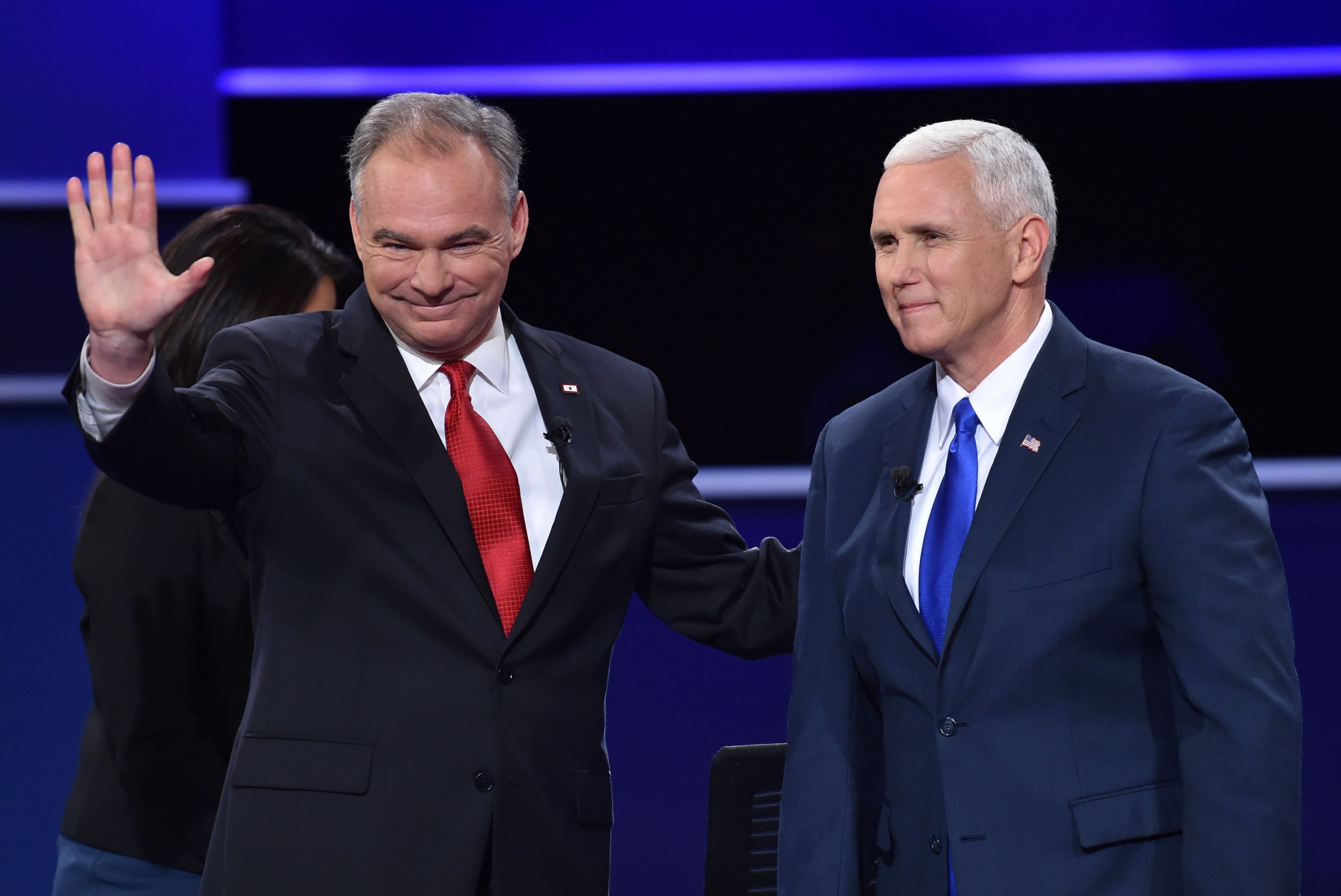 Monday marks the start of a politician-packed week in the Queen City and Tarheel state. Here is who is coming, why they're coming and how to see them.
Monday:
Republican Vice Presidential candidate Mike Pence is holding a rally in the Queen City the day after the presidential debate unearthed contradicting views between Trump and Pence on Syria. The Indiana Governor is scheduled to hold a 1 p.m. rally at centerstage@noda, 2315 N. Davidson Street. Register for tickets here.
Tuesday:
President Obama will visit A&T State University in Greensboro to participate in a student forum hosted by ESPN to discuss the My Brother's Keeper initiative and the role and legacy of Historically Black Colleges and Universities, the White House says.
The President will then campaign for Hillary Clinton at the White Oak Amphitheatre. According to Hillary Clinton's website, during the rally the President will lay out the high stakes of November's election for North Carolina families. The event, hosted by the North Carolina Democratic Party, will be at 6 p.m. with doors opening at 3:30 p.m. RSVP to the event here.
The North Carolina governor debate is scheduled for Tuesday between Republican Governor Pat McCrory and Democratic Attorney General Roy Cooper. NBC News' political director, Chuck Todd, will moderate the hour-long debate. The event will be held at the University of North Carolina Television studios in Research Triangle Park. Watch WCNC for live coverage.
Wednesday:
Democratic Vice Presidential candidate Tim Kaine will hold a public campaign event Wednesday in Charlotte. According to Hillary Clinton's website, Kaine will discuss Clinton's vision for America as well as encourage North Carolina residents to vote. The Virginia senator is scheduled to speak at 3 p.m. at Davidson College in Davidson. RSVP to the event here.
Friday:
Republican Presidential candidate Donald Trump is scheduled to hold a rally at the PNC Music Pavilion in Charlotte at 7 p.m. Friday. Doors will open at 4 p.m. RSVP to the event here.
Hurricane Matthew aftermath is hurting North Carolina
During a press conference Monday, North Carolina Governor Pat McCrory confirmed 10 storm-related fatalities as well as five missing persons. One death occurred after a car drove into flooded waters. The governor urged residents in flooded areas to not drive in water.
Over 1400 rescues have occurred statewide, including 703 in Cumberland county. The governor said the number of rescues is expected to rise throughout the day and week as more than 600 National Guard troops have been activated.
"Currently we have about 506,000 structures without power," Governor McCrory said. "That's at least 10-percent of the population."
For more information on the aftermath of Matthew, click here.
Sport-ball in the Queen city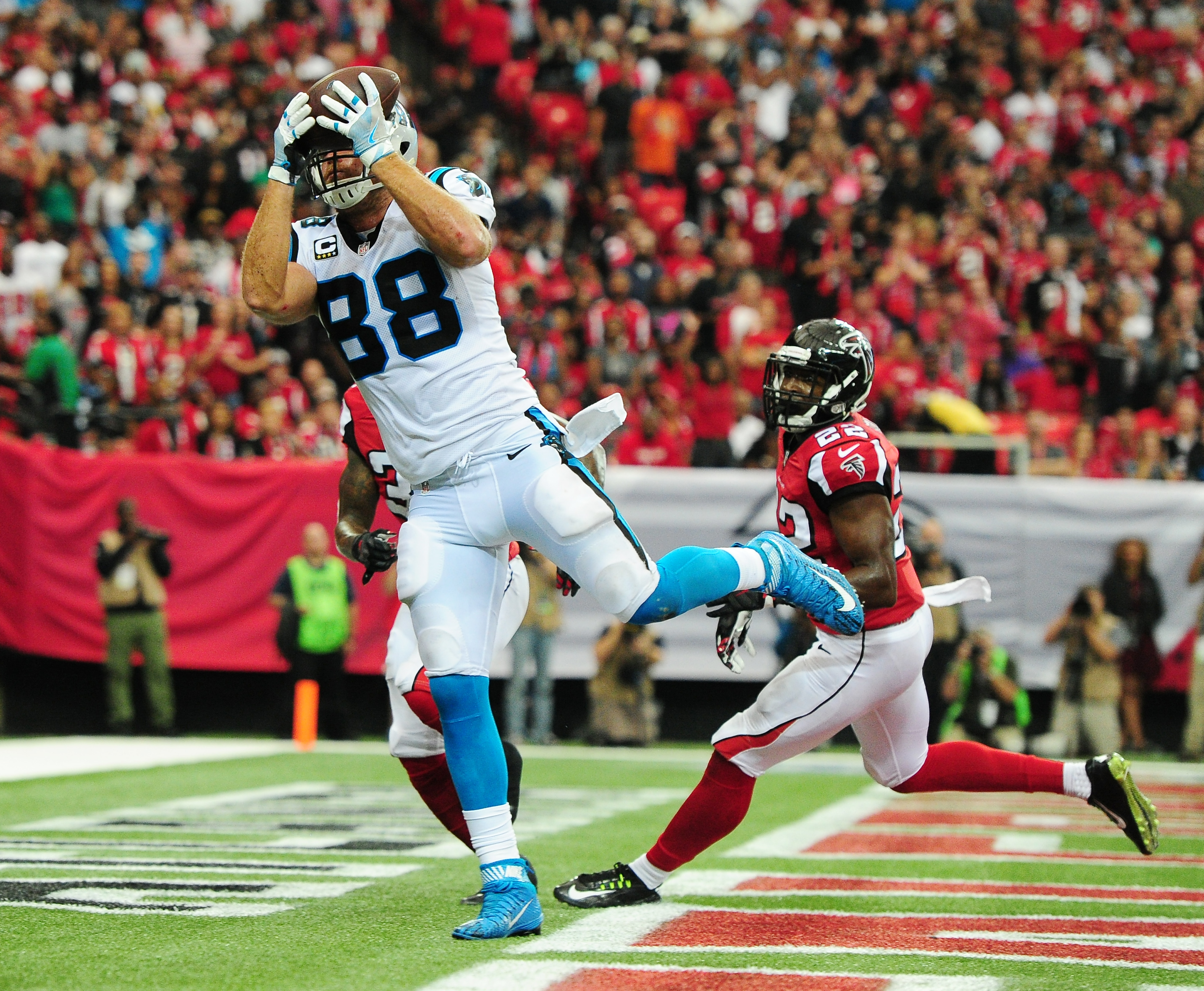 The Carolina Panthers will face the Tampa Bay Buccaneers Monday night at 8:30 p.m. at the Bank of America Stadium. Quarterback Cam Newton will miss the game due to a recent concussion.
"We're going to do what we do and play who we play. We've done this before. We've been through this and I expect our guys to come out and play with energy and play to their abilities," Panthers head coach Ron Rivera said. He added that Newton has been progressing through the protocols and is antsy to get back on the field.
The Hornets will play their first home game at the Time Warner Cable Arena Monday night against the Minnesota Timberwolves. The game begins at 7 p.m.
Jimmie Johnson wins Bank of America 500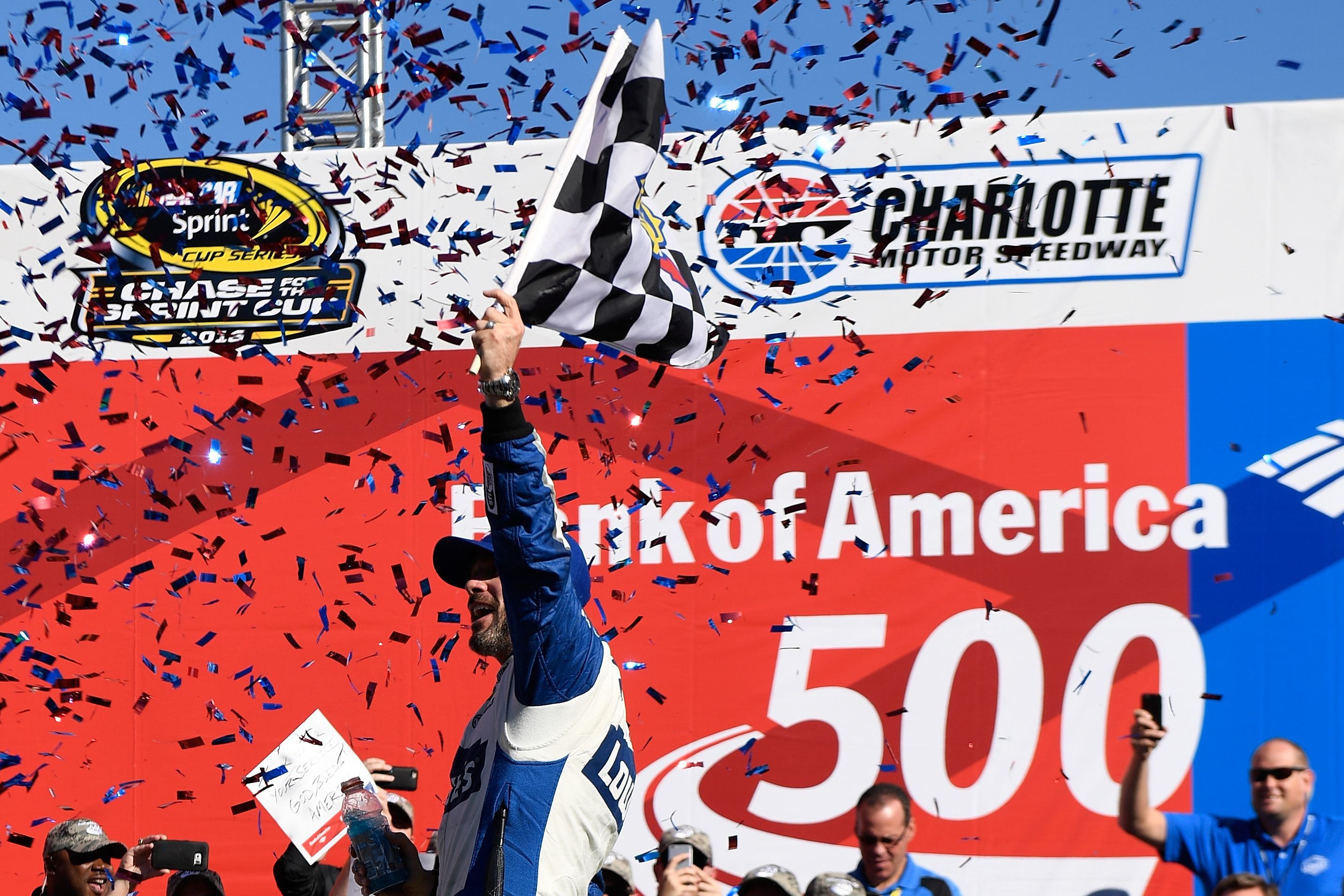 Jimmie Johnson snapped a career-long 24-race winless streak at the ideal time, winning Sunday's Bank of America 500 at Charlotte Motor Speedway to give himself a bye into the third round of the Chase for the Sprint Cup.
Johnson took advantage of misfortune that affected several Chase contenders and went to victory lane at Charlotte for his eighth career victory at Hendrick Motorsports' home track - and his first since 2014.
For more on Jimmie Johnson's win, click here.
Feeling like Fall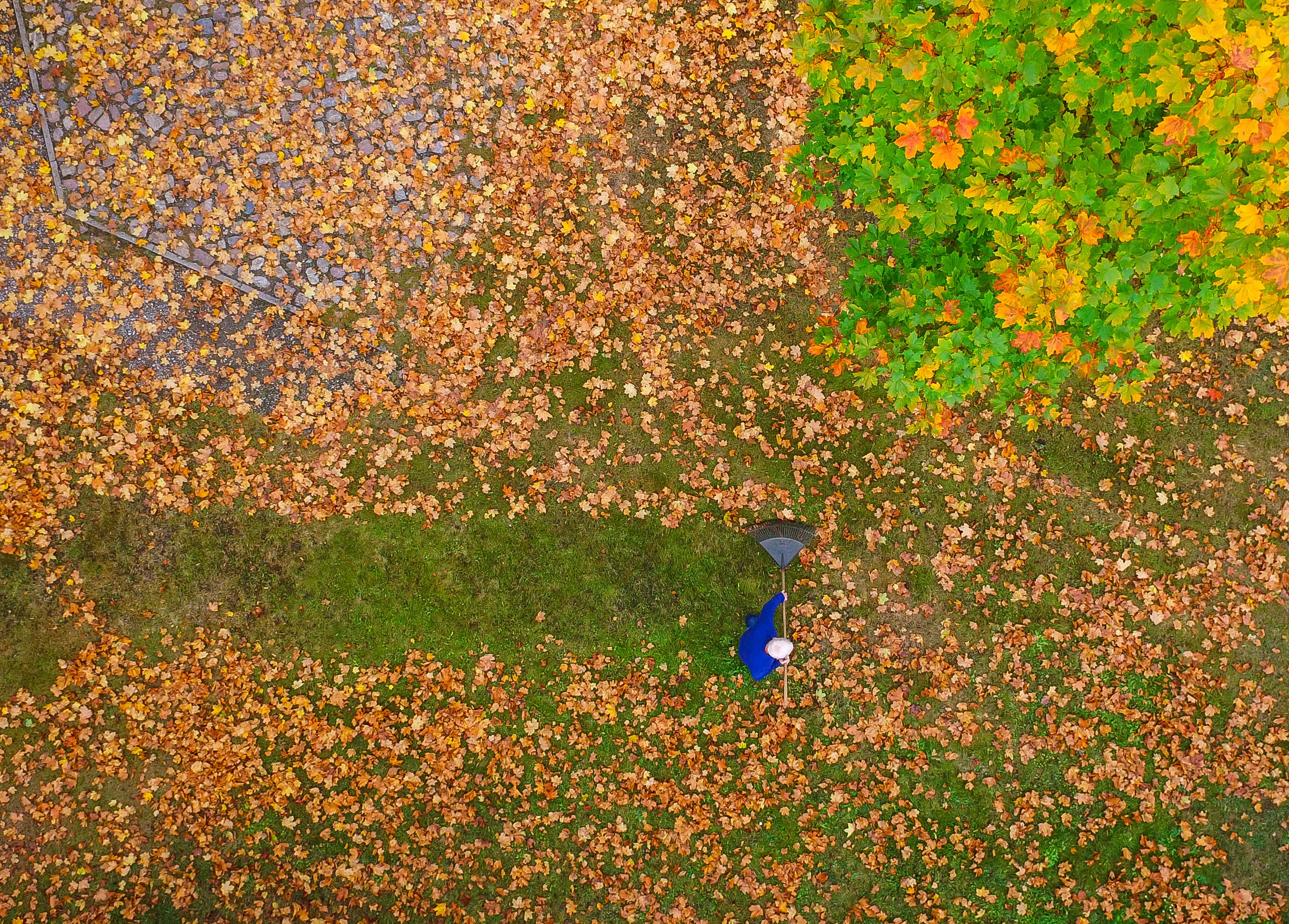 It may be time to turn off the air conditioning and pull out that extra blanket because it's feeling like fall. Beautiful blue skies come in the wake of Hurricane Matthew. But there's a crisp, chilly feel to the air with highs in upper 60's to low 70's. Nightfall is expected to bring temperatures in the mid 40's.
For the week's extended forecast, click here.