CHARLOTTE, N.C. -- A school bus crashed Wednesday morning with dozens of students on board, a Charlotte-Mecklenburg Schools spokesperson confirms.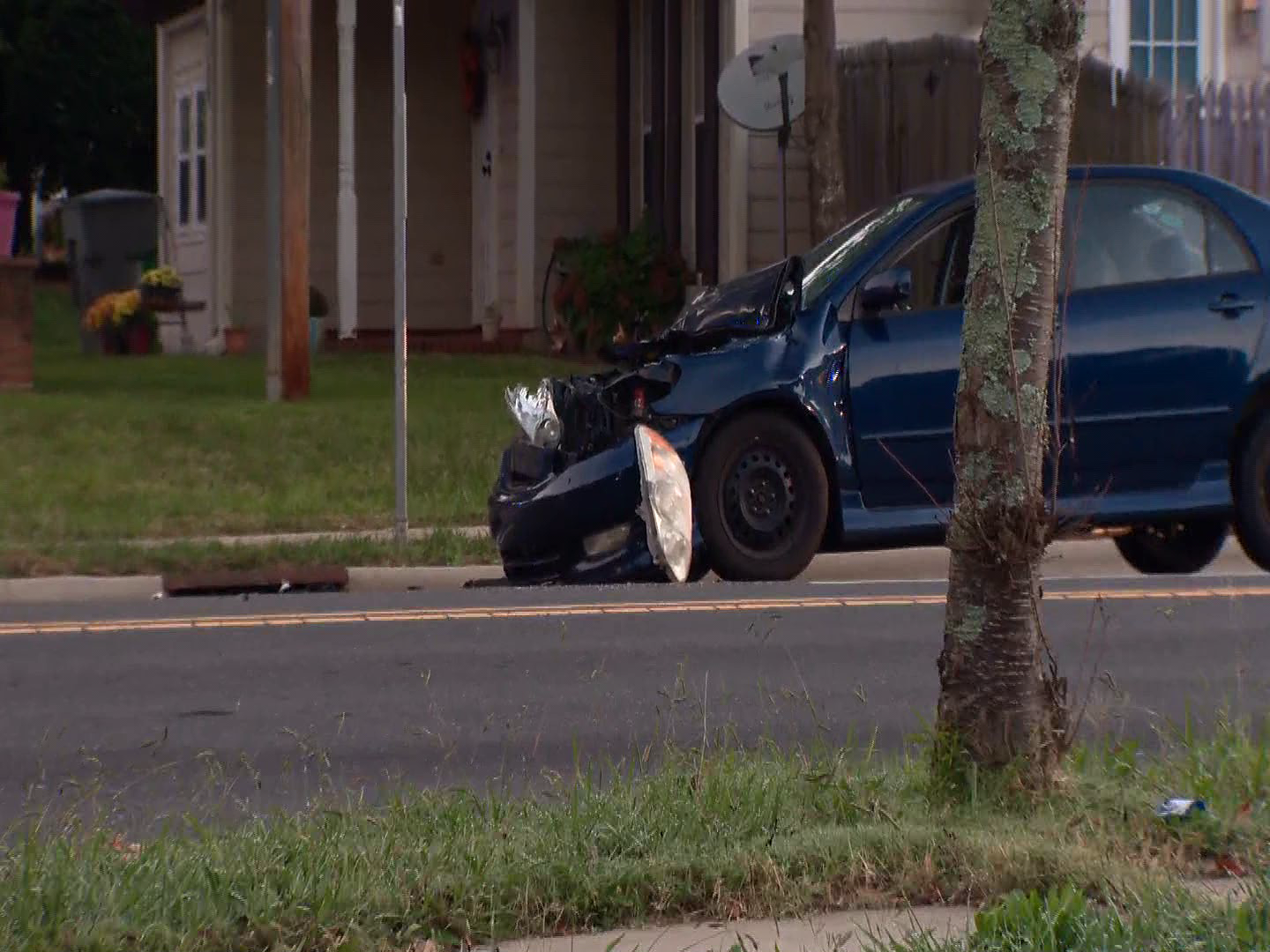 The bus was headed toward Garinger High School carrying 37 students. Six students were transported to Carolinas Medical Center and Novant with minor injuries, according to Medic.
The incident occurred when a vehicle rear-ended the bus on Hickory Grove Road and Marthas Ridge Drive in Charlotte.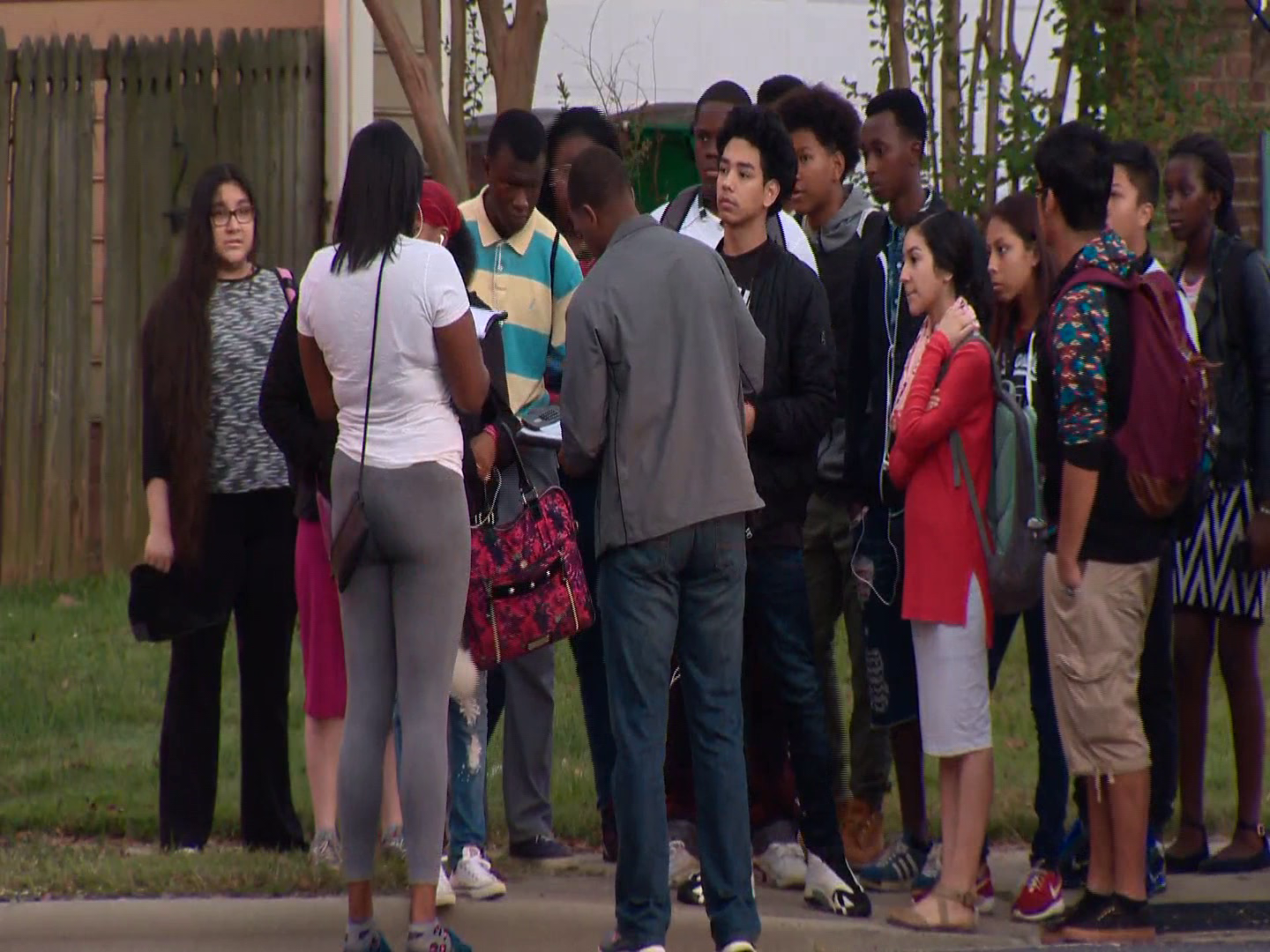 The backup bus picked up remaining students and took them to Garinger High School. The car was removed from the scene by a tow truck.
Stay with WCNC.com for the latest on this breaking story.