Before fireworks light up the sky tonight across the U.S., these insanely cute newborns staying in a neonatal intensive care unit are lighting up our hearts!
The East Tennessee Children's Hospital shared these photos taken by Susan Seagraves of their tiniest patients wearing their Fourth of July best.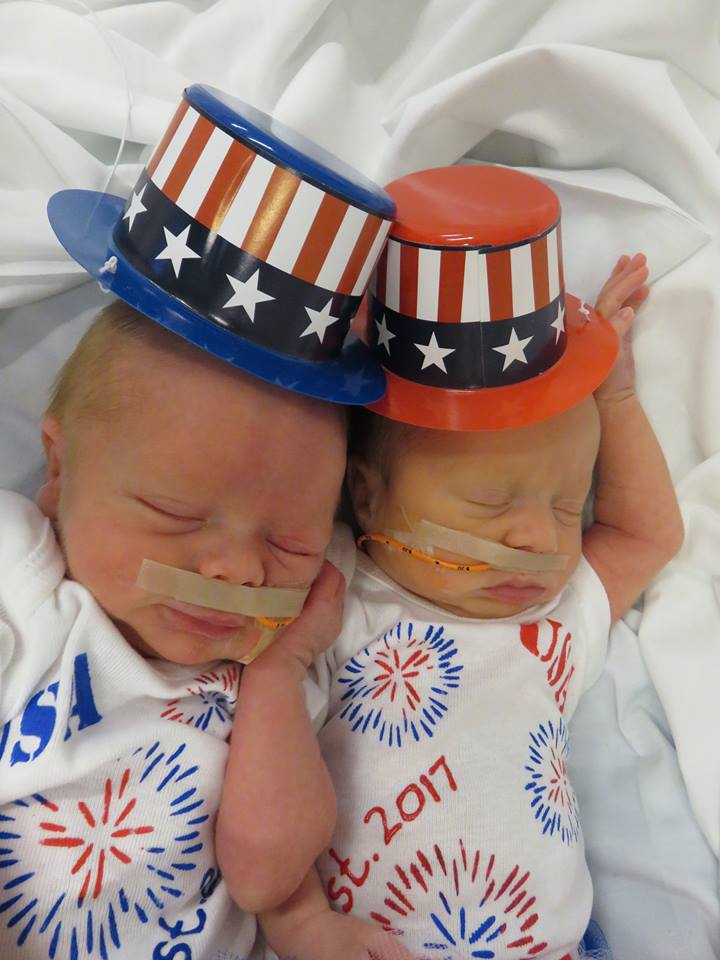 The hospital said it was a perfect way of ringing in the holiday with its precious newborns. These costume parties are not only heart warming, but also very beneficial for the parents who must endure weeks and sometimes months of heartache of seeing their newborn children in intensive care.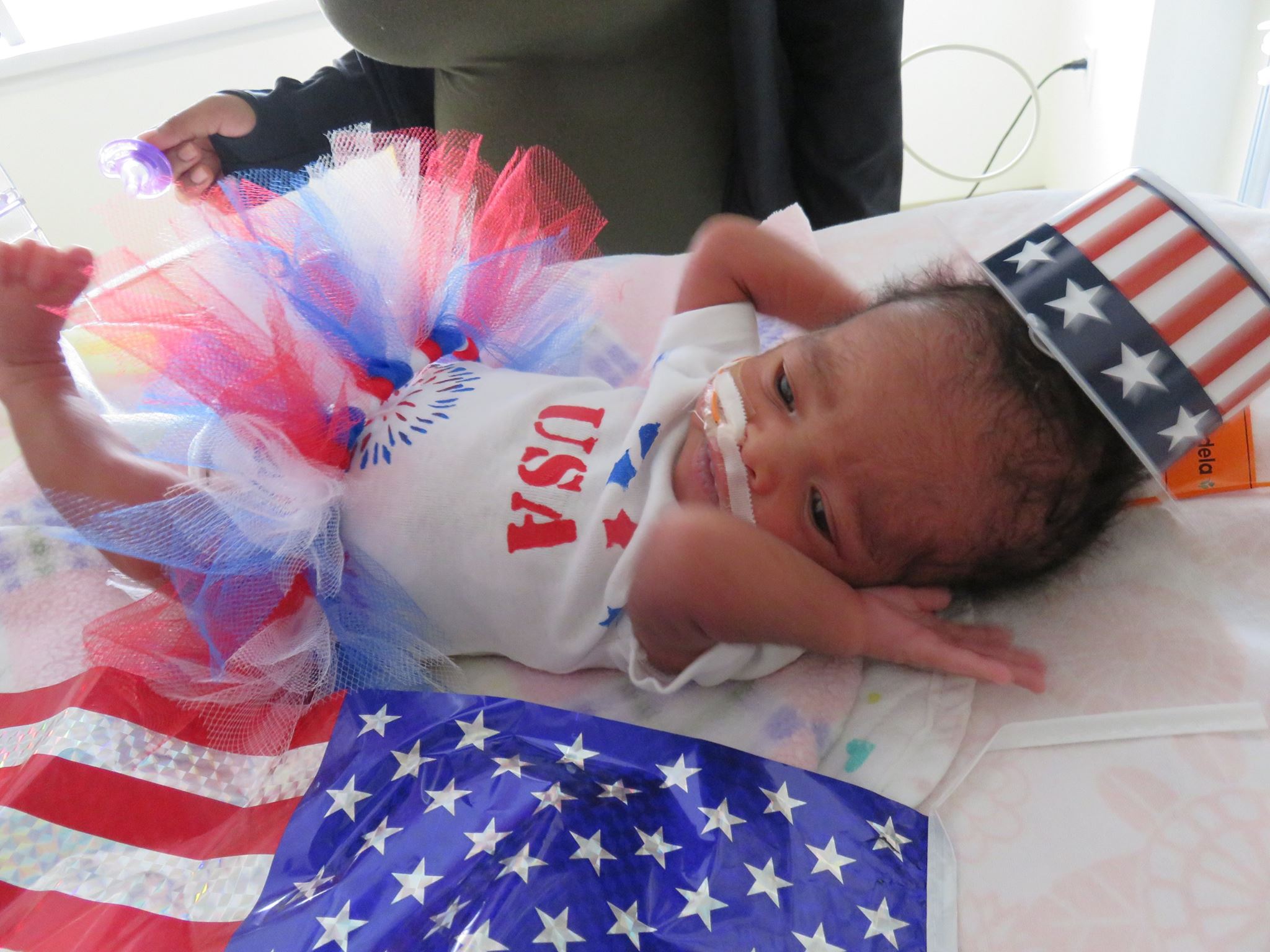 The East Tennessee Children's Hospital recently held a grand opening of all of its expanded facilities, including a 44-room private neonatal intensive care unit. The new unit includes private rooms and accommodations for families.
If you'd like to support the ETCH, you can make a donation on its website here. The hospital also receives contributions through fundraising events such as "Dancing with the Knoxville Stars." The next big event will be the Butterfly Dash and Bash on August 12, which includes a 5K and 10K run as well as a fun walk, live music and more at the World's Fair Site. ETCH said it is always looking for volunteers to help with that, too.
Other children's hospitals, such as St. Luke's in St. Louis, are also swaddling their cutest new patients in red, white and blue.