CHARLOTTE, N.C. -- A police standoff occurred early Thursday morning at the Hunters Point apartments on Prospect Drive off I-85, causing the complex to evacuate.
Family members who were inside the apartment called 911 saying that a male relative was inside the apartment with a weapon, refusing to let them leave.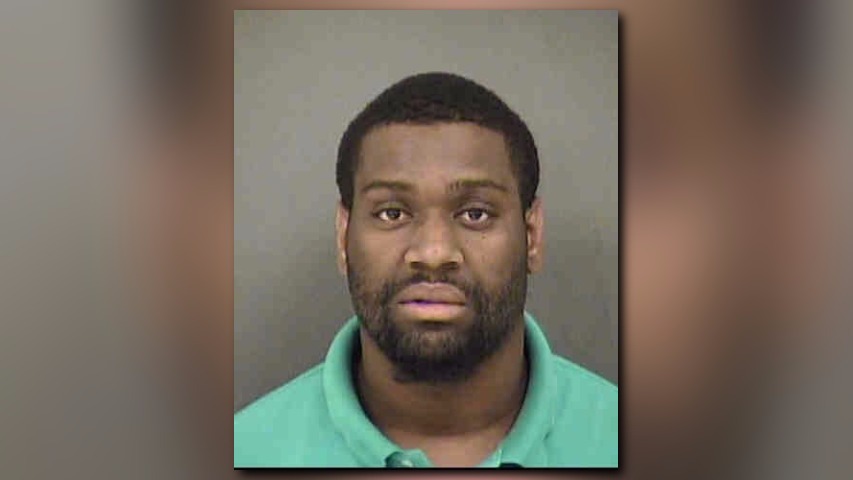 Upon police arrival, 32-year-old Lamont Mayhew barricaded himself and the family inside the apartment. This caused the apartment complex to evacuate, police to bring in members of the SWAT team and negotiators who set up a perimeter and made contact with Mayhew. A CATS bus was brought in around 5:45 a.m. to relocate apartment residents.
After a standoff with SWAT and negotiation, Mayhew surrendered peacefully to police and was taken into custody.
SWAT standoff atHunters Pointe apt. #breaking #wcnc pic.twitter.com/p9uOjlxM9C

— Richard DeVayne (@devayneTV) October 13, 2016
Police want to talk the person out of the apartment with out any issues. #wcnc pic.twitter.com/Rv0culPzDl

— Richard DeVayne (@devayneTV) October 13, 2016