CHARLOTTE, N.C. -- A child of 'school age' was struck by a vehicle Monday morning, CMPD says.
The incident occurred on the 2600 block of Crispin Avenue around 7:16 a.m.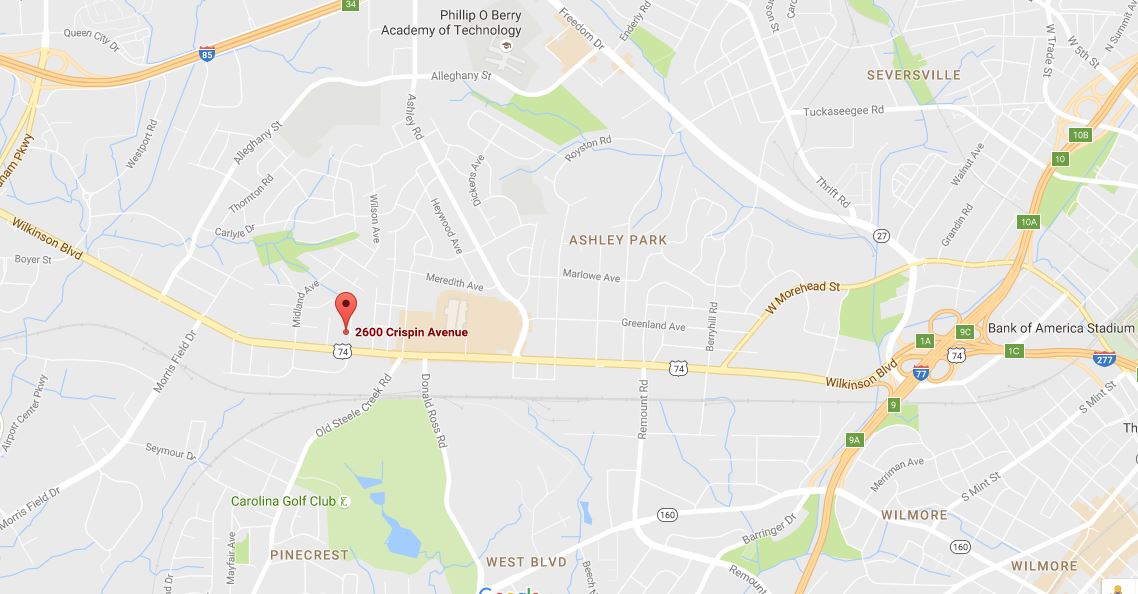 According to CMPD, the cause of the accident and injuries sustained are unknown at this time.
Stay with WCNC.com for the latest on this breaking story.