MATTHEWS, N.C. – The Mecklenburg County Coroner spokesperson, Eric Wheeler, has released the specific cause of death of the 3-year-old who died after visiting Monkey Joe's in Saturday.
Wheeler said the child died from suffering a congenital atresia of the left coronary artery ostium.
Officers responded to the scene just before 5 p.m. Saturday afternoon. The call stated that a child was in distress. The child was then transported to a hospital where she passed away.
Washington's Grandmother identified the little girl as Erin Washington. She told NBC Charlotte the family was celebrating her fourth birthday, which would have been Tuesday.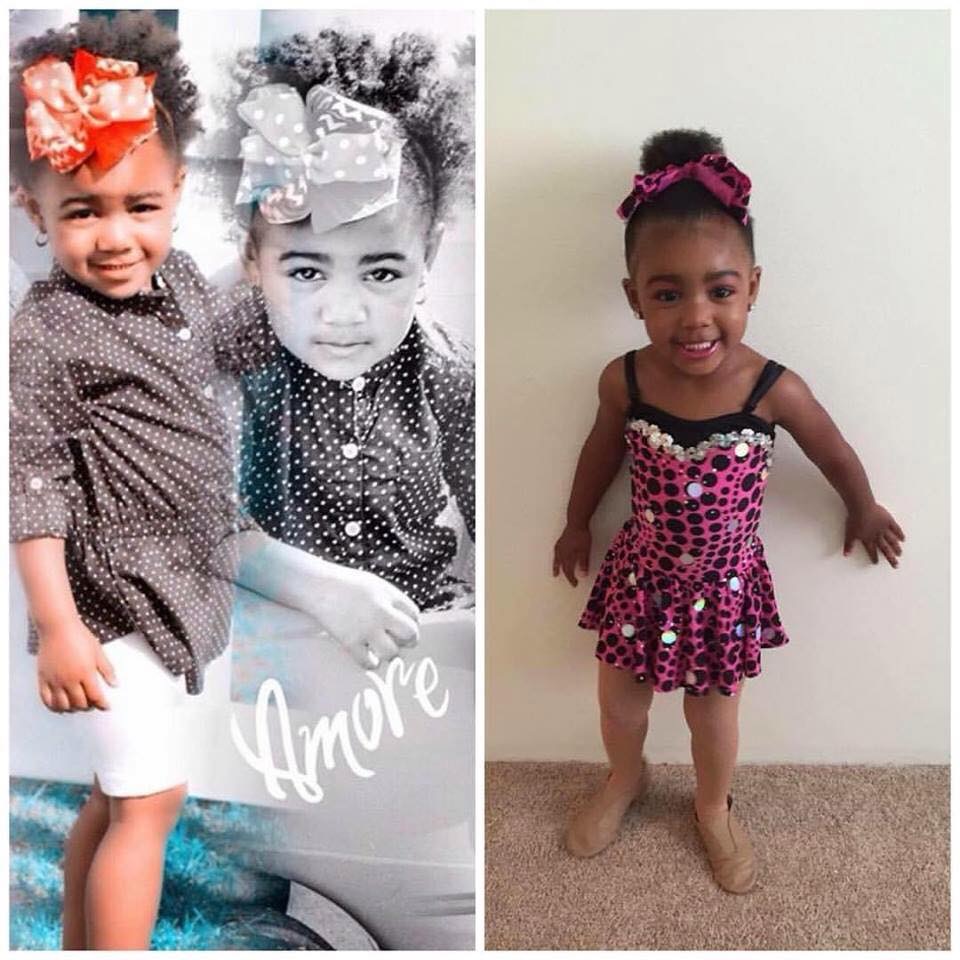 According to a GoFundMe account created in her honor, she was the daughter of Eric and Nykesha Washington.
"She touched more lives than people who live to be a hundred," her GoFundMe account said. The account has a set goal of $4000 and had reached over $2000 by Monday morning.
Police said Monday afternoon that the girl died of natural causes, therefore, the case has been closed and no foul play nor negligence was found during their investigation.
Monkey Joe's is an inflatable play center with wall-to-wall slides, jumps and obstacle courses. They released the following statement Sunday:
"We are deeply saddened by the passing of a young child in our facility yesterday. Our thoughts and prayers are with this child's family and friends during this difficult time."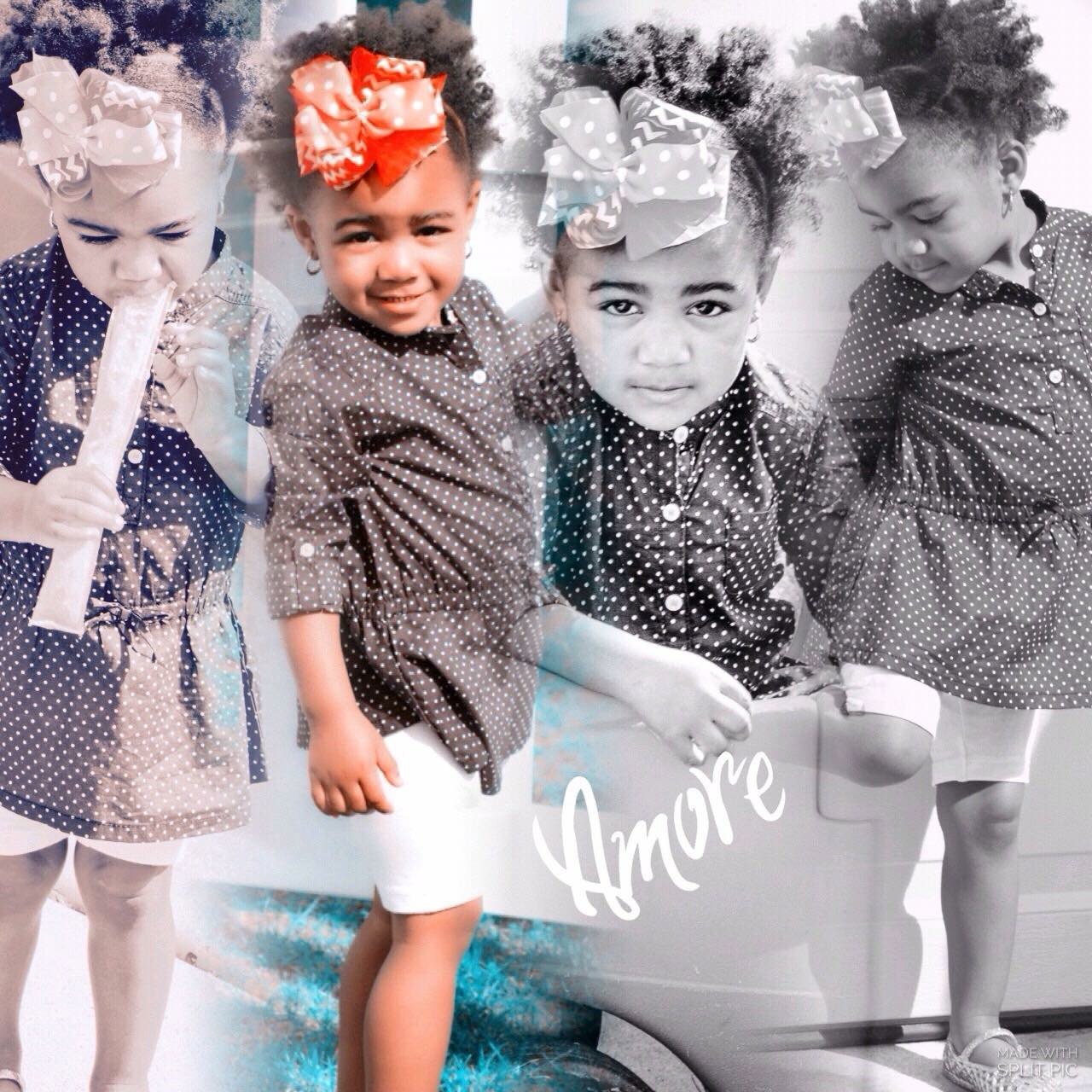 On Monday, Monkey Joe's spokesperson said, "video footage from Saturday has been reviewed by management as well as shared with local authorities," and that "there is no evidence in the footage of any injuries taking place at Monkey Joe's."