CHARLOTTE, N.C. -- A Charlotte-Mecklenburg police officer was hospitalized Thursday morning after a driver rear-ended the officer's cruiser.
The officer was responding a break-in at a local Metro PCS store when another vehicle driving at a high speed ran into the back of the police cruiser.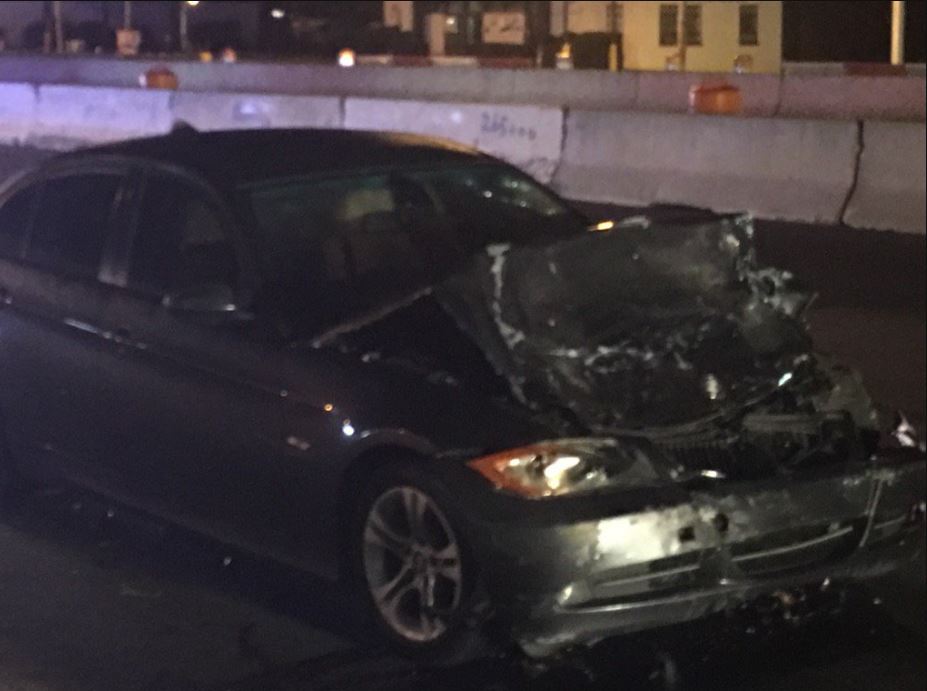 CMPD says the driver was distracted and is being issued a citation for failure to reduce speed.
The officer was transported to the hospital and reportedly received minor injuries.
The incident occurred around 4 a.m. on Independence Blvd.